Thrive
in your Relationships
I help people break free of painful patterns in relationships and heal in love & relationships.
Book a FREE Discovery Call
Feeling stuck?

It can be frustrating to:
Bump into the same painful issues in relationships over and over.
Feel alone without anyone who really understands or hears you.
Fear things will never get better.
Not know how to get what you need.
Not get the intimacy or get the quality of connection you desire.
Feel like you're the one sabotaging relationships when someone gets close and not know why.
Have love in your life only by sacrificing your needs and desires.
"The single biggest predictor of human happiness is the quality of [a person's] relationships."
- Arthur Aron, Psychologist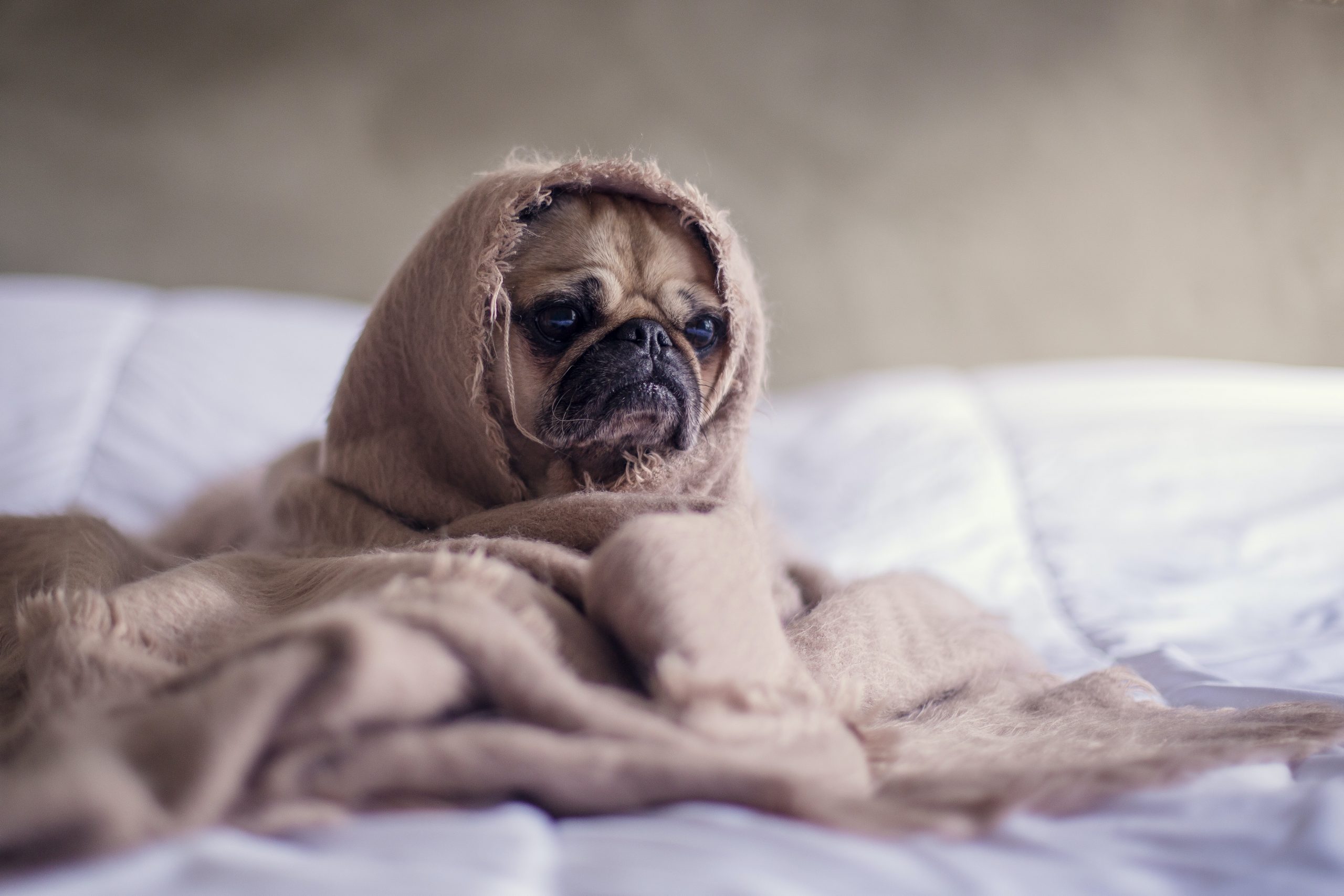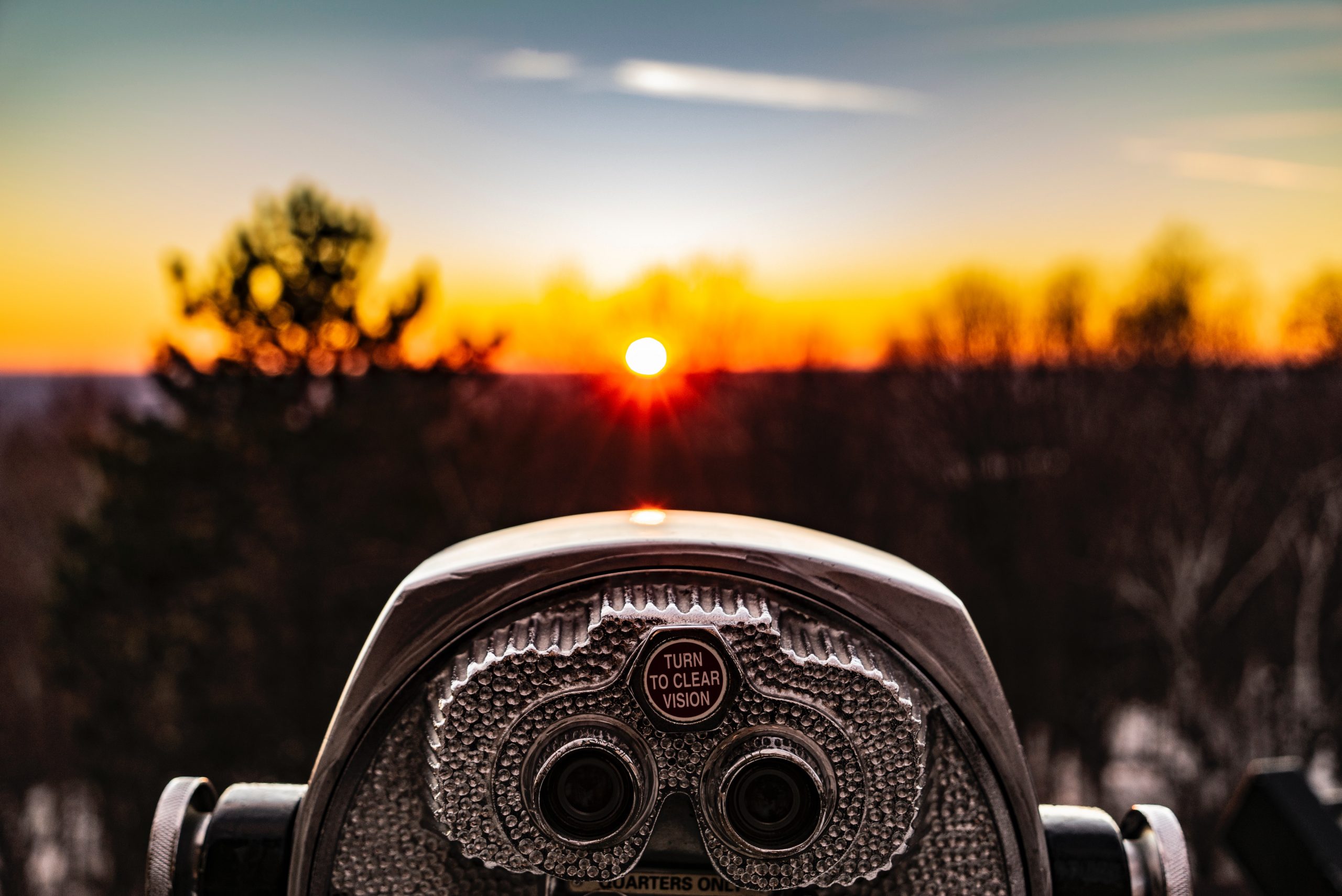 Better is Possible.
I help you get to the root of all your emotional triggers and stuck patterns in relationships and help you release them!

Your relationship with yourself sets the tone for every other relationship in your life. Your childhood experiences with caregivers impacts your attachment styles as well as inherited ancestral trauma. Your beliefs and emotions shape your perception of life and choices.

What we subconsciously believe, we project out onto the world.
I help you release and integrate anything that's holding you back.
Together, we'll dissolve emotional triggers and change the face of your relationship landscape forever.
***
"One study published in the Journal of Happiness Studies looked at more than 65,000 Norwegian mothers. Unsurprisingly, the researchers found, relationship satisfaction and life satisfaction were strongly linked.

But it turned out that relationship satisfaction predicted changes in overall life satisfaction more than the other way around."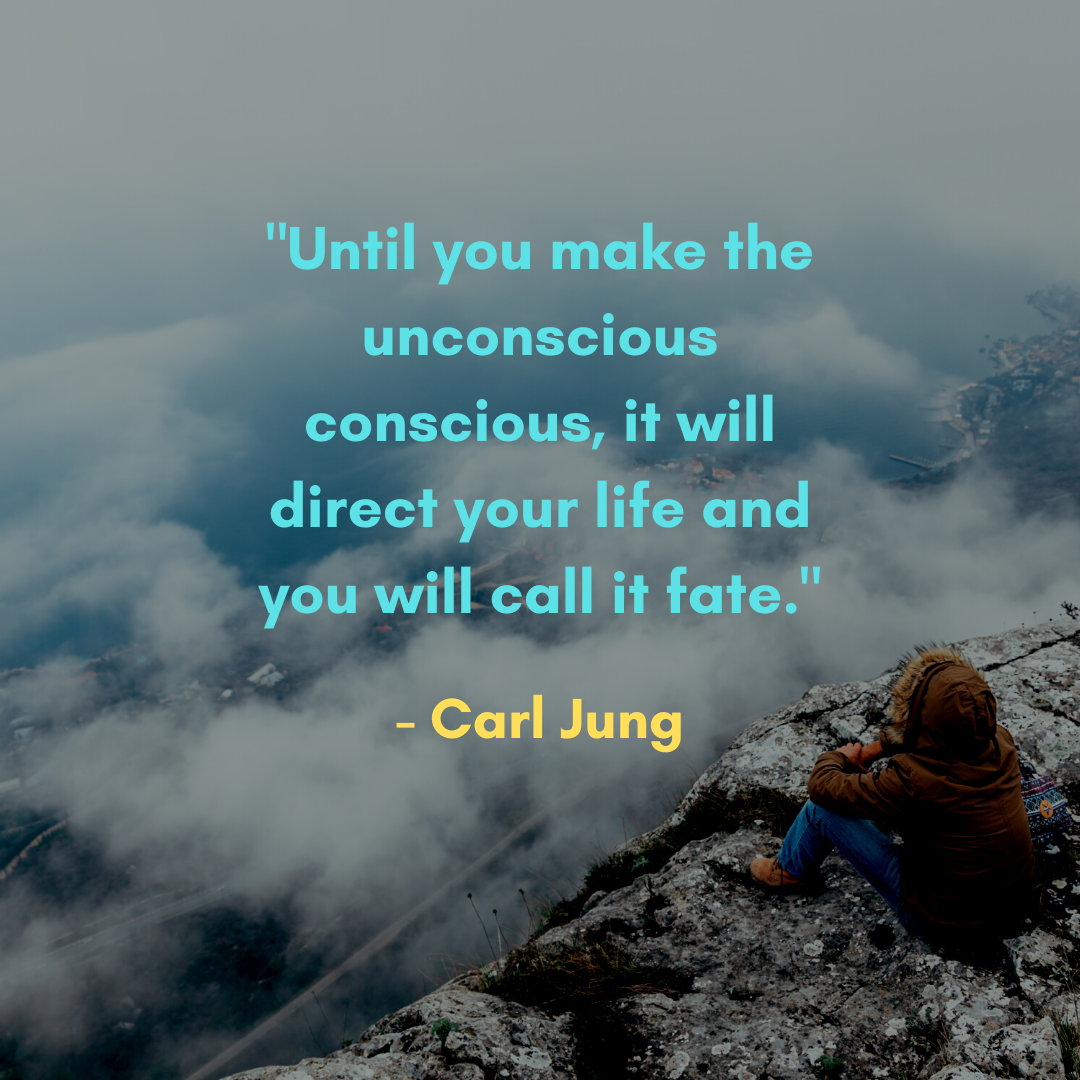 Here's how it works:
You talk and I listen and ask questions to discover what's at the root of the issue.
We explore your world together.
Emotional Alchemy
We release stored emotional triggers with Trauma Informed EFT tapping, family constellations, and other techniques. We uncover and shift subconscious beliefs.
Create New Openings + Possibilities
When you feel differently, things will look different.

New possibilities and perspective will simply arise into the space that's now free from old painful emotions and constraints.
Want to make sure it's right for you?
Book a FREE Discovery Call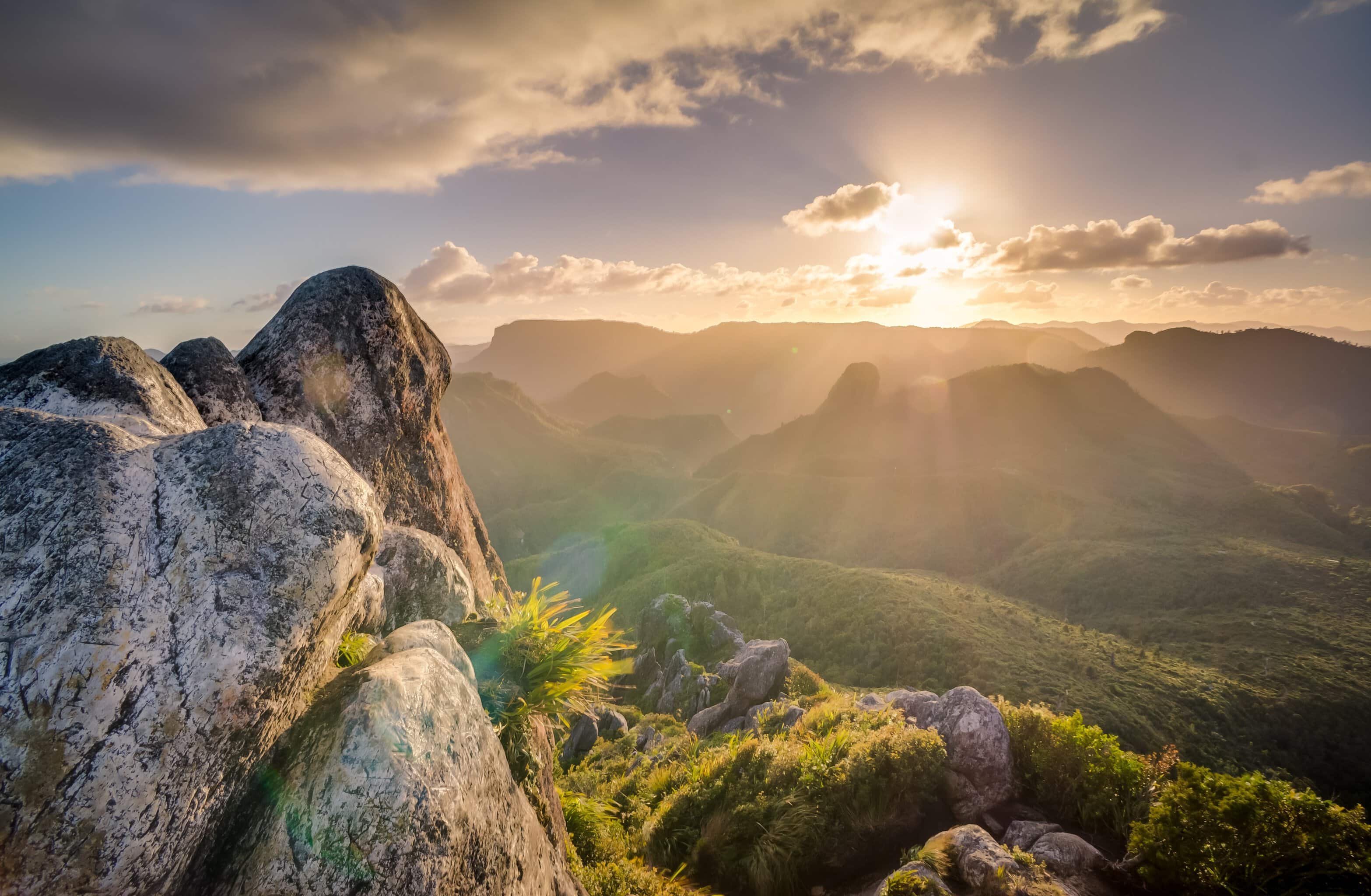 Janelle Williams
Self-Employed
"Wow. What a huge, deep emotional release! That was so intense & I feel so much freer. I feel like 25 lbs has been lifted from me. It was like 5 years of intense therapy in an hour.

Before our session I was on the phone with a friend and had started to tell her why I had a bad day yesterday (confrontations) and now it's unimportant & I have already moved on. I'm surprised how much my mood has shifted!"
Jill Wachter
Jill Wachter Photography
"Cat helped me clear some stuff that has been weighing me down for years. And we resolved major issues with my mother. I actually feel happy about our relationship now, which is saying a lot! Also, I have so much more clarity about how to move forward. I'm so grateful to have found Cat and will definitely work with her again!"
Miranda T.
Writer
"I have had three sessions with Cat. After each session so much has been shifted and then afterwards I experience immediate changes manifesting in my life within days or weeks. I have explored and participated in many types of self-growth avenues in my lifetime, and the Constellation work with Cat feels like a 'missing link'. I feel so incredibly fortunate to have discovered this work and to have found Cat. She is remarkably insightful, intuitive and compassionate. She is clearly gifted in this work."
Ninna Amora
Founder of Live Embodied
"I have done a lot of emotional "work" over the past few years seeking deeper insight into my relationship to myself, my work and my family. My first experience with Constellation therapy created an entirely different paradigm around my approach to this "work."

Through Cat's skillful guidance, I had the profound experience of being supported and held by my ancestors. For the first time ever, I got past the paradigm of constantly struggling to find happiness and experienced the love and support of my family."
Chris Chen
Founder - Eastern Scholars Healing Arts
Eugene
Physical Therapist
Abbey Pilgeram
Self-employed
"Working with Cat has lead to pivotal breakthroughs and changes in my life that would not have been possible before. She has the ability to sense how we are holding ourselves back and (more importantly) – she also has the emotional intelligence to communicate with us in a way that will help us understand. Her guidance has allowed me to understand and see more deeply into things that were holding me back for YEARS."
Dan Morena
Technical Co-founder
FAQs

What to Expect?

- You come to the Zoom session with a specific issue that you want to work on. We will create a plan and immediately bring more ease and freedom to that issue. This only requires you to be willing to feel your emotions and be gently guided in a session.

How long before I notice results?

- Some issues take 1 session, others take more depending on the complexity of what you're wanting.
- People do feel relief after 1 session and more insight and perspective regardless - it all helps.

- But for larger issues - it takes more than one session as it does with any modality.


What work do I do outside of sessions?

- I can give you recommended practices and resources to support you.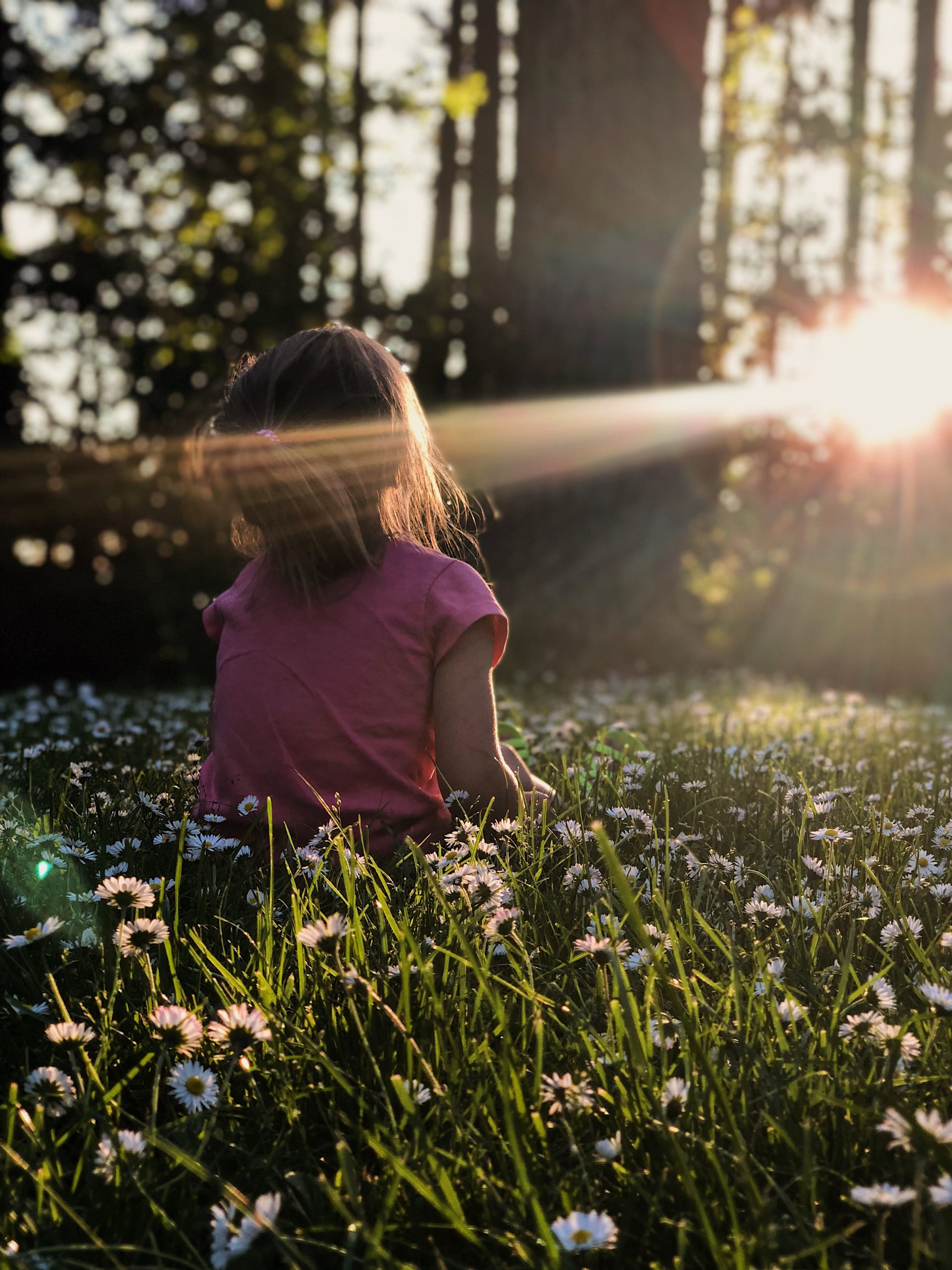 Emotional Alchemy
EFT aka "emotional freedom techniques" or Tapping has been proven to resolve PTSD and Depression.
We are able to dissolve emotional triggers that are keeping you stuck or experiencing suffering.

This technique combined with other potent releasing techniques will disperse stored emotional responses from past traumas & emotional wounding held in the body, giving you back self-love, ease, freedom, and joy.
---
---
Shadow Work
Shadow Work through Development coaching combines psychological stages of development with subconscious blind spots.
We pinpoint the earliest stage of development that has shadow and constriction, creating expansion and relief in the psyche and expanded capacities in your present moment that ripple out towards your adult consciousness in this present moment. Unconvering shadow and bringing it to awareness creates more freedom and choice with what was formerly just running hidden.
---
---
Family Constellations

(Inherited Ancestral Trauma)
Family Constellations is a method of healing inherited ancestral trauma.
We unconsciously repeat family patterns & filter our reality through these beliefs & emotions.
This technique frees the body and subconscious from these traumas that have spanned generations from your body, subconscious, and conscious mind.
---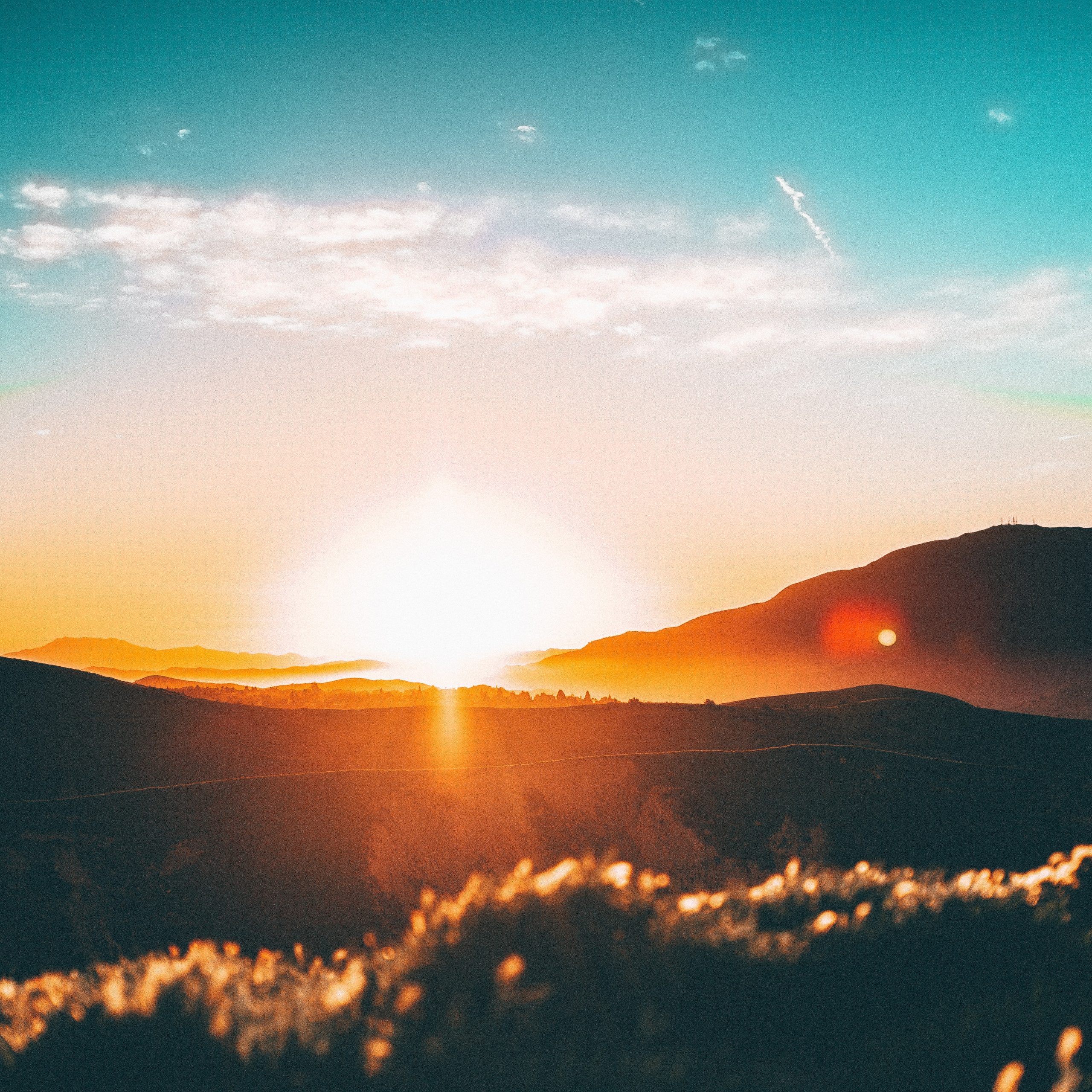 Healing is available to you:
Here are the kinds of things my clients are reporting:


- New relationship to intimacy, love, Self, and others.

- Reduced stress, anxiety, overwhelm...and more ease, freedom, and creativity.


- Increased income due to feeling more self-worth and safety, sense of what's possible, and abundance.
- Freer and expanded self-expression.

- Deeper trust, fulfillment, and peace.
- Increased connection, closeness, and fulfillment in existing relationships

- Discovered deeper trust in themselves and life.



Book a FREE Discovery Call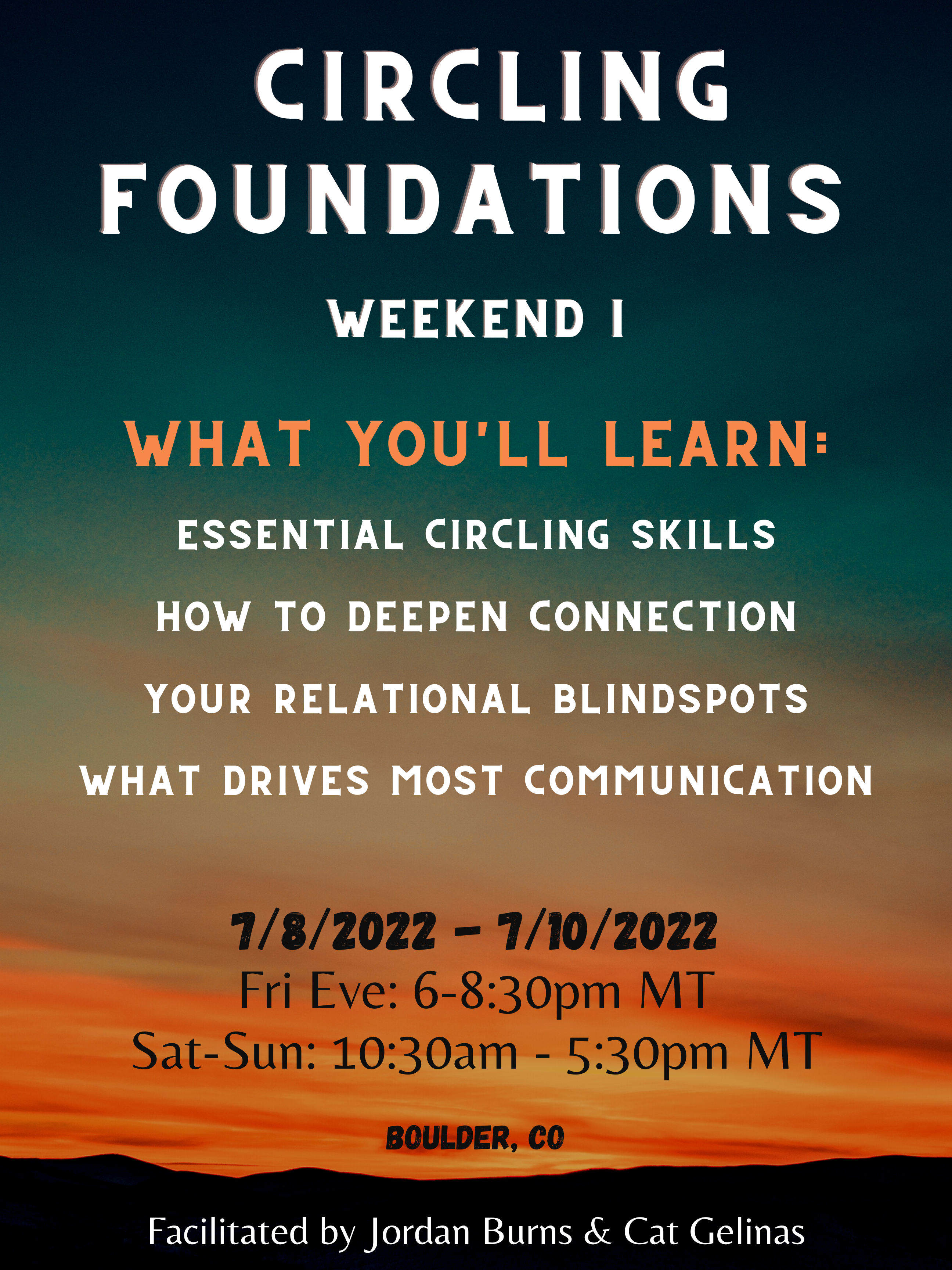 Circling 2022
"The single biggest predictor of human happiness is the quality of [a person's] relationships." - Arthur Aron
Circling uncovers "relational blind spots"— the places where we push away depth of connection & intimacy.
This can be a game-changer for the success of your relational goals because a huge component of healing relational wounding is through relationship.

If you're:
In relationship and want to deepen connection + gain skills.
Single, and looking to attract someone to explore deeper connection with…
Looking for a deeper or more easeful connections with people in your life —family, friends, colleagues, clients.
See more of your shadow, conditioned beliefs that are running.
Want to truly know how others experience you in a welcoming, productive way.
Through this fresh, direct-experience in-the-moment process, we have more choice about how we respond to others.

The psychologist Carl Jung suggested that loneliness "does not come from having no people about one, but from being unable to communicate the things that seem important to oneself, or from holding certain views which others find inadmissible."
In other words this kind of loneliness arises from feeling not fully seen, held, celebrated or understood by the people in our life.
Sign up for my newsletter for nuggets of wisdom on relationships.
Get updates on upcoming events/specials and 25% off on your 1st session with me.