Hi, I'm Cat.
I help unleash the
real

you.


When you shift your internal world, your external world follows.


Emotional Freedom | Ancestral Trauma
Consciousness | Development


Practitioner | Coach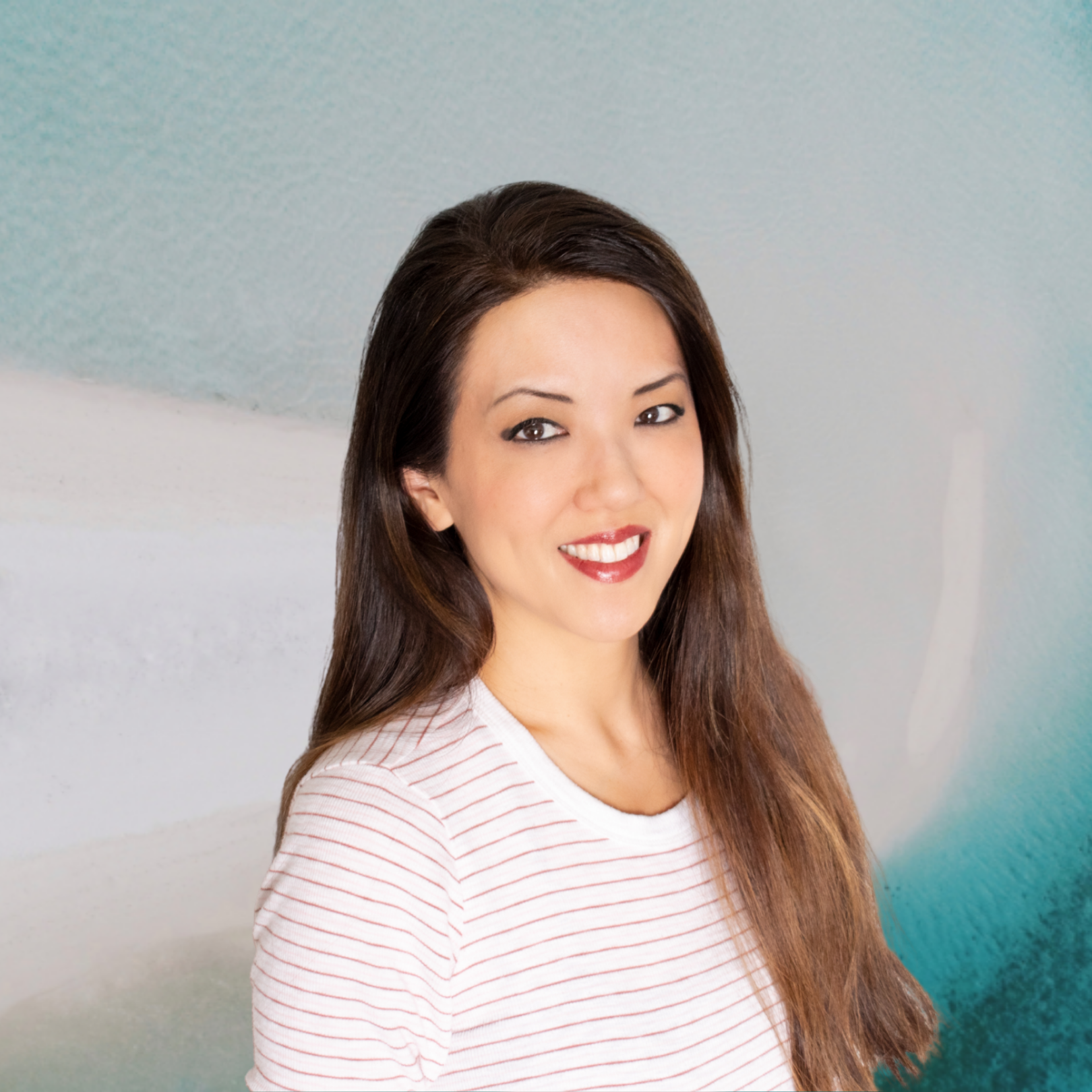 If you've been struggling and feel stuck or frustrated...

I feel you...
Likely this is happening...
You're feeling frustrated or stuck in 1 or more areas of your life.
You feel alone without anyone who really understands or can help you.
You keep bumping up against the same issues or patterns.
You feel unsure of how to get out of this...and are concerned this might not ever change.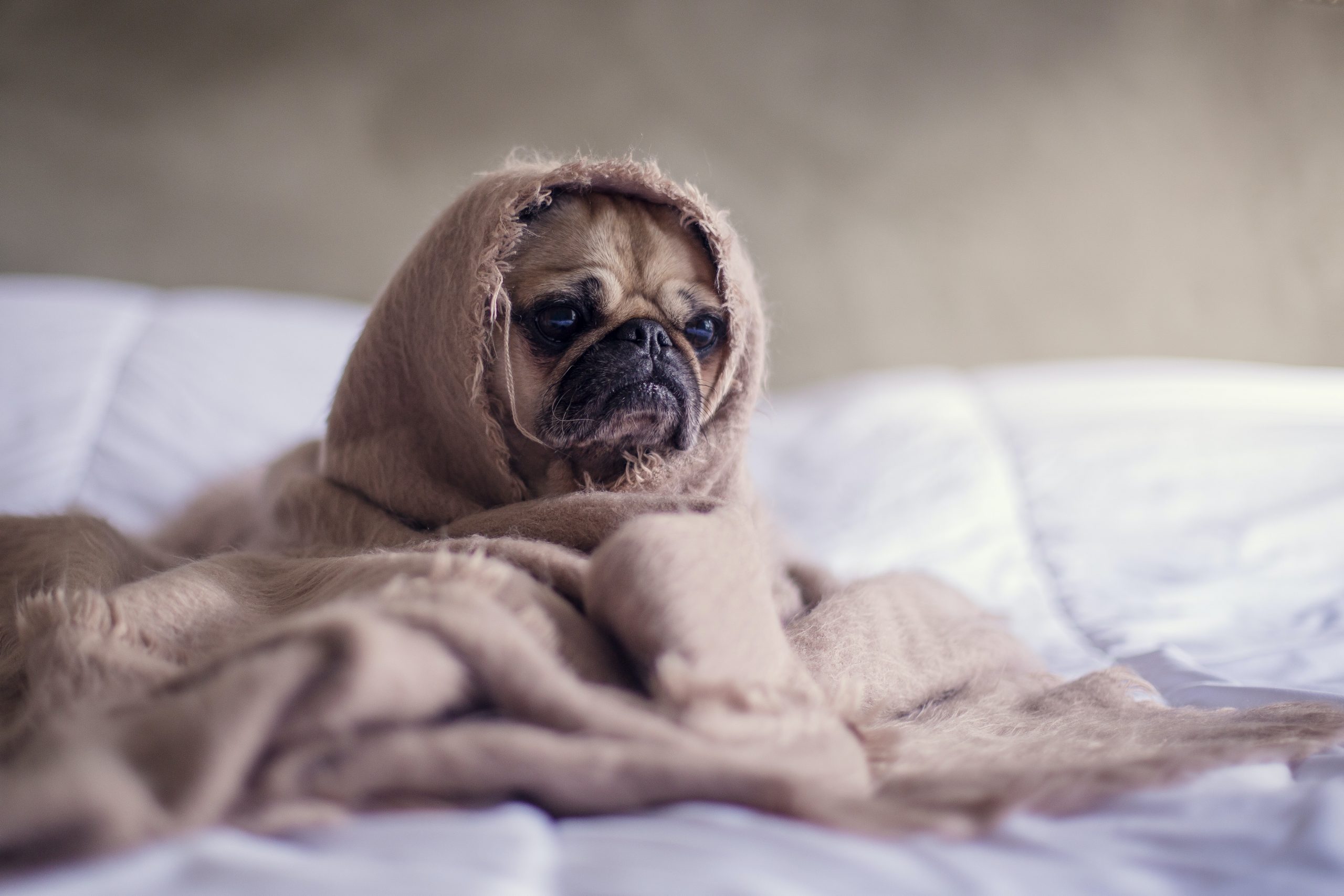 Unleashing the real you - the you before the conditioning of the world happened - is an internal journey & exploration.
It's an Art & Science.

It's a balance of action, surrender, humility, commitment, courage, tenacity, & faith in the unknown.
"Name your fear you must, before banish it you can."
- Yoda
Input your text here! The text element is intended for longform copy that could potentially include multiple paragraphs.
Input your text here! The text element is intended for longform copy that could potentially include multiple paragraphs.
About me:
If you're feeling stuck or frustrated - I feel you. I grew up with extreme anxiety, trauma, ADHD symptoms, and periods of sadness - and I didn't know how to get myself out of it.

I knew there had to be more to me and life than what I'd experienced so far, but I couldn't seem to make any lasting changes.

In 2002, I took my first personal development course where I discovered why I was stuck in these repeating patterns of suffering. I was shown the beginnings of possibilities.

Since then, I dedicated my life to the healing arts and understanding the human experience to help others free themselves from their stuckness and suffering.

You can heal. No matter what has happened. There's SO much possible for you within reach. When we shift our internal world, our external world naturally follows.


Trainings (Partial List):
Co-Founder - The Yugen Institute - Where learning is life-changing, 2019-Present
Certified Stages Consciousness Development Coach, Stages International, 2019-2021
Trauma Resolution Training, Mindlight 2021
Relational Leadership Facilitator ~ The Connection Institute, 2020-Present
T3 "Train the Trainer" Authentic Relating Certified, 2019
Family Constellations Facilitator: Training & Advanced Mentorship in Healing Inherited Ancestral Trauma, 2016 - 2018
Mind-Body Energetics Training: Foundations, Advanced Mentorship, 2018-2019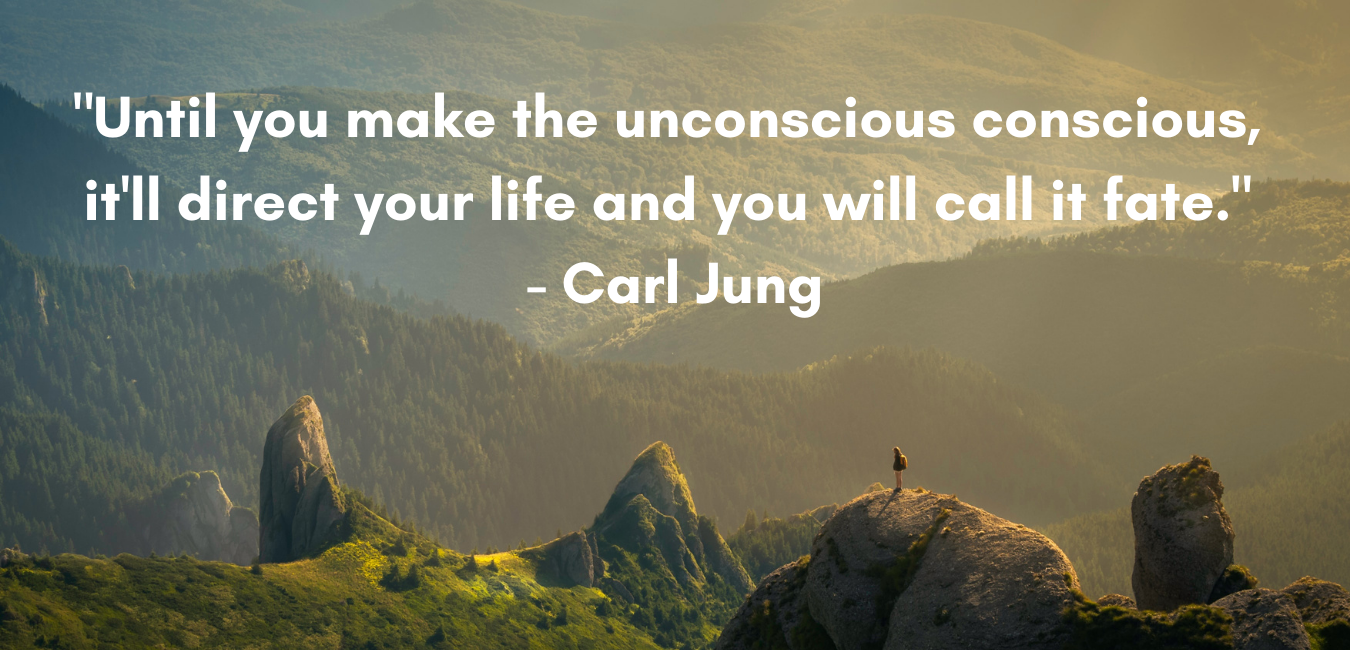 Here are the Steps:
1. Book a FREE Consultation
2. We'll discuss your desires and see if we're a fit.
3. If yes - we'll begin working towards shifting what's been in the way.
Let's Chat
Here's how it works:
You talk and I listen.
We'll explore your world and clarify your desires. We'll get to the root emotions that are holding your experience in place.
Emotional Freedom
We'll gently use emotional freedom techniques to release any stuck emotions that are holding this pattern in place.
Creating Inner Safety & Support
As we journey into your subconscious using guided welcoming techniques, we heal and provide safe support for your internal world, release ancestral traumas stuck in the body and emotional field to create safety and stability.
Your experience is yours and it's valid. We help your body & mind feel that too.
Consciousness Support:
As we complete the session, I help you integrate the process and give you resources to continue your healing journey towards creating a life you love - outside of the sessions.
"Wow. What a huge, deep emotional release! That was so intense & I feel so much freer. I feel like 25 lbs has been lifted from me. It was like 5 years of intense therapy in an hour.

Before our session I was on the phone with a friend and had started to tell her why I had a bad day yesterday (confrontations) and now it's unimportant & I have already moved on. I'm surprised how much my mood has shifted!"
Jill Wachter
Jill Wachter Photography
"Cat helped me clear some stuff that has been weighing me down for years. And we resolved major issues with my mother. I actually feel happy about our relationship now, which is saying a lot! Also, I have so much more clarity about how to move forward. I'm so grateful to have found Cat and will definitely work with her again!"
Miranda T.
Writer
"I have had three sessions with Cat. After each session so much has been shifted and then afterwards I experience immediate changes manifesting in my life within days or weeks. I have explored and participated in many types of self-growth avenues in my lifetime, and the Constellation work with Cat feels like a 'missing link'. I feel so incredibly fortunate to have discovered this work and to have found Cat. She is remarkably insightful, intuitive and compassionate. She is clearly gifted in this work."
Ninna Amora
Founder of Live Embodied
"I have done a lot of emotional "work" over the past few years seeking deeper insight into my relationship to myself, my work and my family. My first experience with Constellation therapy created an entirely different paradigm around my approach to this "work."

Through Cat's skillful guidance, I had the profound experience of being supported and held by my ancestors. For the first time ever, I got past the paradigm of constantly struggling to find happiness and experienced the love and support of my family."
Chris Chen
Founder - Eastern Scholars Healing Arts
Abbey Pilgeram
Self-employed
"Working with Cat has lead to pivotal breakthroughs and changes in my life that would not have been possible before. She has the ability to sense how we are holding ourselves back and (more importantly) – she also has the emotional intelligence to communicate with us in a way that will help us understand. Her guidance has allowed me to understand and see more deeply into things that were holding me back for YEARS."
Dan Morena
Technical Co-founder
FAQs

What to Expect?

- You come to the Zoom session with one topic that you want to work on.
- You are welcome wherever you are and we go at a pace that feels good for you.

How long before I notice results?

- Everyone has their own unique journey. Some people need more sessions that others before feeling relief and shifts.
- People generally feel relief after one session.
- But for life shifts - it takes more than one session - we're releasing emotions/beliefs from your body and consciousness that have accumulated over a lifetime, so unless your beliefs are already healthy and supporting you - we need to find all of what's in the way.

What work do I do outside of sessions?

- I'll be giving you recommended practices, habits, books, and resources to support you.
- Having a holistic approach with body, mind, emotions, and spirit is most effective in results.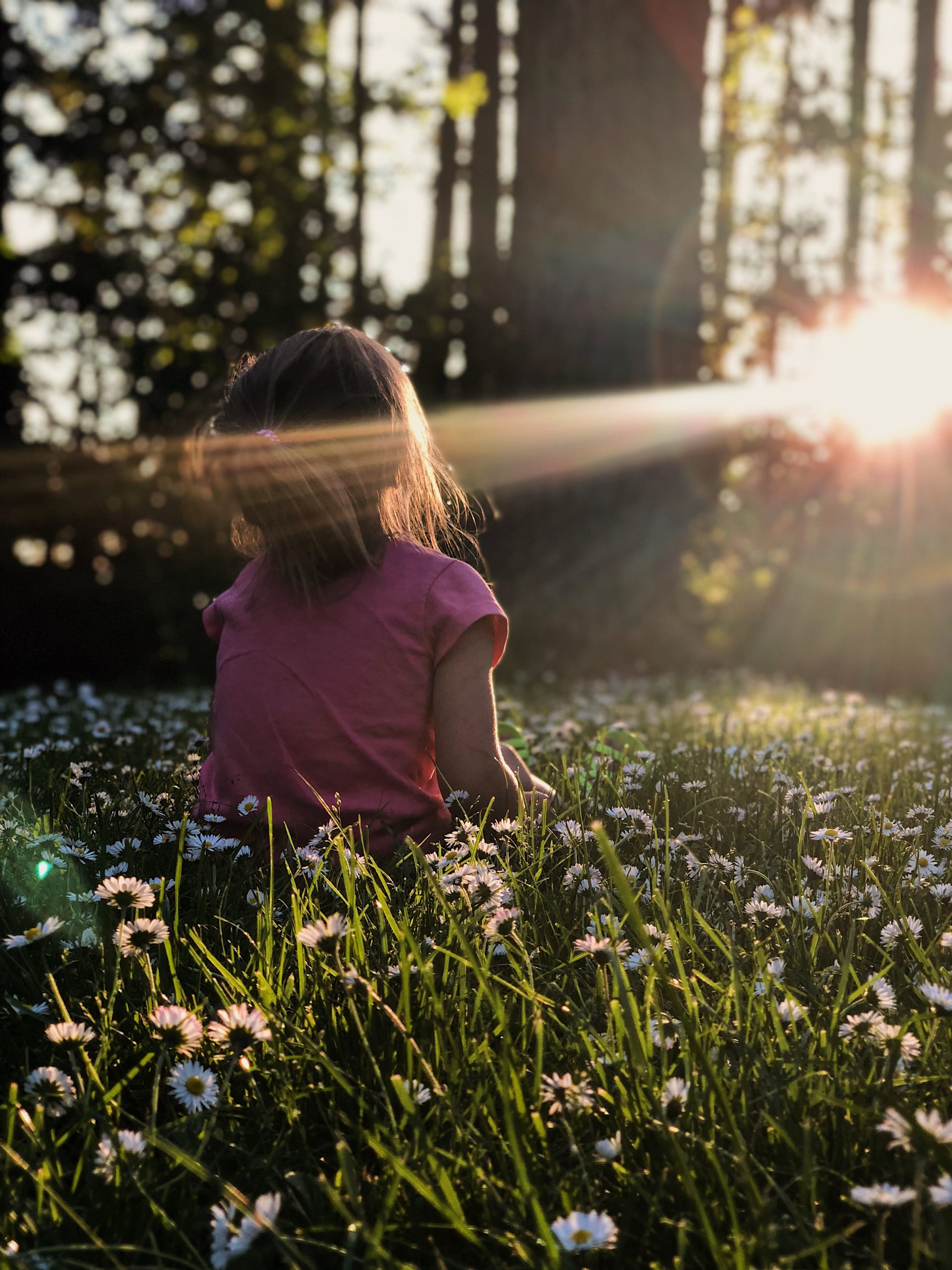 Emotional Freedom Techniques
Using gentle, friendly emotional freedom techniques with skilled listening, we can free the internal emotions that are constricting you.
This technique frees up the emotional energies from the body and mind, giving you back energy, resilience, and freedom. It shifts what feels possible in your experience of reality.
---
---
Development &
INTEGRAL WORK
Consciousness Development combines psychological stages of development with psychological shadow work & spiritual state.
We can pinpoint the stage of development which has shadow or blockages creating huge relief in the psyche and expanded capacities in life.
---
---
Family & Systemic Constellations
Constellations is a method of healing inherited ancestral trauma.
We unconsciously repeat patterns & filter our reality through old familial beliefs & emotions.
It reveals & shifts hidden dynamics, constrictions, & trauma that spans generations.
---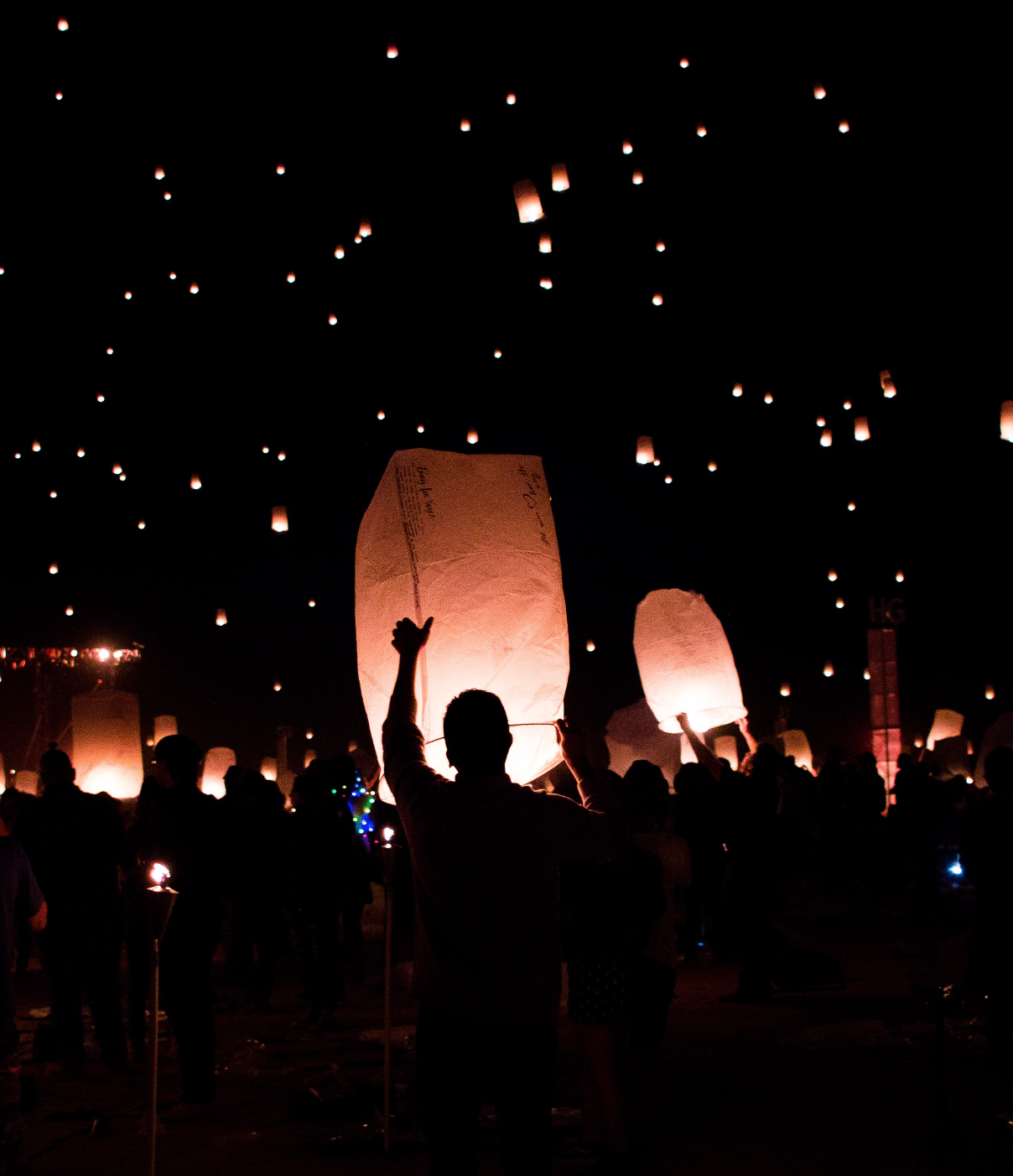 Results Reported by Clients:
- Significantly reduced stress, overwhelm, anxiety, hypervigilance, and more ease/safety in life.

- More energy, increased adaptability, and improved sleep.

- Found love and committed romantic partnerships.

- Increased income by 2-4x times.

- Found voice and freer self-expression.

- Deeper fulfillment, happiness, and peace.

- Increased connection, closeness, and fulfillment in existing relationships

- Increased capacity to learn and eased performance anxiety

- Discovered purpose and reached bigger goals/milestones than ever before.

- Found deeper meaning and purpose in life

- Improved well-being and overall health.

- Discovered deeper trust in themselves and life.

- Transformed self-sabotaging Habits and let go of unhealthy addictions.
Let's Chat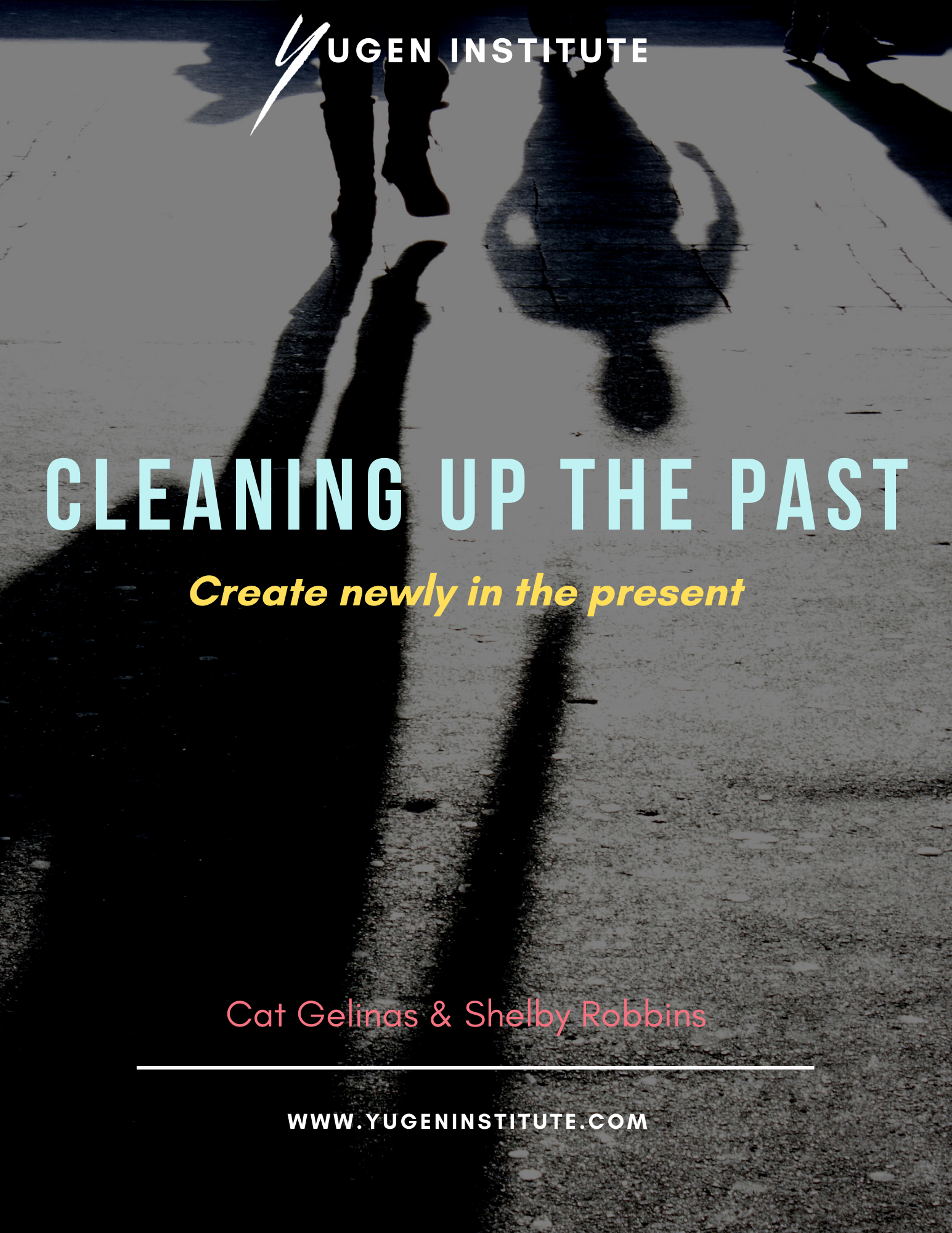 FREE
"Cleaning up the Past" pdf (coming soon!)
Do you want to live a life that you love to wake up to?
Do you struggle to create or maintain your goals or desires?
Do you get triggered or stressed by things you can't explain?
Do you notice patterns in your life that hold you back?
Shadow Work is an essential pillar at creating a life you love. Statistics have shown that 70% of people have experienced trauma and it's stored in the body and beliefs in the subconscious.
Hidden dynamics are at play, which take up our energy, put us into "flight or fight", and hinder our best efforts.
To really create and sustain a life, relationships, and desires that we love...we need to see what's going on under the hood and fix the root of the issues..
This pdf goes over the different types of shadow, insights from Carl Jung, and how to work with it.
Sign up for my newsletter
to receive your FREE Guide.


Coming soon!
Receive my newsletter for your FREE
"Hack the Human Experience" pdf (coming soon!)