Hi, I'm Cat.
I teach people how to create lives they love.
book with me
[/cs_column][/cs_row]
If you're struggling to have what you want in life, here are a few things that are probably happening.
You haven't addressed your subconscious...which is powerful. Basically, you could be in your own way.
You haven't healed emotional wounding or beliefs.
You don't have working systems in place to attain said desires.
You don't have a larger WHY or big vision reason to live into when your motivation isn't online.
You're avoiding, procrastinating, or have negative habits that are pulling time, energy, and attention away from creating your desires.
You're attached to it looking a particular way vs allowing it to come to you in unexpected ways.
You're not appreciating and being grateful for who you already are and what and who you already have in your life. You can welcome your desire for change while welcoming what already is.
"Until you make the unconscious conscious, it will direct your life and you will call it fate.'"

C.G. Jung
I've helped many people over the years from all walks of life ~ From CTOs to Stay at Home Moms create lives they love through 1:1 coaching and my 3-month online course called The High Five - which teaches people the 5 Essential Principles of Manifesting with a group cohort that supports you and gives you accountability.
Because we all have something in common. We're HUMAN. We have emotions, a subconscious, belief systems, and desires.
It's not about the specifics of what you're creating, it's about the human who's creating it - and we need to understand our human machinery to have it work with us.
Are you ready?...

Book a consultation with me.
Supervision
3mo Online Advanced Mentorship for Coaches
March 12, 2021
Participants in this 3-month online training will work with other skilled coaches in a supportive and uplifting community to:.
Deepen your presence.
Hone your skills with feedback from instructors and peers
Uncover your blind spots (We all have them!)
Bring more of your authentic self to your coaching work

For more details or schedule a free consultation!


Benefits of Development
& Shadow Work
- More ease, capacity, and presence with stress and triggers.

- Greater capacity to create, manifest, and maintain what you desire. .

- Access to more truth and unexplored, new edges of human potential.

- Potential for a deeper spiritual fulfillment

- Becoming aware of our development, so that we can also look at our own developmental trauma. And by targeting that, create more healing or wholeness more quickly and precisely.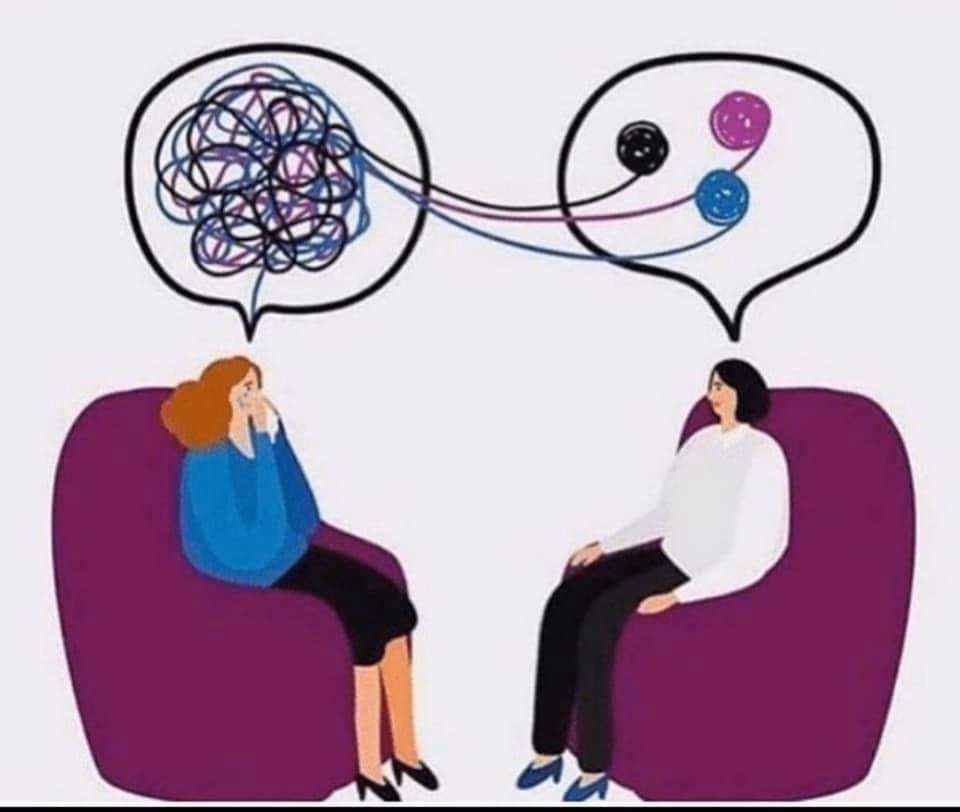 Family & Systemic Constellations
Constellations is a method of healing inherited ancestral trauma that we carry.
We unconsciously repeat patterns and filter our reality through familial beliefs. It reveals the hidden dynamics and trauma that spans multiple generations.
It resolves limiting or harmful effects of the past. Profound and powerful shifts occur on the unconscious bonds between parent and child.
---
---
Development &
INTEGRAL WORK
Development Diagnosis and Intervention by STAGES is a recent theory and assessment methodology for human consciousness development. It combines psychological stages of development with psychological shadow work and spiritual state.
We can pinpoint the stage of development which has shadow or blockages creating huge relief and expanded capacity.
---
---
Energetic &
somatic integration
All thoughts, emotions, and beliefs have an energy that are carried in the body. Aspects in survival or resistance can block energy flow.
By connecting to the body and energetic field we can release these blocks and beliefs causing an ease in the body.
This technique frees up the field, giving back vibrancy and aliveness, shifting what's possible in our journey.
---
About me:
Cat Gelinas is a Development Coach, Teacher, and the Co-Founder of the Yugen Institute. She's a professional nerd of the art & science of human'g and teaches people how to create lives they love.

Since 2005, she has trained in consciousness development, shadow work, ancestral healing, relational skills, leadership, and more. She has coached and taught others on their journey to explore what it is to be a human, to expand capacities, & work with their humanity.

Her delight in life is to meet people where they are and, with welcoming and compassionate curiosity, bring to light what people are needing and support them in their evolution towards aliveness.
Sign up for my newsletter for events, specials, and upcoming courses!.