Change the Story of Your Life.
There are invisible forces in your inner world that are creating what's at play in your life.

Save yourself a decade. Clear the blocks now.
Signs that you need this work...

You're bumping into the same issues again and again.
Ex.

...You have an "upper limit" issue and can't allow yourself to be too happy or successful without sabotaging.
...You can't seem to get over a break-up or ex.
...You can't make more money or grow your business.
...You keep getting into the same fights with your partner.
...You get angry every time you feel judged.
...You're super insecure and can't go after the career you really want.

Your energy is taken up and you feel stressed or pained.
You're frustrated and can't seem to make a lasting change.
You know (or suspect) life can be better than this.
You know there's been trauma in your family and you don't want it to happen to you.
You've been through painful experiences that you still carry with you.
You've come to the right place...
Time doesn't heal ALL wounds. Emotional work does.
It's not about working harder, it's about having your energy aligned in the right direction.
"The winds of grace are always blowing, but it's you that must raise your sails."
- Gay Hendricks, author of Conscious Luck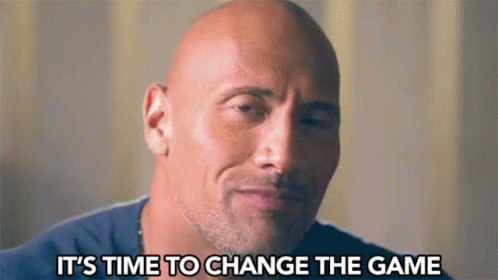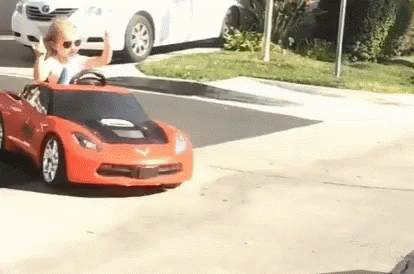 Get back in the driver's seat of your life.
You create your life from the inside out.
This is the good news.

That's how powerful you actually are.
You can shift things everything.

You just need to know how.
Better is Possible.
Your past experiences and inherited ancestral trauma shape your emotional experiences.
(See "Cherry Blossom Experiment" for more on inherited ancestral trauma)

We CAN completely transform our inner landscape AND bring in a whole new reality.
How to Emotionally Heal and Create Anew.
Your nervous system plays a role in every aspect of experience. This contributes to your thoughts, feelings, and what you see.

Bringing back that energy is how you begin to create what YOU want. It's all stored, bound energy working for recreating the past.

It works towards the familiar and survival.

All this can change.
"There is no fixed physical reality, no single perception of the world, just numerous ways of interpreting world views as dictated by one's nervous system and the specific environment of our planetary existence."
- Alfred Korzybski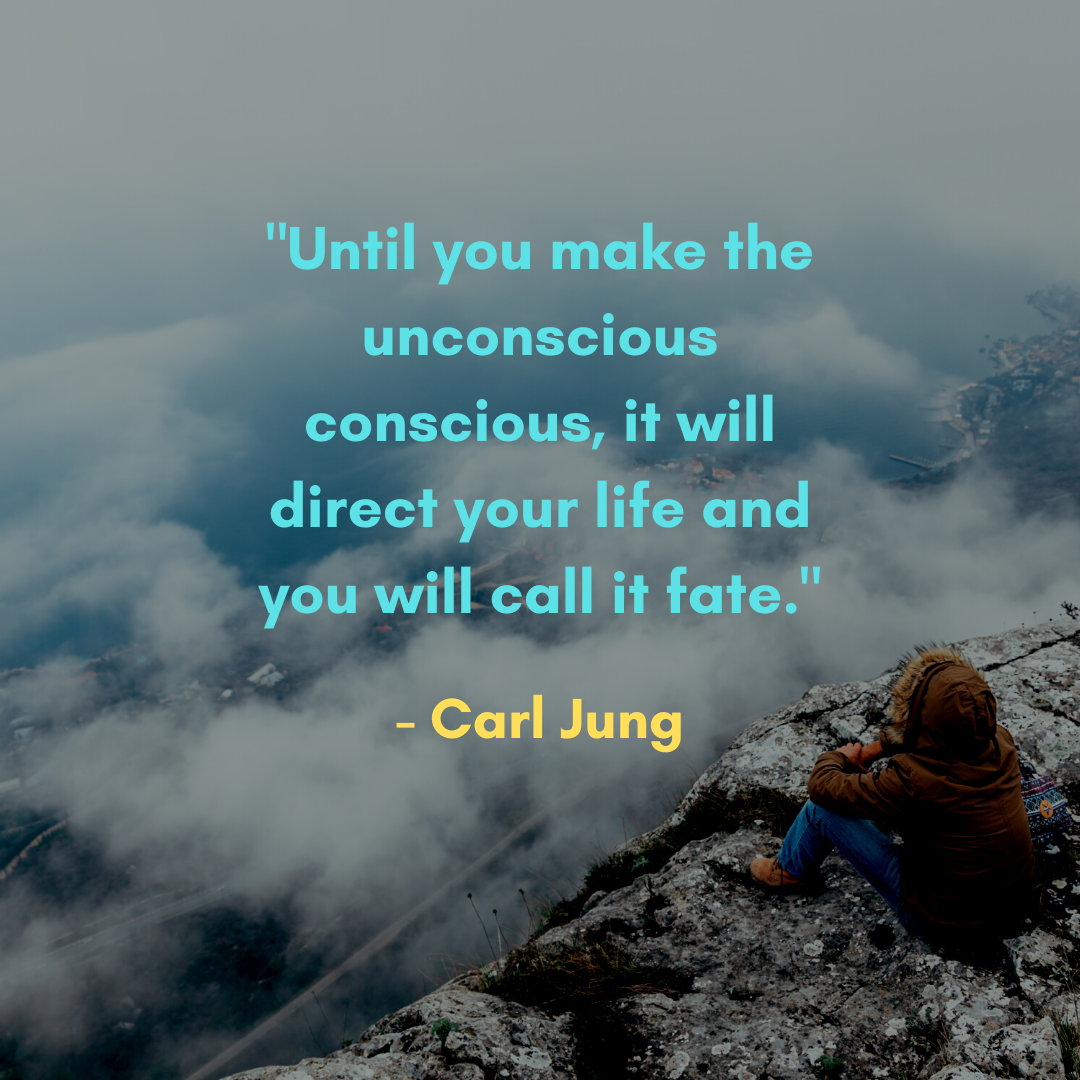 Let's talk!
What people get:
Money & Finance
- Increased income, clients, and career opportunities.
- Confidence, self-trust, and creativity in business and purposeful career paths.
- Spontaneous ideas, creativity, and purpose downloads.
Self
- Self-love, relief, &confidence
- Energy, focus, creativity, and groundedness.
- Joy, positivity, heart-opening, and fun.
- Feeling freer to be authentic real self in the world. Caring less about what other people think.
Relationships
- Heart-expansion and palpably feeling love coming through your heart. More love and gratitude in all relationships: romance, family, work, and friendships.
Peace & Ease
- Old triggers and identity dissolving and stepping in to a new relationship to Self.

Calm and resilient in the face of challenges that used to be daunting.
- Shedding old identity beliefs and moving with choice and aliveness in new directions.
- More freedom to try new hobbies, challenges, and adventures previously challenging to them.
Well-Being
- Sleep, digestive issues easing, and less stress from life.
- Easing of other chronic issues.
Janelle Williams
Self-Employed
"Wow. What a huge, deep emotional release! That was so intense & I feel so much freer. I feel like 25 lbs has been lifted from me. It was like 5 years of intense therapy in an hour.

Before our session I was on the phone with a friend and had started to tell her why I had a bad day yesterday (confrontations) and now it's unimportant & I have already moved on. I'm surprised how much my mood has shifted!"
Jill Wachter
Jill Wachter Photography
"Cat helped me clear some stuff that has been weighing me down for years. And we resolved major issues with my mother. I actually feel happy about our relationship now, which is saying a lot! Also, I have so much more clarity about how to move forward. I'm so grateful to have found Cat and will definitely work with her again!"
Miranda T.
Writer
"I have had three sessions with Cat. After each session so much has been shifted and then afterwards I experience immediate changes manifesting in my life within days or weeks. I have explored and participated in many types of self-growth avenues in my lifetime, and the Constellation work with Cat feels like a 'missing link'. I feel so incredibly fortunate to have discovered this work and to have found Cat. She is remarkably insightful, intuitive and compassionate. She is clearly gifted in this work."
Ninna Amora
Founder of Live Embodied
"I have done a lot of emotional "work" over the past few years seeking deeper insight into my relationship to myself, my work and my family. My first experience with Constellation therapy created an entirely different paradigm around my approach to this "work."

Through Cat's skillful guidance, I had the profound experience of being supported and held by my ancestors. For the first time ever, I got past the paradigm of constantly struggling to find happiness and experienced the love and support of my family."
Chris Chen
Founder - Eastern Scholars Healing Arts
Abbey Pilgeram
Self-employed
"Working with Cat has lead to pivotal breakthroughs and changes in my life that would not have been possible before. She has the ability to sense how we are holding ourselves back and (more importantly) – she also has the emotional intelligence to communicate with us in a way that will help us understand. Her guidance has allowed me to understand and see more deeply into things that were holding me back for YEARS."
Dan Morena
Technical Co-founder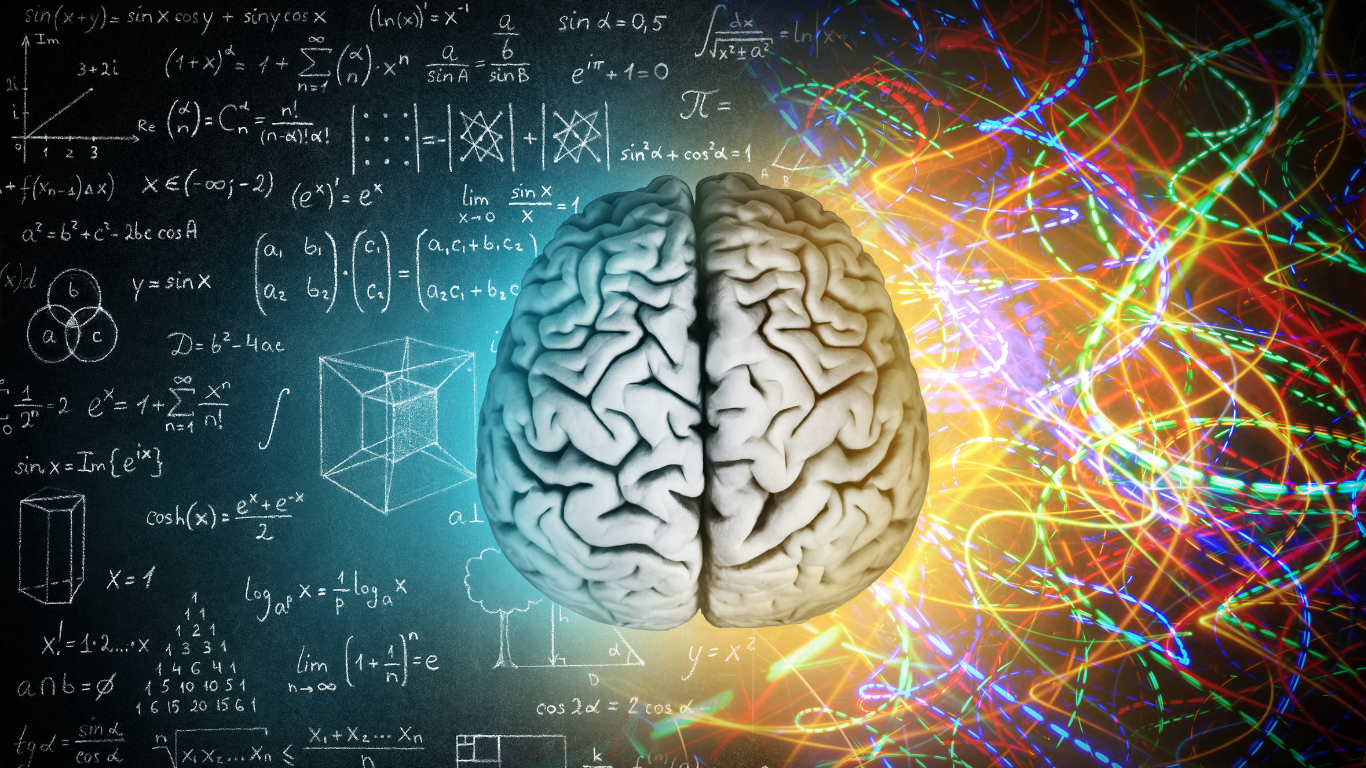 FAQs
What can I expect?
You come to the Zoom session with a specific issue that you want to work on.


If you can't figure out what the issue is, we can do it together.
When will I notice results?
After one session, you'll have insight and relief.
To have long-lasting, deep shift on a multi-part, complex topic like "why is love hard?"...it can take multiple sessions to work through all aspects.
Do I have to do anything after the session?
Just rest and nurture yourself. I can give you recommended practices, books, and other resources to support you in continuing to heal and expand.
Emotional Healing
EFT also known as "emotional freedom techniques" or Tapping on meridian points in the body help release triggers and has been proven to resolve PTSD and Depression.

This technique is combined with other energy-releasing techniques to heal stored emotional wounding and regulate your nervous system over time, giving you relief and freedom.


When you heal your nervous system and emotional triggers, your whole experience of life changes and you feel safer in the world to be you.
---
---
Shadow & Energy Work
Shadow & Intuitive Energy Work through combines psychological stages of development, subconscious blind spot-work, and energy work.
We pinpoint the earliest stage of development that has shadow and constriction, creating expansion and relief in the psyche and expanded capacities in your present moment that ripple out towards your adult consciousness in this present moment.
---
---
Ancestral Trauma
Family Constellations is a method of healing inherited ancestral trauma. Scientific research has found evidence of epigenetics.
We inherit family trauma responses to cues in our bodies.
(Look up "Mice Cherry Blossom Experiment")
This technique frees the body and consciousness from patterns that have spanned generations.
---
UPDATE EMAILS TO KEEP YOU IN THE LOOP
Stories and learnings from my world.