Break free from what's holding you back &
thrive
I'm Cat,
a Trauma-Informed Emotional Freedom Practitioner & Certified Development Coach who helps people shift their emotions & internal experience quickly and easefully to navigate the complexities of their life with more freedom and choice.
Book a FREE Discovery Call
Hit a roadblock in your journey?

I know how draining it can feel to be:
Stuck or emotionally suffering in one or more areas of your life
Feeling alone without anyone who really understands or can help
Like you're bumping up against the same issues or patterns
Unsure of how to get out of this...and worried it will never change.
Wanting to achieve real significant goals in your life and not having it happen.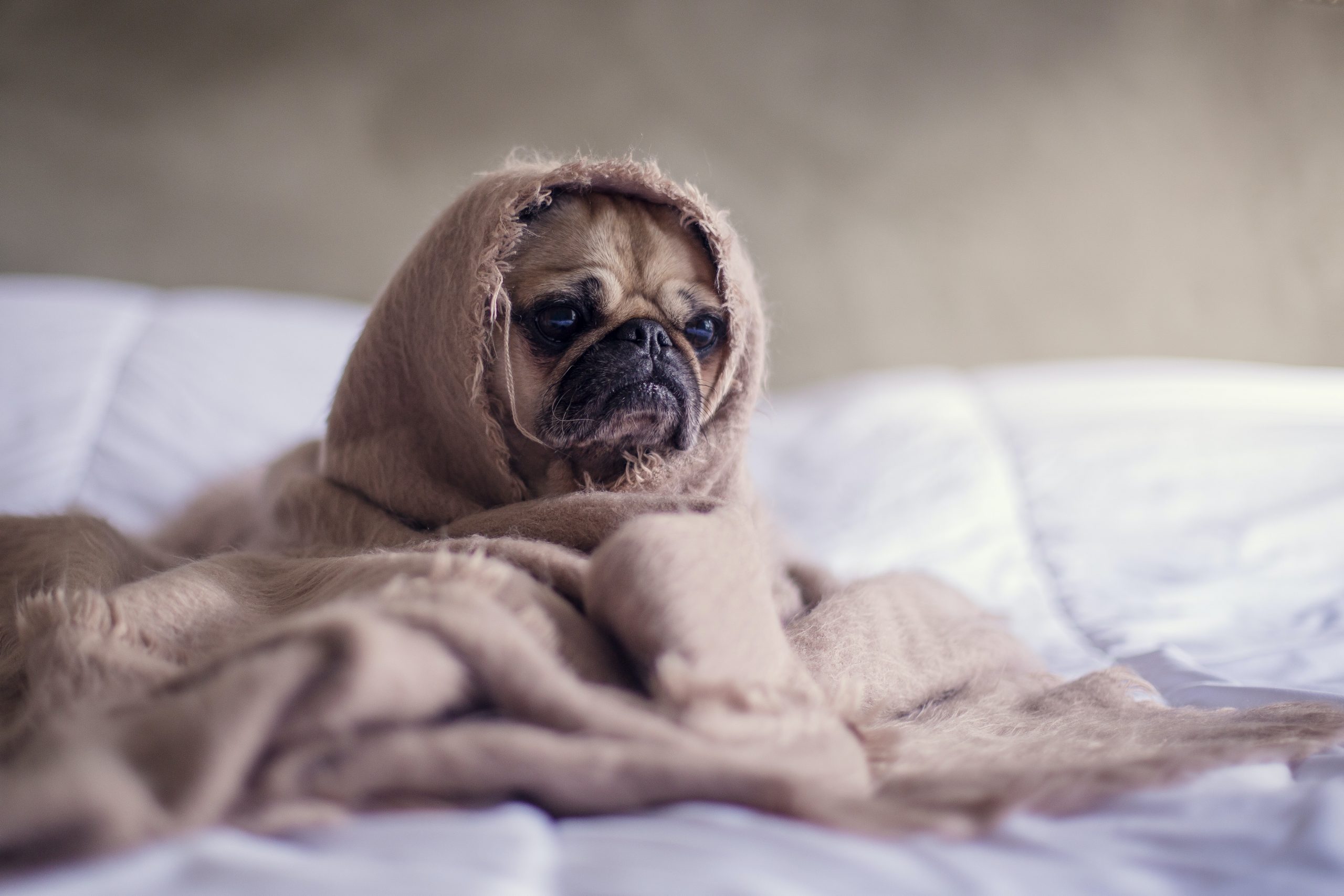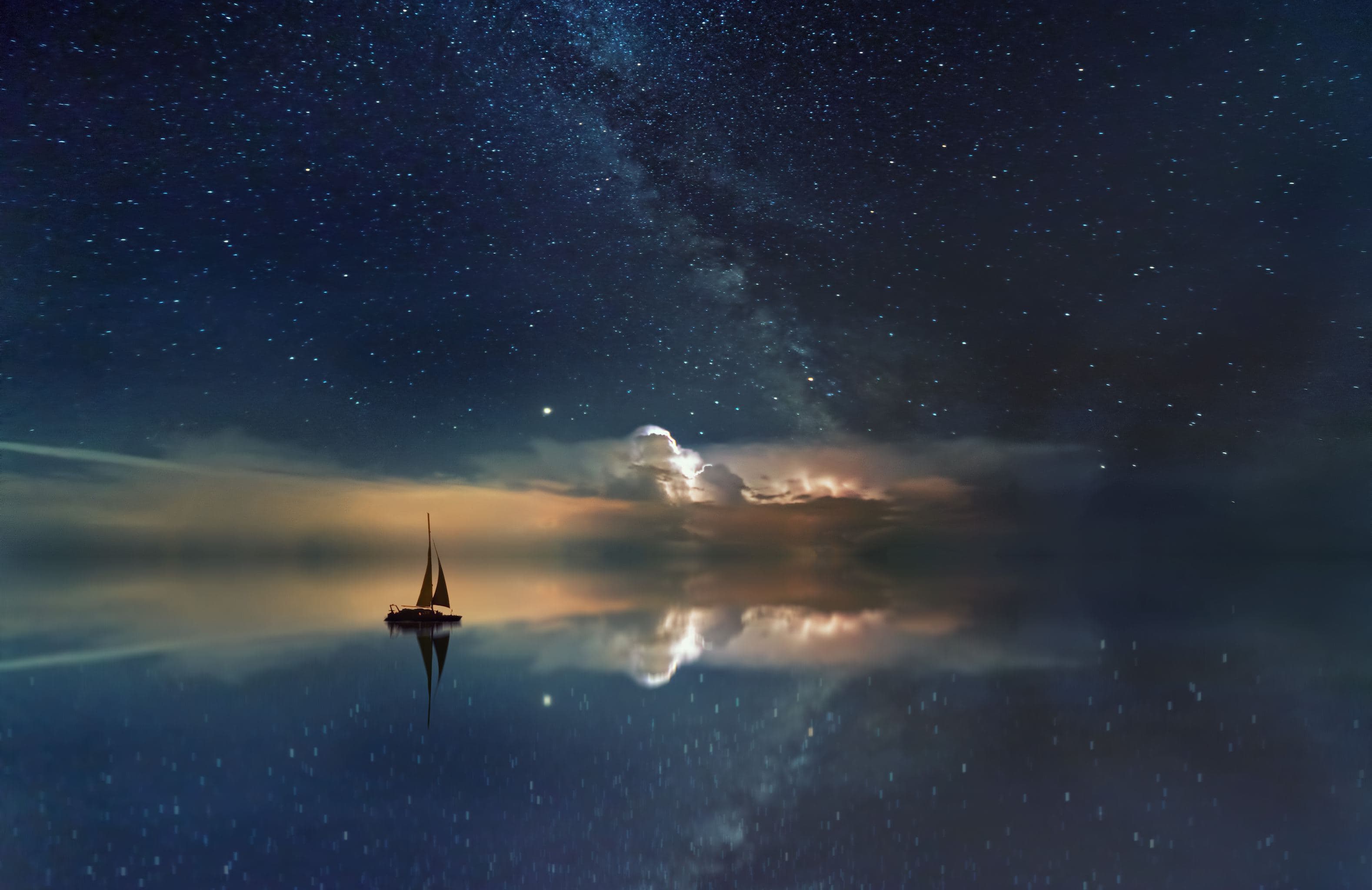 Better is Possible.
In order to get there, we need to release the emotions and/or beliefs that aren't serving you. It's actually easier than you think.

What we subconsciously (and consciously) feel and believe inside, we project out onto the world and draw in players to re-enact the play of our lives.

In sessions, we transmute old emotional energies and the stories naturally fall away without the energy looping and holding it in place.

Afterward, you relook at your world and your world will be different.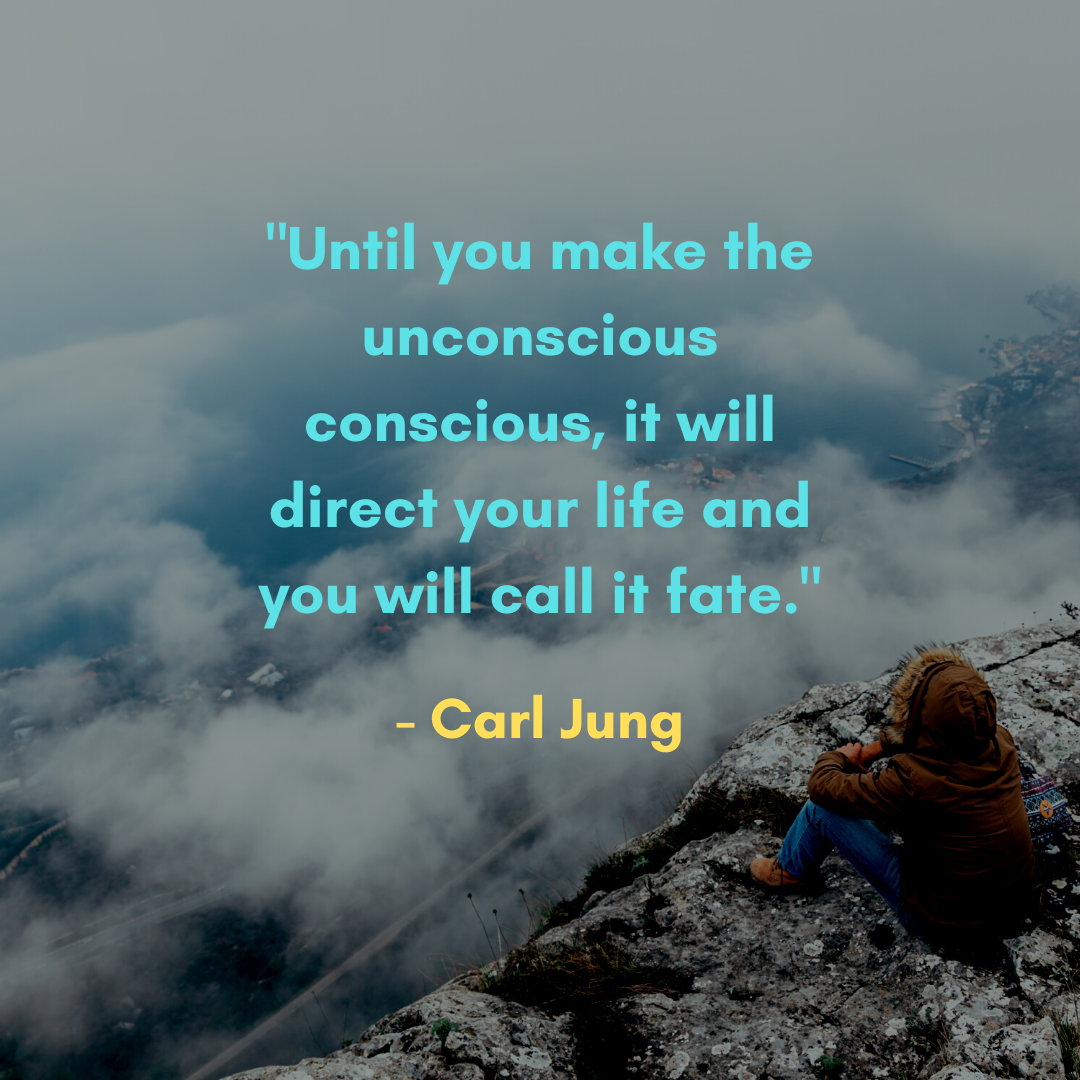 Here's how it works:
You talk and I listen and ask questions.
We explore your world and get clear on your desires. We'll get to the emotions that are keeping you stuck or causes challenges.
Emotional Freedom
We go right to the blind spots and release the limiting emotional energies and subconscious beliefs. This creates more ease and choice in your body and mind.
Create Inner Resilience
We create understanding and resilience for your mind and body going forward.

Want to make sure it's right for you?
Book a FREE Discovery Call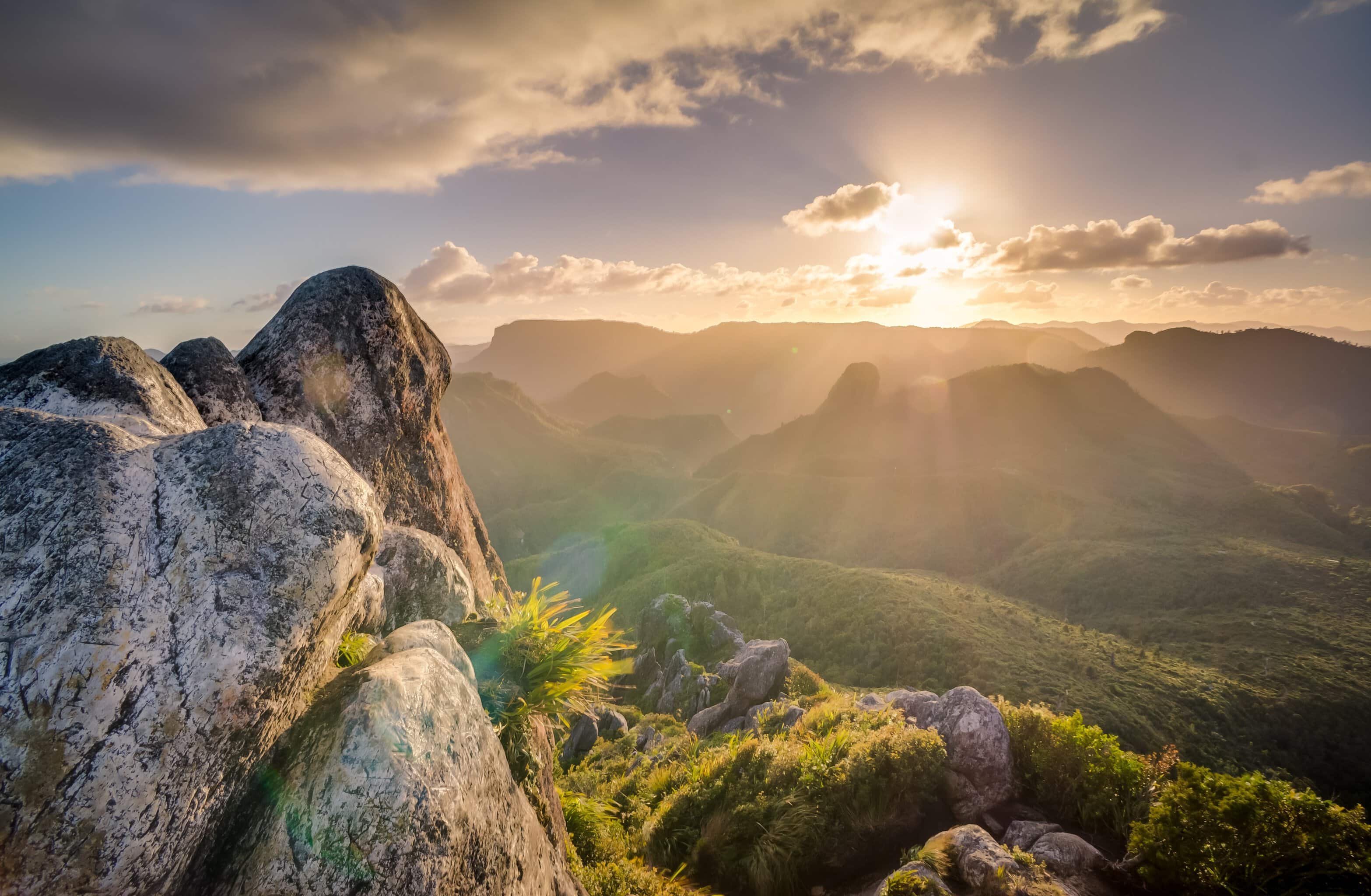 "Wow. What a huge, deep emotional release! That was so intense & I feel so much freer. I feel like 25 lbs has been lifted from me. It was like 5 years of intense therapy in an hour.

Before our session I was on the phone with a friend and had started to tell her why I had a bad day yesterday (confrontations) and now it's unimportant & I have already moved on. I'm surprised how much my mood has shifted!"
Jill Wachter
Jill Wachter Photography
"Cat helped me clear some stuff that has been weighing me down for years. And we resolved major issues with my mother. I actually feel happy about our relationship now, which is saying a lot! Also, I have so much more clarity about how to move forward. I'm so grateful to have found Cat and will definitely work with her again!"
Miranda T.
Writer
"I have had three sessions with Cat. After each session so much has been shifted and then afterwards I experience immediate changes manifesting in my life within days or weeks. I have explored and participated in many types of self-growth avenues in my lifetime, and the Constellation work with Cat feels like a 'missing link'. I feel so incredibly fortunate to have discovered this work and to have found Cat. She is remarkably insightful, intuitive and compassionate. She is clearly gifted in this work."
Ninna Amora
Founder of Live Embodied
"I have done a lot of emotional "work" over the past few years seeking deeper insight into my relationship to myself, my work and my family. My first experience with Constellation therapy created an entirely different paradigm around my approach to this "work."

Through Cat's skillful guidance, I had the profound experience of being supported and held by my ancestors. For the first time ever, I got past the paradigm of constantly struggling to find happiness and experienced the love and support of my family."
Chris Chen
Founder - Eastern Scholars Healing Arts
Abbey Pilgeram
Self-employed
"Working with Cat has lead to pivotal breakthroughs and changes in my life that would not have been possible before. She has the ability to sense how we are holding ourselves back and (more importantly) – she also has the emotional intelligence to communicate with us in a way that will help us understand. Her guidance has allowed me to understand and see more deeply into things that were holding me back for YEARS."
Dan Morena
Technical Co-founder
FAQs

What to Expect?

- You come to the Zoom session with a specific issue that you want to work on. We will create more ease and freedom in that issue.

How long before I notice results?

- Some issues take one session, others take more depending on the complexity of it and how involved it is.
- People do feel relief after one session and way more insight and perspective regardless - it all helps move the energy and create new openings for possibility. This is potent stuff.

- But for larger topics - it takes more than one session.


What work do I do outside of sessions?

- I'll be giving you recommended practices, habits, books, and resources to support you. The more involved you are in your healing and growth, the more quickly you transform aspects of your life - which impact the whole.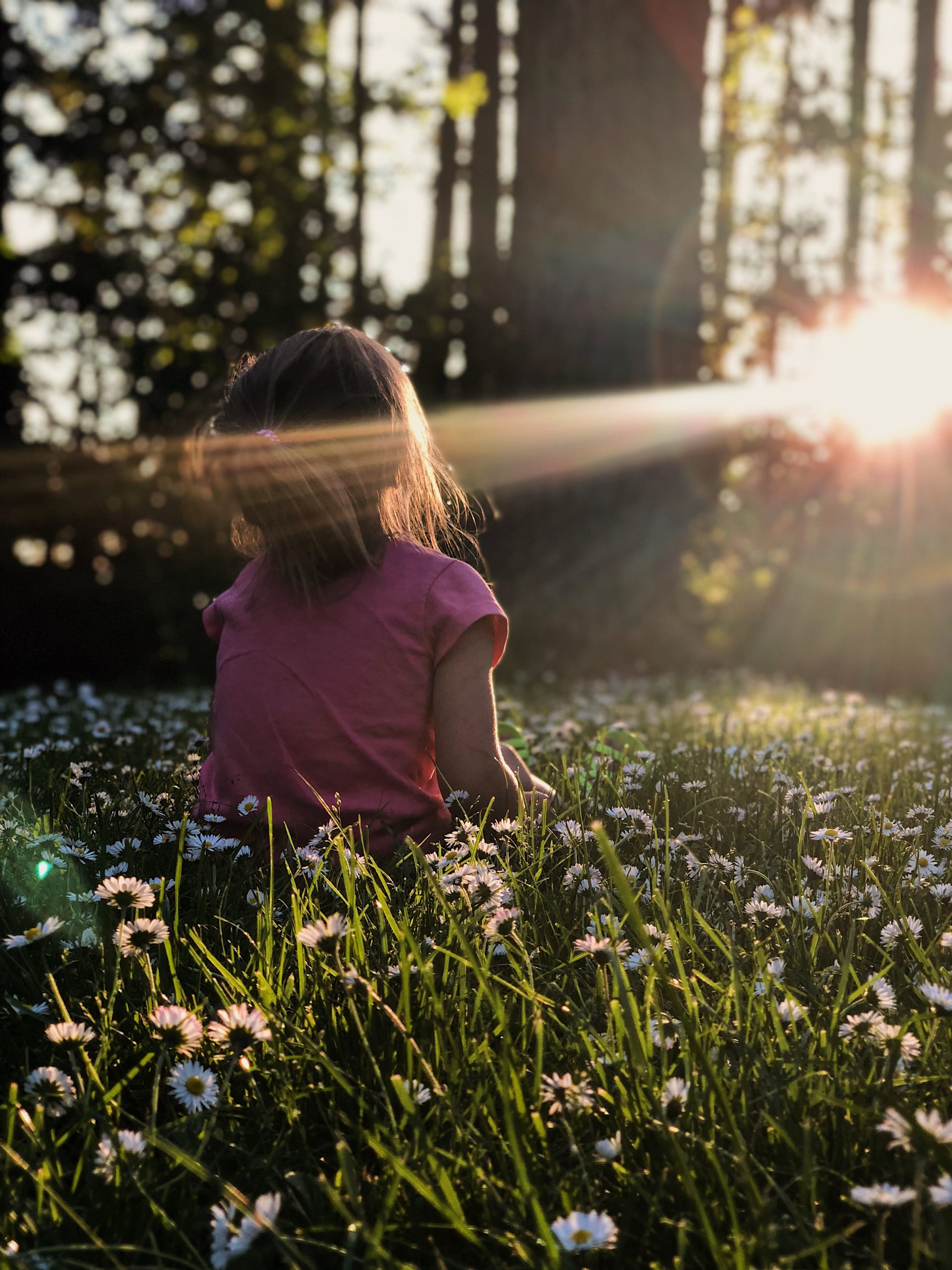 A few tools we'll use to help you get from stuck to free.
Emotional Freedom Techniques
Using gentle emotional freedom techniques with skilled listening, we can free the internal emotions that are constricting you and creating suffering.
This technique releases emotional energies from the body and mind, giving you back energy, resilience, and freedom. It also releases trauma energies from looping. It shifts what feels possible in your body and experience of reality.
---
---
Development &
INTEGRAL WORK
Consciousness Development combines psychological stages of development with psychological shadow work & spiritual state.
We pinpoint the stage of development which has shadow or blockages creating huge relief in the psyche and expanded capacities in life.
The more capacities your consciousness has, the more freedom and choice you have to navigate your own perceptions of reality.
---
---
Family & Systemic Constellations
Family Constellations is a method of healing inherited ancestral trauma.
We inherit and unconsciously repeat family patterns & filter our reality through old familial beliefs & emotions.
This method reveals and shifts these hidden dynamics and traumas that span generations and releases the energies and beliefs from looping.
---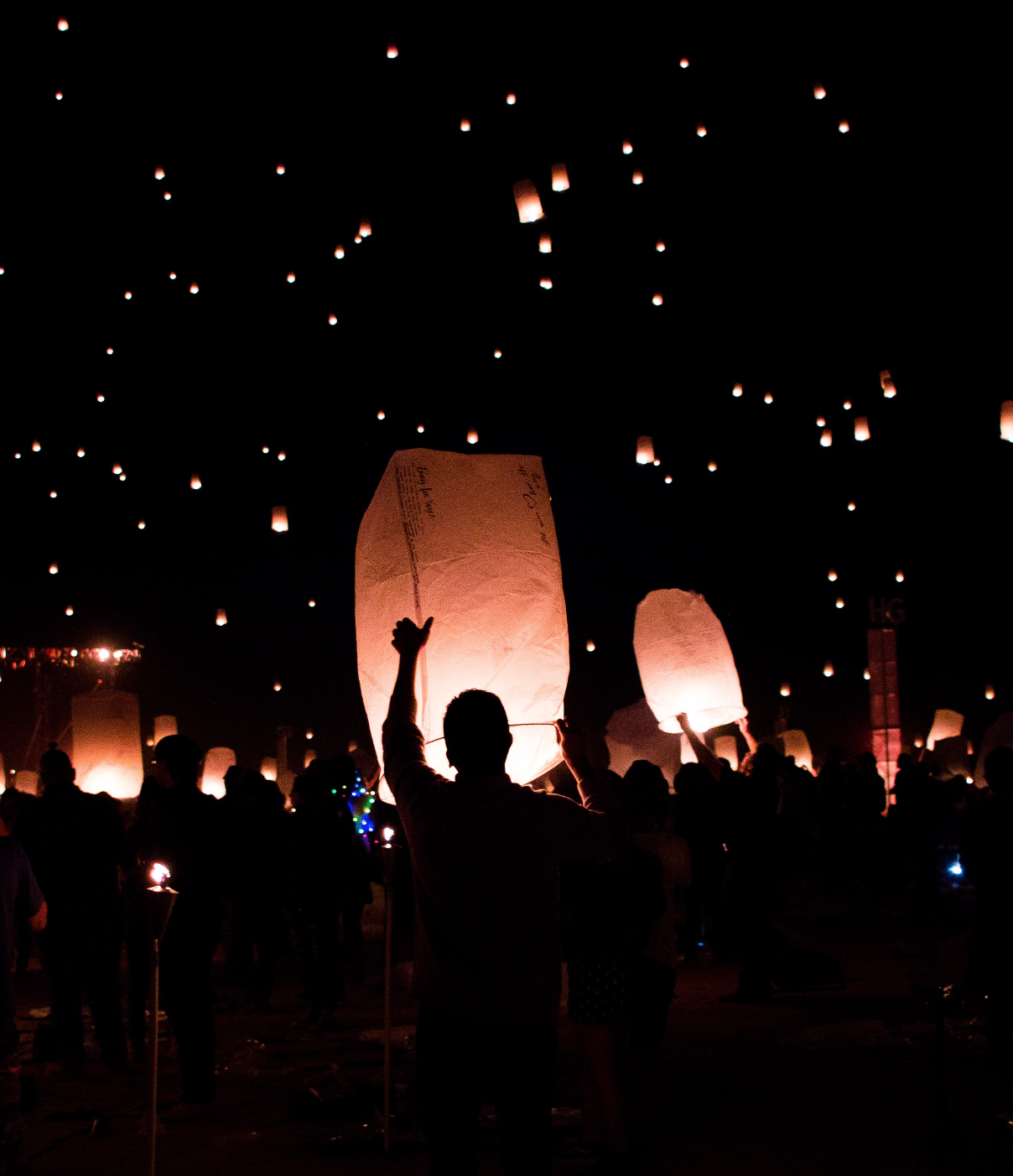 Healing is available to you:
Here are the kinds of things my clients are reporting:

- Significantly reduced stress, overwhelm, anxiety, hypervigilance, and more ease/safety in life.

- More energy, increased adaptability, and improved sleep.

- Found love and committed romantic partnerships.

- Increased income by 2-4x times.

- Found voice and freer self-expression.

- Deeper fulfillment, happiness, and peace.

- Increased connection, closeness, and fulfillment in existing relationships

- Increased capacity to learn and eased performance anxiety

- Discovered purpose and reached bigger goals/milestones than ever before.

- Found deeper meaning and purpose in life

- Improved well-being and overall health.

- Discovered deeper trust in themselves and life.

- Transformed self-sabotaging Habits and let go of unhealthy addictions.
Book a FREE Discovery Call
FREE Video: 5 Pillars of Coaching
(JULY 2021)
Shadow & Subconscious Work
Adult-Ego Development
Communication & Relational Skills
Productivity & Strategy
Pillar 1:
Subconscious or Shadow Work is an essential pillar. Most of the choices we make in life are driven by our emotions and subconscious beliefs. Science has shown that around 95% of our consciousness is subconscious. We have unintentional biases, beliefs, values, habits, and stored emotional responses influencing how we view ourselves, life, and love.
Pillar 2:
Adult-Ego Development helps us understand what capacities are needed to further grow and expand in our lives. By understanding how to track yourself on the Map of Consciousness, you can move past where you're stuck.
Pillar 3:
Relational & Communication Skills are at the Core of Every Human Interaction and therefore Coaching & Success. It is a science and an art and learning how to communicate effectively can shift your life dramatically.
Pillar 4:
Knowing how to effectively set goals, create a plan, strategize, and execute them successfully is a skill. We can show you how to up your productivity game and maintain a work/life balance to achieve success.
Pillar 5:
This pillar is through the training. You have to walk the path to truly understand. Intellectually understanding the material is limited at best without embodying the work.
Sign up for my newsletter
to receive your FREE Video.

July 2021