Does this sound like you?
You know your real potential is still untapped and you're ready to liberate your full potential.
You're procrastinating or slow on your desires or goals and ready to make them happen now!
You keep getting into the same painful patterns or triggers in relationships and you're ready to have your dream relationship.
You can't seem to make more money or get going in your business and you're ready for financial abundance.
You know there's trauma, triggers, and/or ancestral trauma and you're ready to break the cycle.
You've come to the right place...
Time doesn't heal all wounds.
The right healing work does.

When you're feeling scared - you come up with limiting beliefs about why you can't.
If those feelings didn't exist...
you'd naturally shift and possibilities would appear before your eyes.
Feeling alive in your work,
safe in your body,
happy & connected in your relationships,
peaceful in your mind...
and watch your life transform
and LIVE your zone of genius.
THIS is an extraordinary life.
"We ALL have an IDENTITY — a set of BELIEFS that DEFINE who we are,
what we can and cannot or WILL not do.
And it's based mostly on our past — some of which is painful,
and some pleasurable."
- Tony Robbins
I've helped clients create:
- Relationship Magic
- Money & Abundance
- Breakthroughs in career or business
- Alive, authentic, and real self-expression
- Freedom from triggers, painful emotions, & the past


If you want freedom and to claim the life you've always wanted in any of these areas, this is a safe place to start.
I'm here to help.
Book a FREE Consultation call.
Consultation call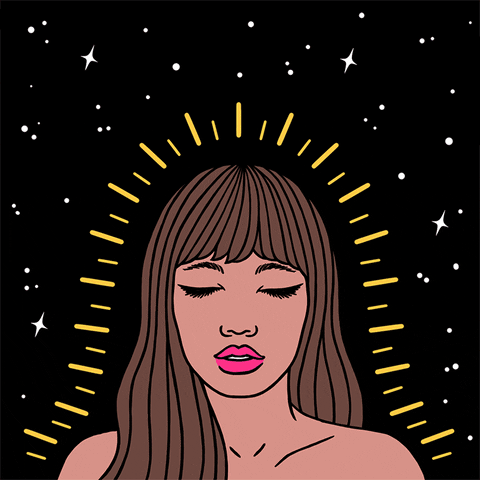 "I go into sessions triggered with a specific issue, afterward the charge in my body is so much less that it feels like there's no issue at all anymore.

It frees up so much energy and space in my body. It restores me.

After sessions, life feels completely different than whatever I experienced coming in. I'll have strong beliefs about how I think life or a situation is and after a session it's like all of the charge and emotion that's been built into the trigger is gone. I'm restored to truth and wholeness."

Jessie J., Illustrator, Art Business Owner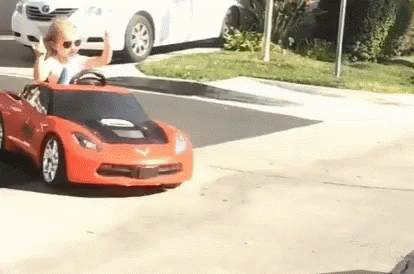 Get back in the driver's seat of your life.
Notice what shows up around you. It's a mirror of what's already within us energetically.

If we feel unworthy to receive love or money...we'll get more evidence of that unworthiness.

If a part of us wants a new career and another part is scared of failing...

The push/pull within us will show up in our results.

We are unconsciously creating and drawing towards us what we experience.

Our bodies hold the past.
It influences our minds.

Our bodies hold generational trauma and unconscious beliefs as well.

Invisible forces that we think are fate.
Better is Possible.
We tell very different stories when we're feeling happy vs when we're sad.
Free your nervous system...and you free yourself.
"There is no fixed physical reality,
no single perception of the world,
just numerous ways of interpreting world views as dictated by one's nervous system and the specific environment of our planetary existence."

- Alfred Korzybski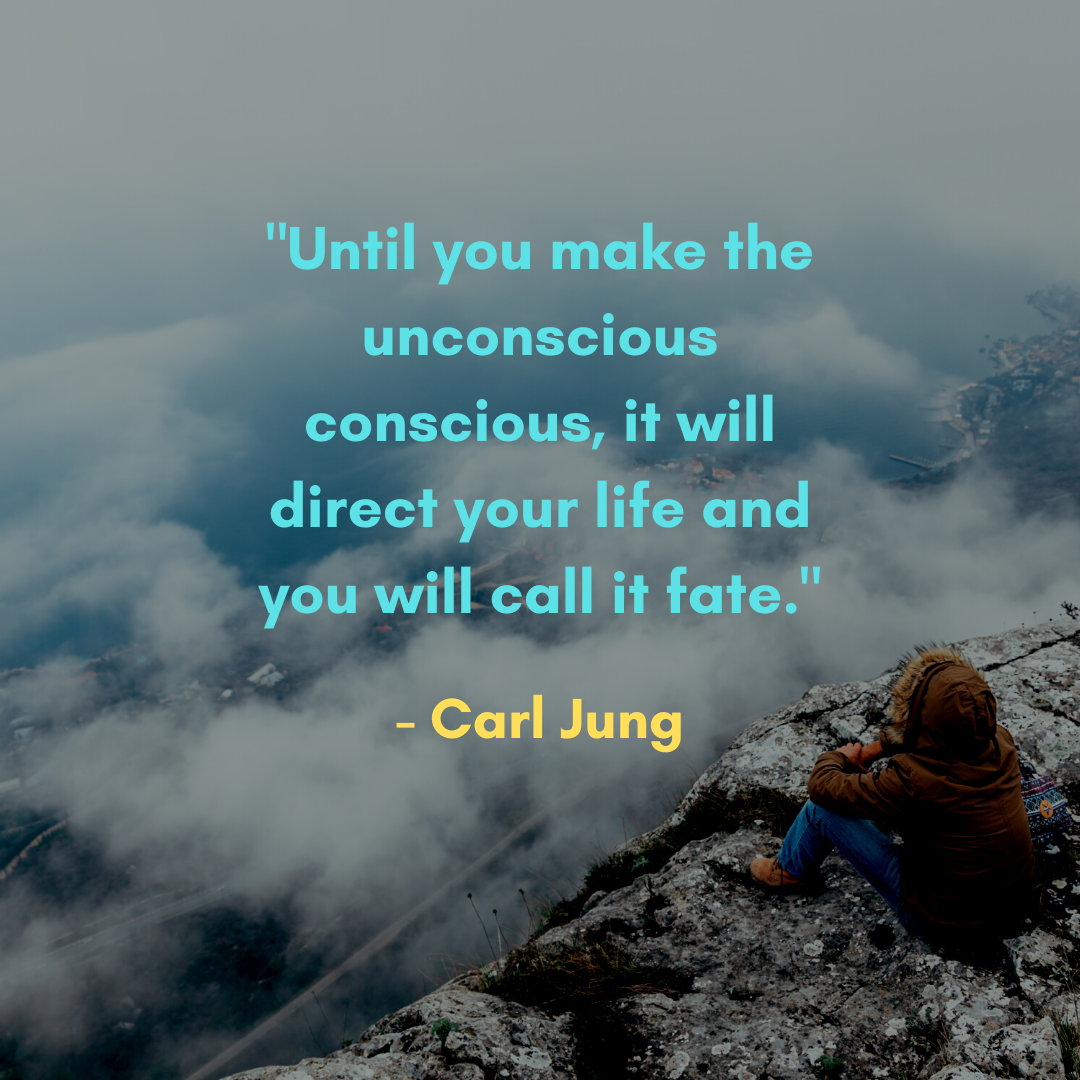 Consultation Call
What people get:
Emotional Health
- Increased peace, energy, self-compassion, and groundedness.
Money & Finance
- Increased income, clients, and career opportunities.
- Confidence, self-trust, and creativity in business and purposeful career paths.
- Spontaneous ideas, creativity, and purpose downloads.
Self
- Self-love, relief, &confidence
- Energy, focus, creativity, and groundedness.
- Joy, positivity, heart-opening, and fun.
- Feeling freer to be authentic real self in the world. Caring less about what other people think.
Relationships
- Heart-expansion and palpably feeling love coming through your heart. More love and gratitude in all relationships: romance, family, work, and friendships.
Peace & Ease
- Old triggers and identity dissolving and stepping in to a new relationship to Self.

Calm and resilient in the face of challenges that used to be daunting.
- Shedding old identity beliefs and moving with choice and aliveness in new directions.
- More freedom to try new hobbies, challenges, and adventures previously challenging to them.
Well-Being
- Sleep, digestive issues easing, and less stress from life.
- Easing of other chronic issues.
Janelle Williams
Self-Employed
"Wow. What a huge, deep emotional release! That was so intense & I feel so much freer. I feel like 25 lbs has been lifted from me. It was like 5 years of intense therapy in an hour.

Before our session I was on the phone with a friend and had started to tell her why I had a bad day yesterday (confrontations) and now it's unimportant & I have already moved on. I'm surprised how much my mood has shifted!"
Jill Wachter
Jill Wachter Photography
"Cat helped me clear some stuff that has been weighing me down for years. And we resolved major issues with my mother. I actually feel happy about our relationship now, which is saying a lot! Also, I have so much more clarity about how to move forward. I'm so grateful to have found Cat and will definitely work with her again!"
Miranda T.
Writer
"I have had three sessions with Cat. After each session so much has been shifted and then afterwards I experience immediate changes manifesting in my life within days or weeks. I have explored and participated in many types of self-growth avenues in my lifetime, and the Constellation work with Cat feels like a 'missing link'. I feel so incredibly fortunate to have discovered this work and to have found Cat. She is remarkably insightful, intuitive and compassionate. She is clearly gifted in this work."
Ninna Amora
Founder of Live Embodied
"I have done a lot of emotional "work" over the past few years seeking deeper insight into my relationship to myself, my work and my family. My first experience with Constellation therapy created an entirely different paradigm around my approach to this "work."

Through Cat's skillful guidance, I had the profound experience of being supported and held by my ancestors. For the first time ever, I got past the paradigm of constantly struggling to find happiness and experienced the love and support of my family."
Chris Chen
Founder - Eastern Scholars Healing Arts
Abbey Pilgeram
Self-employed
"Working with Cat has lead to pivotal breakthroughs and changes in my life that would not have been possible before. She has the ability to sense how we are holding ourselves back and (more importantly) – she also has the emotional intelligence to communicate with us in a way that will help us understand. Her guidance has allowed me to understand and see more deeply into things that were holding me back for YEARS."
Dan Morena
Technical Co-founder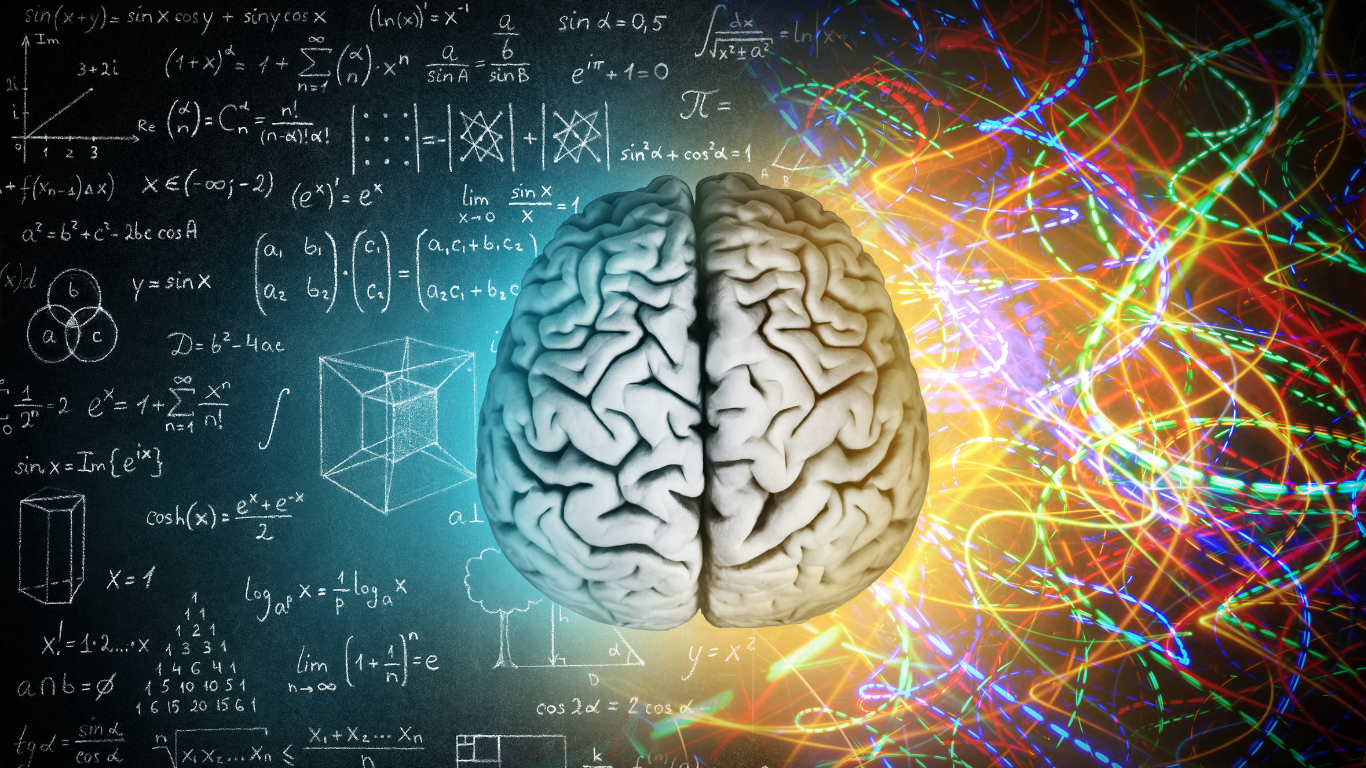 FAQs
What can I expect?
You come to the Zoom session with a specific issue that you want to work on.


If you can't figure out what the issue is, we can do it together.
When will I notice results?
After one session, you'll have insight and relief.
To have long-lasting, deep shift on a multi-part, complex topic like "why is love hard?"...it can take multiple sessions to work through all aspects.
Do I have to do anything after the session?
Just rest and nurture yourself. I can give you recommended practices, books, and other resources to support you in continuing to heal and expand.
Emotional Healing
EFT also known as "emotional freedom techniques" or Tapping on meridian points in the body help release triggers and has been proven to resolve PTSD and Depression.

This technique is combined with other energy-releasing techniques to heal stored emotional wounding and regulate your nervous system over time, giving you relief and freedom.


When you heal your nervous system and emotional triggers, your whole experience of life changes and you feel safer in the world to be you.
---
---
Shadow & Energy Work
Shadow & Intuitive Energy Work frees bound energy and brings your body out of unconscious survival patterns from childhood. When we integrate younger parts of our psyche, we no longer run safety strategies, traumas, or limiting beliefs from the past in our present day.
We reclaim disowned aspects, strengthen gifts, and pinpoint the earliest stage of development that constricts our freedom, creating expansion and relief in our body. It expands capacities and allows your creativity to emerge fully.
---
---
Ancestral Trauma
Family Constellations is a method of healing inherited ancestral trauma. Scientific research has found evidence of epigenetics.
We inherit family trauma responses to cues in our bodies.
(Look up "Mice Cherry Blossom Experiment")
This technique frees the constrictions in your body, consciousness, & family field from patterns, trauma, beliefs, & energies that have spanned generations.
---
UPDATE EMAILS TO KEEP YOU IN THE LOOP
Stories and learnings from my world.