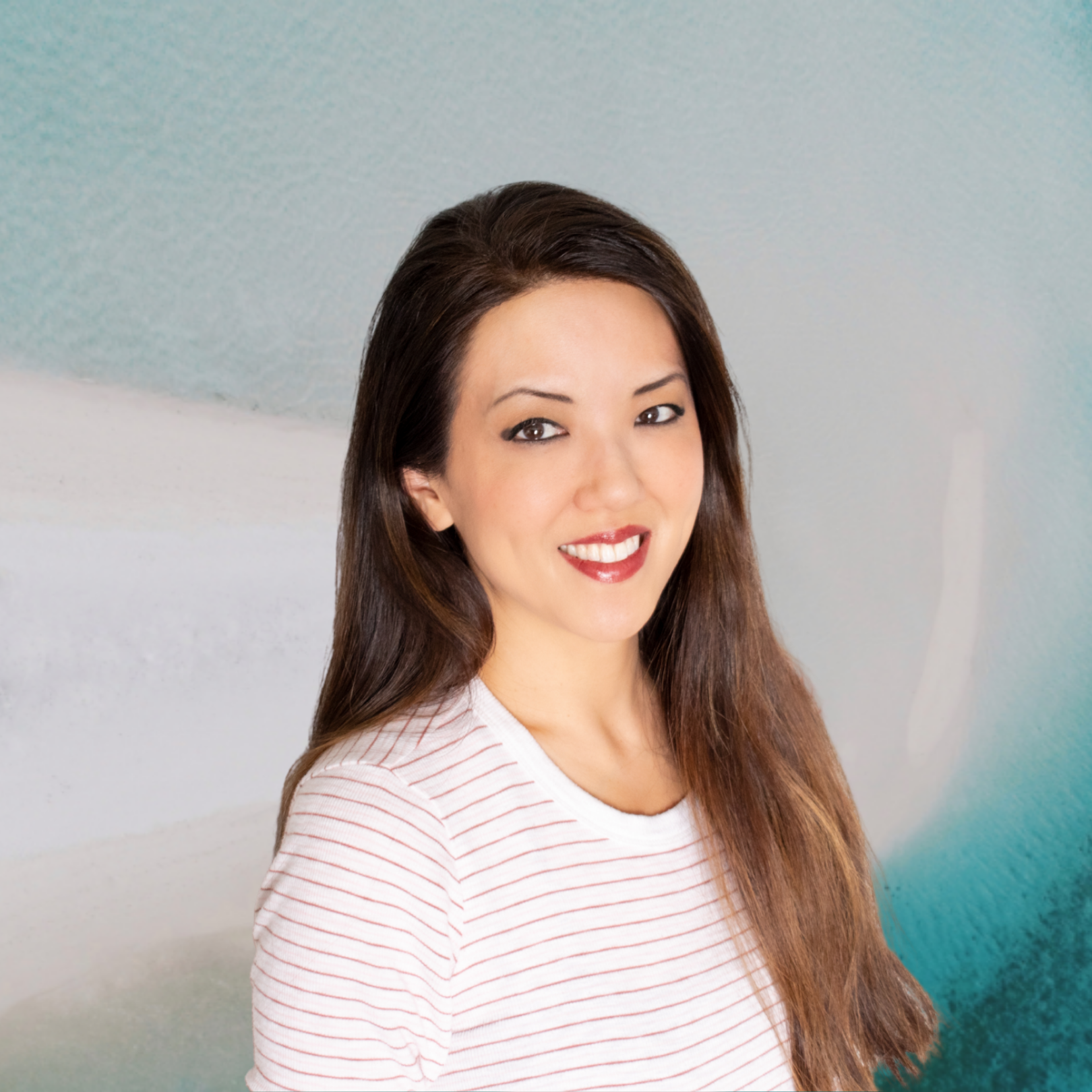 ""Gently, allow your heart to hand you every last piece of who you truly are.
This is the food you've been hungry for.
This is the water that will quench."
- Brooke McNamara
Book a FREE Discovery Call
About me:
As a child, I had social anxiety, self-esteem issues, anxious-attachment, and bouts of depression. School and friendships were a painful and confusing time.
At 23yrs old I was still struggling. I had a series of broken relationships and couldn't figure out why, not knowing what to do with my life.

In 2002, I took my 1st personal growth course.
That 3-day weekend, changed the course of my life. It was the beginning of a long journey of self-discovery and understanding about what it is to be human.
I learned how my early experiences affected me deeply on many levels. My ADHD symptoms (later found out it was severe anxiety), sleeping issues, and anxiety I learned were trauma responses from childhood PTSD. A childhood, that I thought was "normal" until I learned about normalized traum in our culture. I felt like someone had just woken me up from a long dream of struggle.

Since then, my life expanded and eased. I have been training in alternative healing modalities to psychotherapy and any personal development training that sounded effective...and over the next few years, I experienced deep, lasting shifts that profoundly healed me.
More importantly, my relationships improved...a LOT. Especially my relationship to myself. I started feeling alive and full of hope and purpose. I noticed I was finding deeper connection, fulfillment, and joy with everyone I cared about.
Since 2016, I've been on a mission to give back.
"We elicit from the world what we project into the world; but what you project is based upon what happened to you as a child."
― Bruce D. Perry, What Happened to You?: Conversations on Trauma, Resilience, and Healing
My TikTok channel on Trauma, Relationships, & Communication
www.tiktok.com/@catgelinas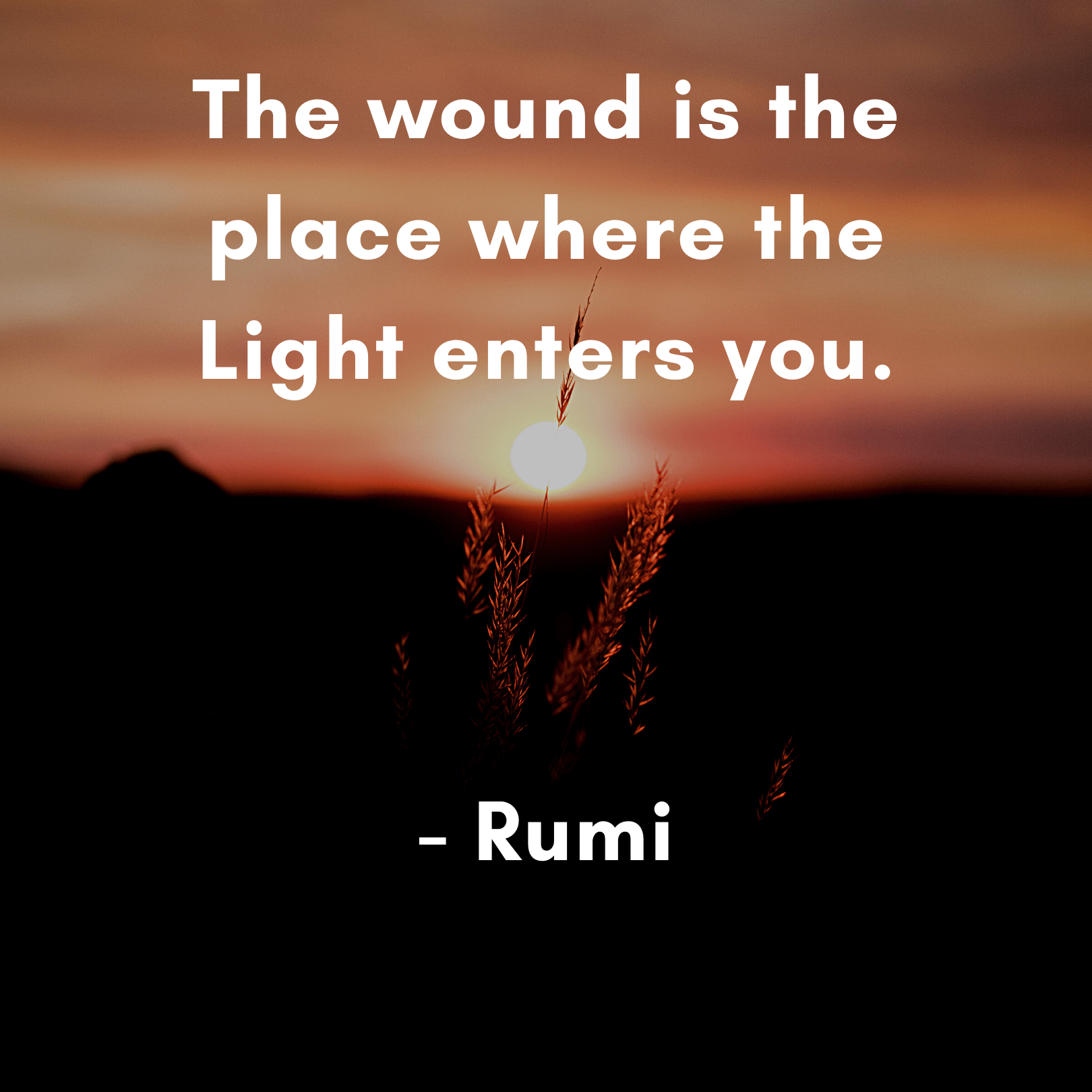 Trainings/Experience:
Stages International Development Coaches' Training & Certification, Stages International, 2019 - 2021
Trauma Resolution Training & Certification, Mindlight 2021
Co-Founder - The Yugen Institute - Coaches' Training, 2019 - 2022
The Relational Leadership Academy, Trainer 9/2020 - 5/2022
T3 "Train the Trainer" Authentic Relating Certified, 2019
Intuitive Energy Training: Foundations, Advanced Mentorship, 2018-2019
Family Constellations Facilitator: Training Healing Inherited Ancestral Trauma, 2016 - 2018
Receive my newsletter for gems on trauma, relationships, and communication. Also upcoming events/specials and 25% off on your 1st session with me.