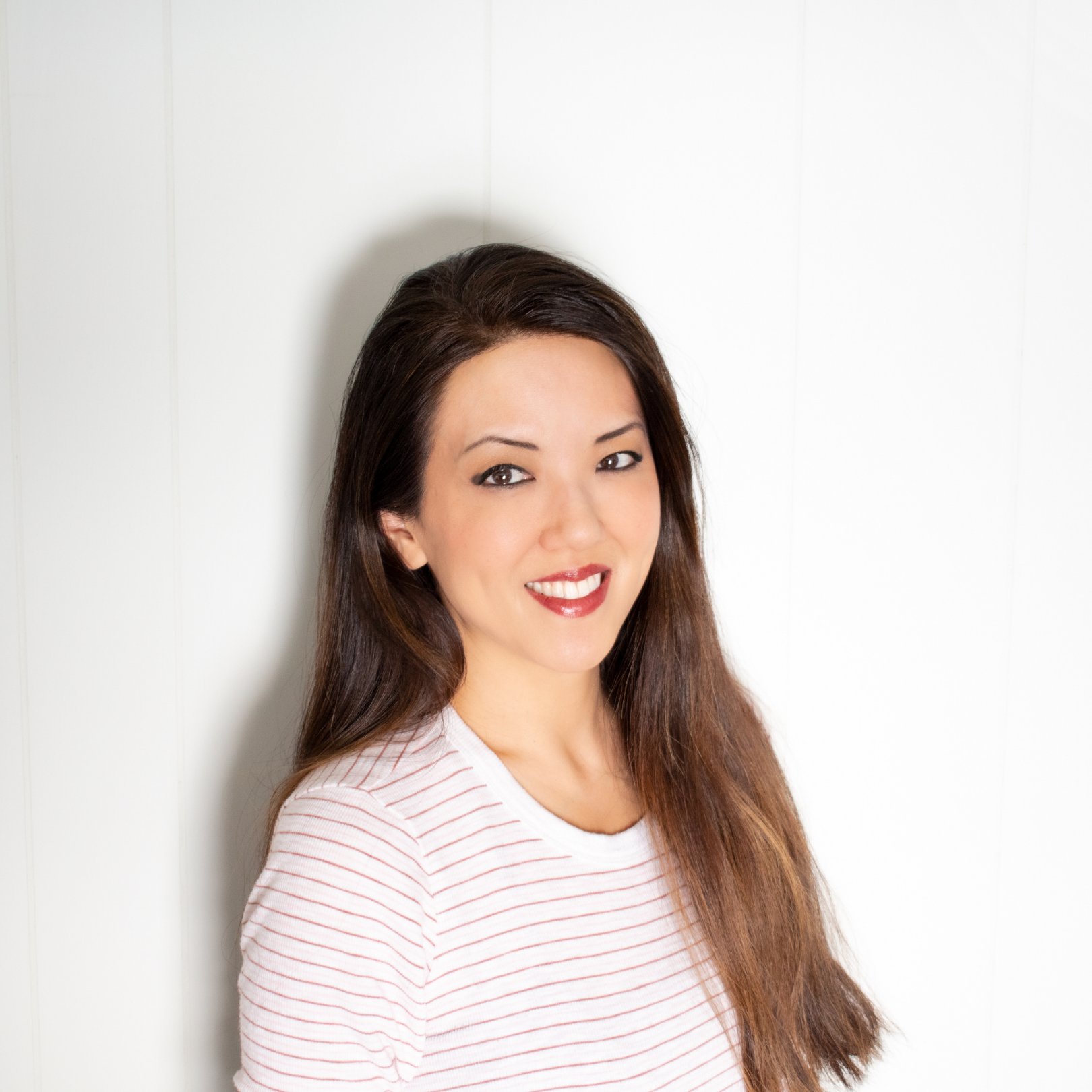 "Your Shadow(subsconsious) is all of the things, 'positive' and 'negative', that you've denied about yourself and hidden beneath the surface of the mask you forgot that you're wearing."
― Oli Anderson, Shadow Life: Freedom from Bullshit in an Unreal World
Book a FREE Discovery Call
About me:
I grew up with family trauma. I had anxiety, developed learning issues, and bouts with feeling depressed. It was painful and a lonely road.
I found myself at 23yrs old with broken relationships and difficulty holding down jobs. I knew there had to be more to me, but I couldn't seem to make any real change.

In 2002, I took my first personal development course. I saw how my experiences had impacted me. I saw an opportunity to heal and became obsessed with emotional healing and personal development and, over the next few years, my learning issues and anxiety dissipated.
I healed my relationships and in essence turned my whole life around, going from someone who couldn't hold down a job to becoming a software engineer and getting a great job in NYC. Even better, I became peaceful and free.

Since 2016 I've been ALL in with emotional freedom and development work.
What can I say? Seeing people heal and become free is my true joy in life.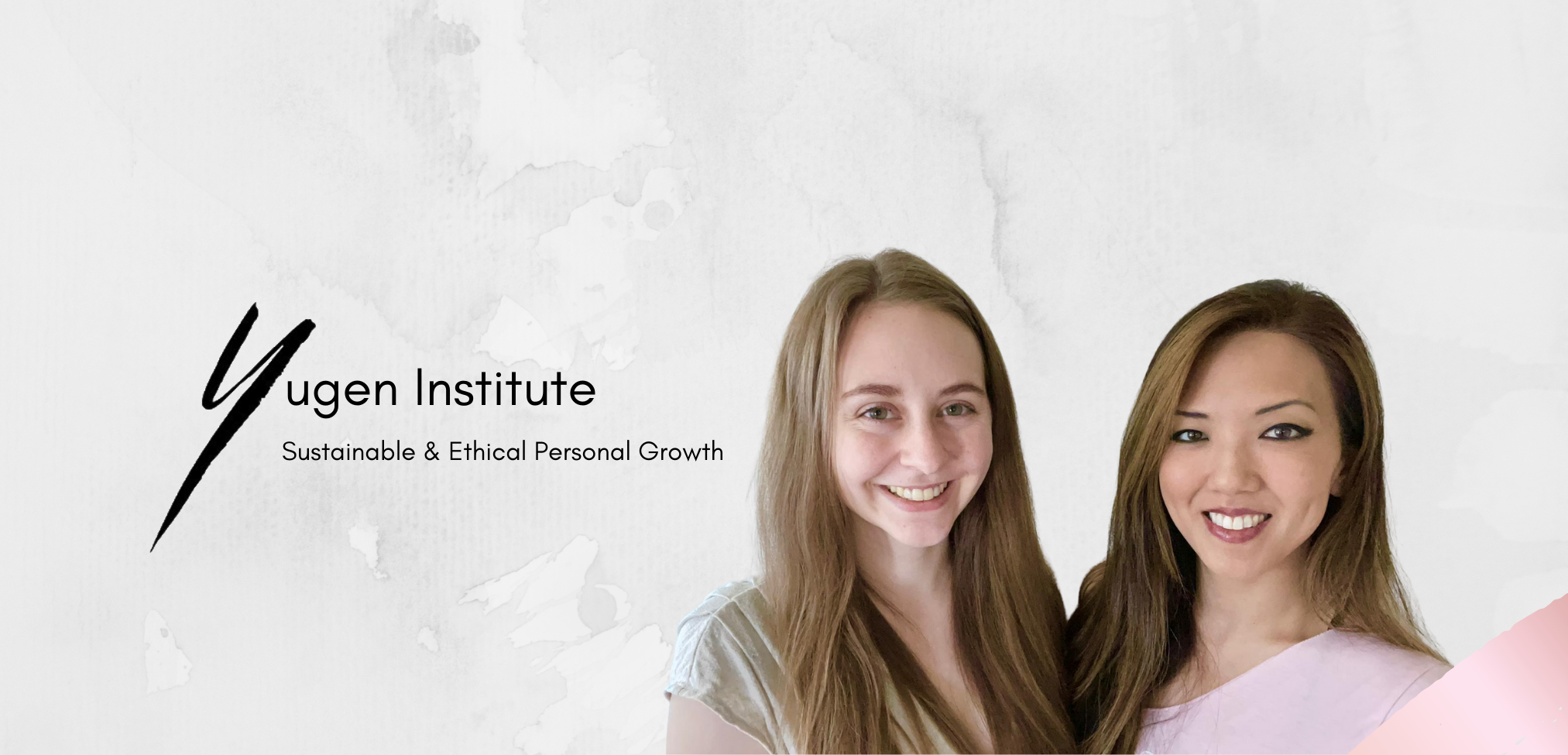 Trainings/Certifications:
Co-Founder - The Yugen Institute - Where learning is life-changing, 2019 - Present
Certified Stages International Development Coach / Assistant Instructor, Stages International, 2019-2021
Trauma Resolution Training, Mindlight 2021
Trainer ~ The Relational Leadership Academy, 2020 - Present
T3 "Train the Trainer" Authentic Relating Certified, 2019
Family Constellations Facilitator: Training & Advanced Mentorship in Healing Inherited Ancestral Trauma, 2016 - 2018
Mind-Body Energetics Training: Foundations, Advanced Mentorship, 2018-2019
Receive my newsletter for your FREE
"Cleaning up the Past" pdf (SUMMER 2021)