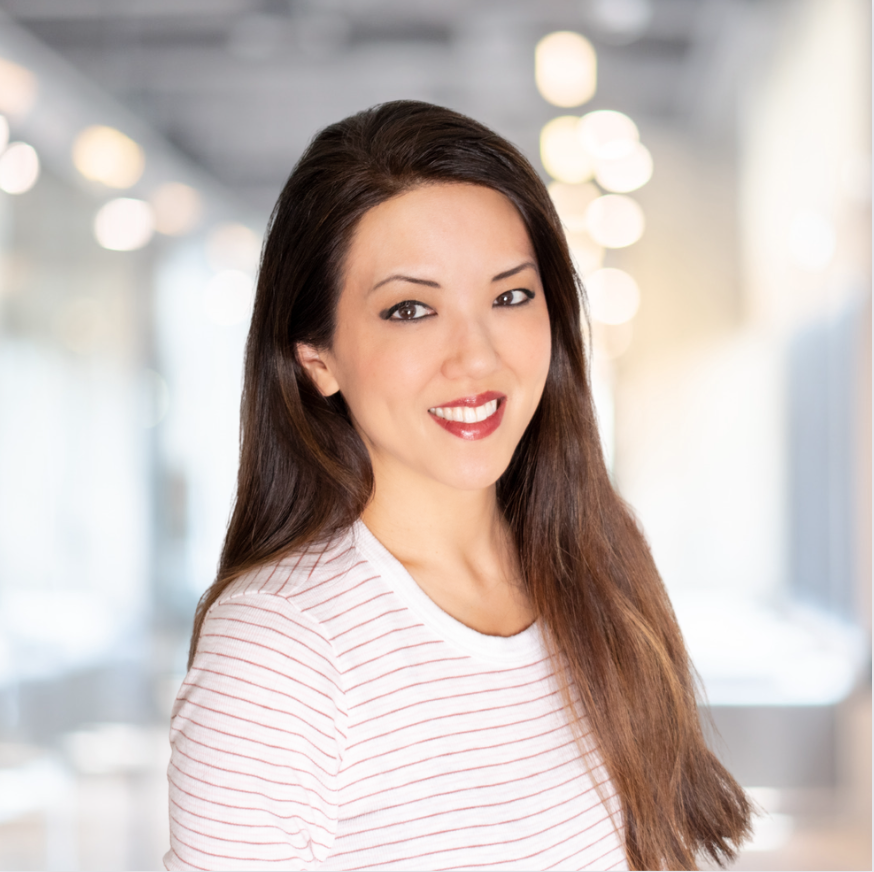 "Gently, allow your heart to hand you every last piece of who you truly are.
This is the food you've been hungry for.
This is the water that will quench."
- Brooke McNamara
Let's chat!
Hey,
Subconscious Alchemist here.

I love liberating potential and the subconscious. It's why I'm on this Earth.

I want you to live fully free, abundant, heart-open, alive, and thriving.

I saw my parents suffering in these endless loops of drama and since I was 6yrs old, wondered why that was.

It was clear to me that they were living out a story and felt strongly about it.

It was also clear they were very unhappy and creating a lot of it.

They impacted me a lot and I was suffering since I was old enough to think. And since I moved out I sought a way to shift this. An inner knowing told me that there had to be another way.
In my past, I was keeping myself hidden, small, and repressed...because it felt safe and it was all I could manage. My emotions ruled my life.

That's a distant memory now.
Before Healing Work...
In my 20s...
- lots of anxiety covered by alcohol and sometimes drugs.
- I couldn't hold down a job,
- maintain a healthy relationship,
- had chaotic finances, and
- was easily triggered all the time.
After...
RELIEF.
Night and day.
I feel happy most of the time for no reason at all...and am excited to get out of bed.
Learning disability symptoms and all anxiety - GONE.
Stable career that I love & abundance.
Social ease & freedom.
Deep self-love and acceptance.
Long-term healthy, lasting relationships
Way more energy and great sleep.
Why should I care?
You don't have to...unless you're up to something in life and need things to change.
Is it true?
Yup.
I figured out how it all works and how to do it much faster than I did.

Since 2002, I've trained in personal development and alternative healing modalities to psychotherapy and completely transformed my own life.
I'm in. What should I do next?
Click on the button below and we can chat.
It's a free 25min discovery call.
Consultation Call
Trainings/Experience:
Psych-K Training, 2023
Dr. Joe Dispenza Advanced Weeklong Retreats, 2023
Trauma Resolution Training, Mindlight 2021-2023
Circling Facilitator/Trainer 2020-2022
Stages International Development Coaches' Training & Certification, Stages International, 2019 - 2021
Co-Founder - The Yugen Institute - Coaches' Training, 2019 - 2022
The Relational Leadership Academy, Trainer 9/2020 - 5/2022
T3 "Train the Trainer" Authentic Relating Certified, 2019
Intuitive Energy Psychology: Foundations, Advanced Mentorship, 2018-2019
Family Constellations Facilitator: Training, 2016 - 2018
Vipassana, 2007-Present
Landmark Education Introduction Leader, Coach 2005 - 2007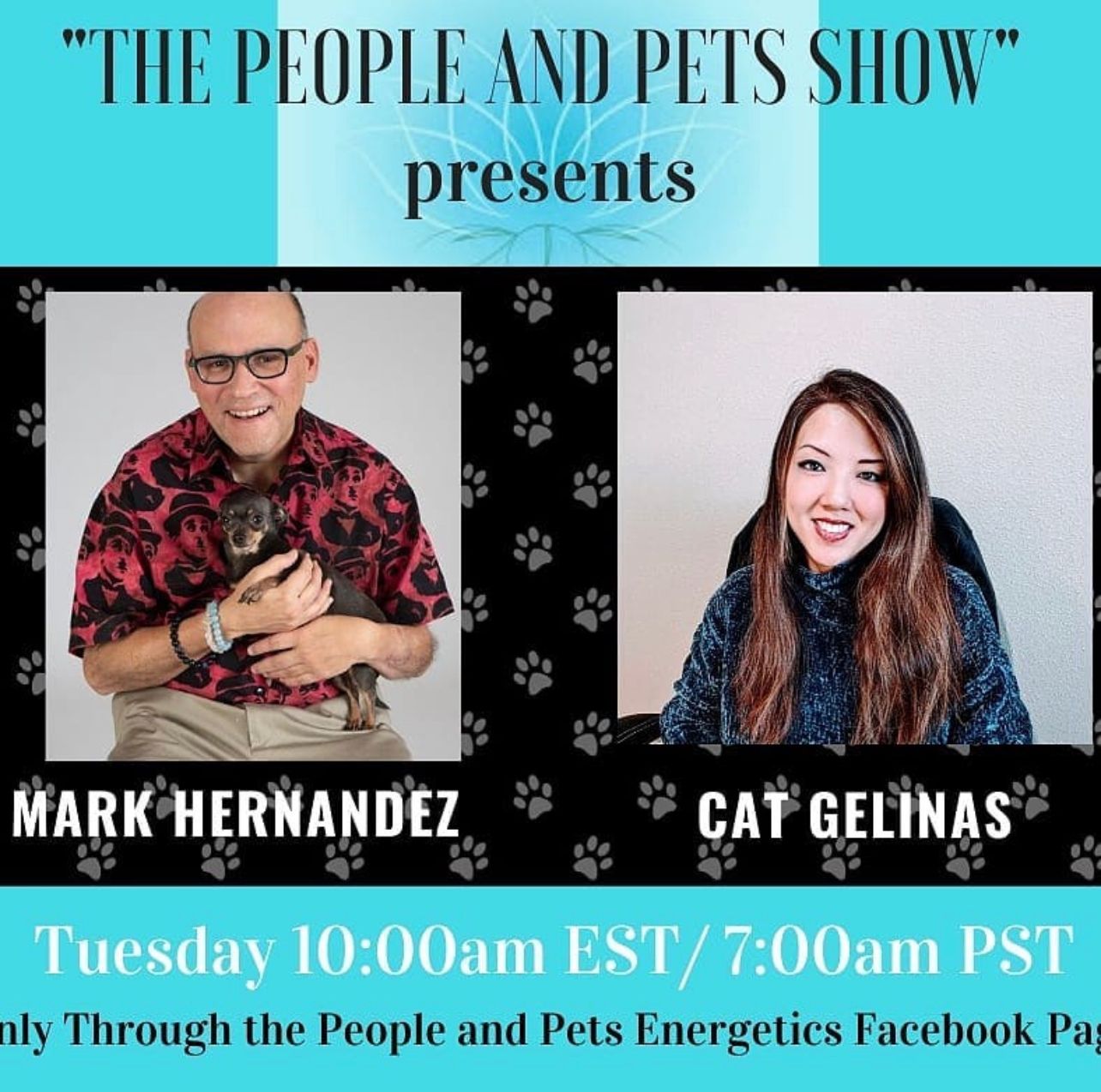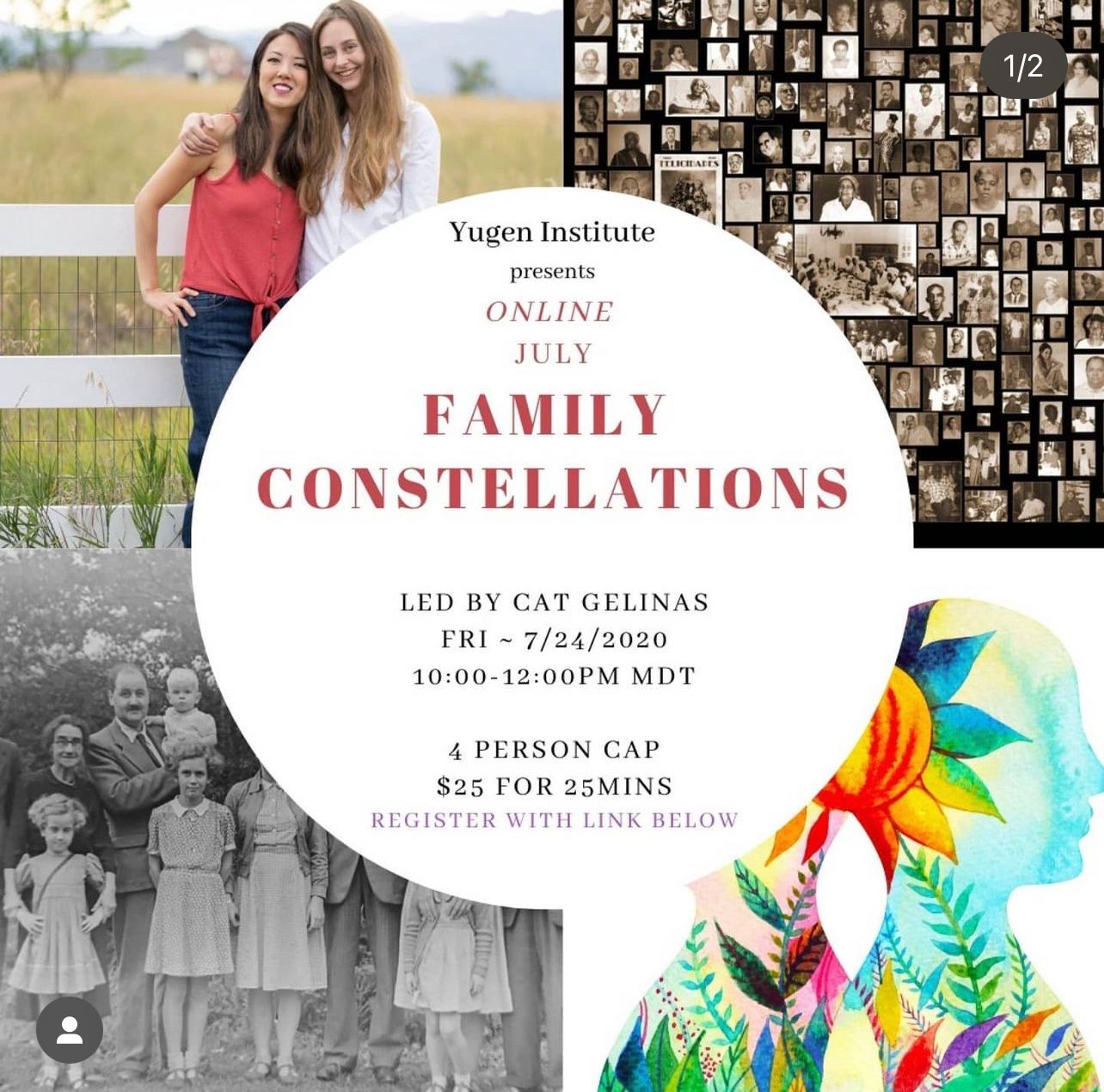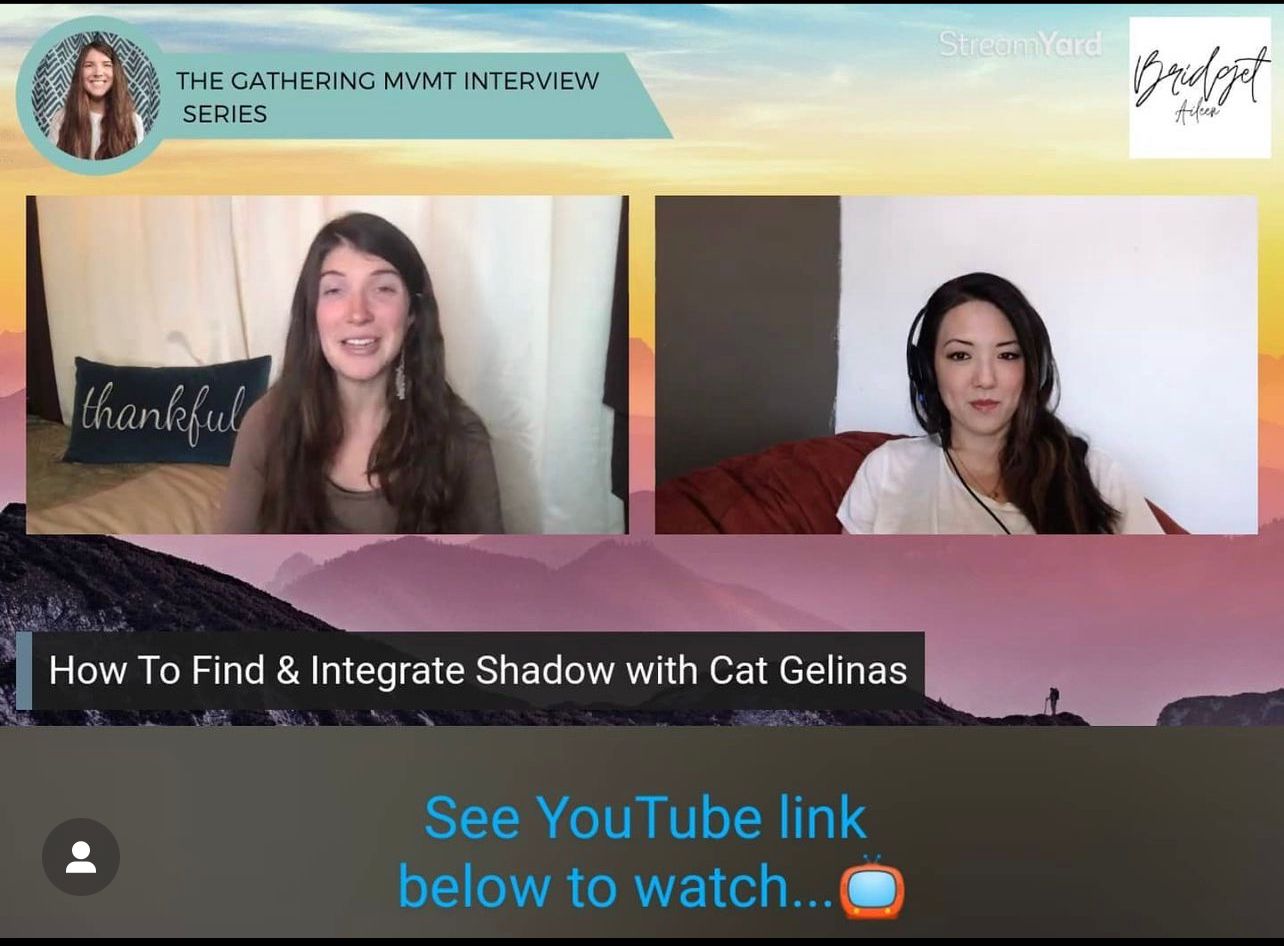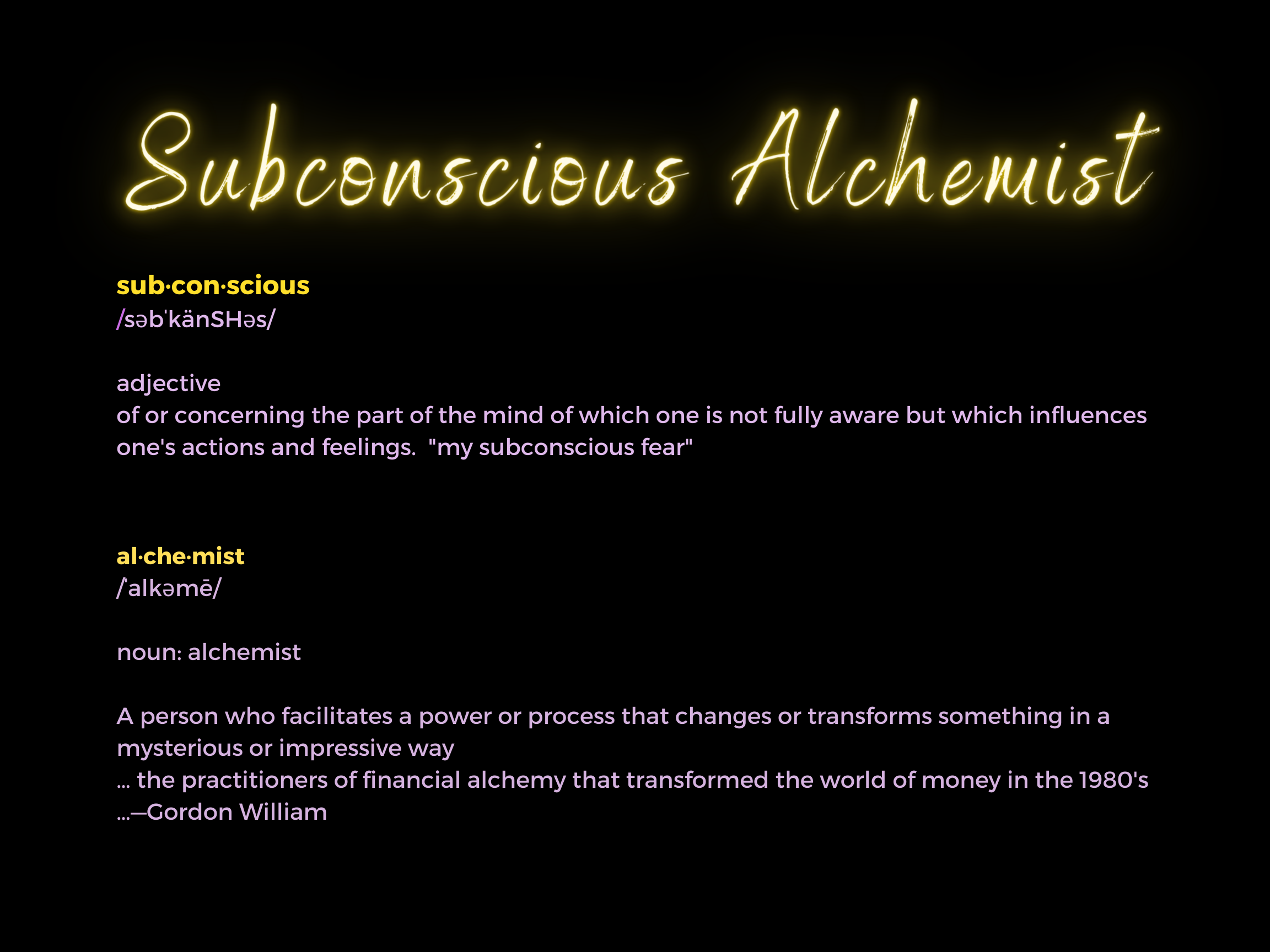 UPDATE EMAILS TO KEEP YOU IN THE LOOP
Simple emails sharing learnings from my world.