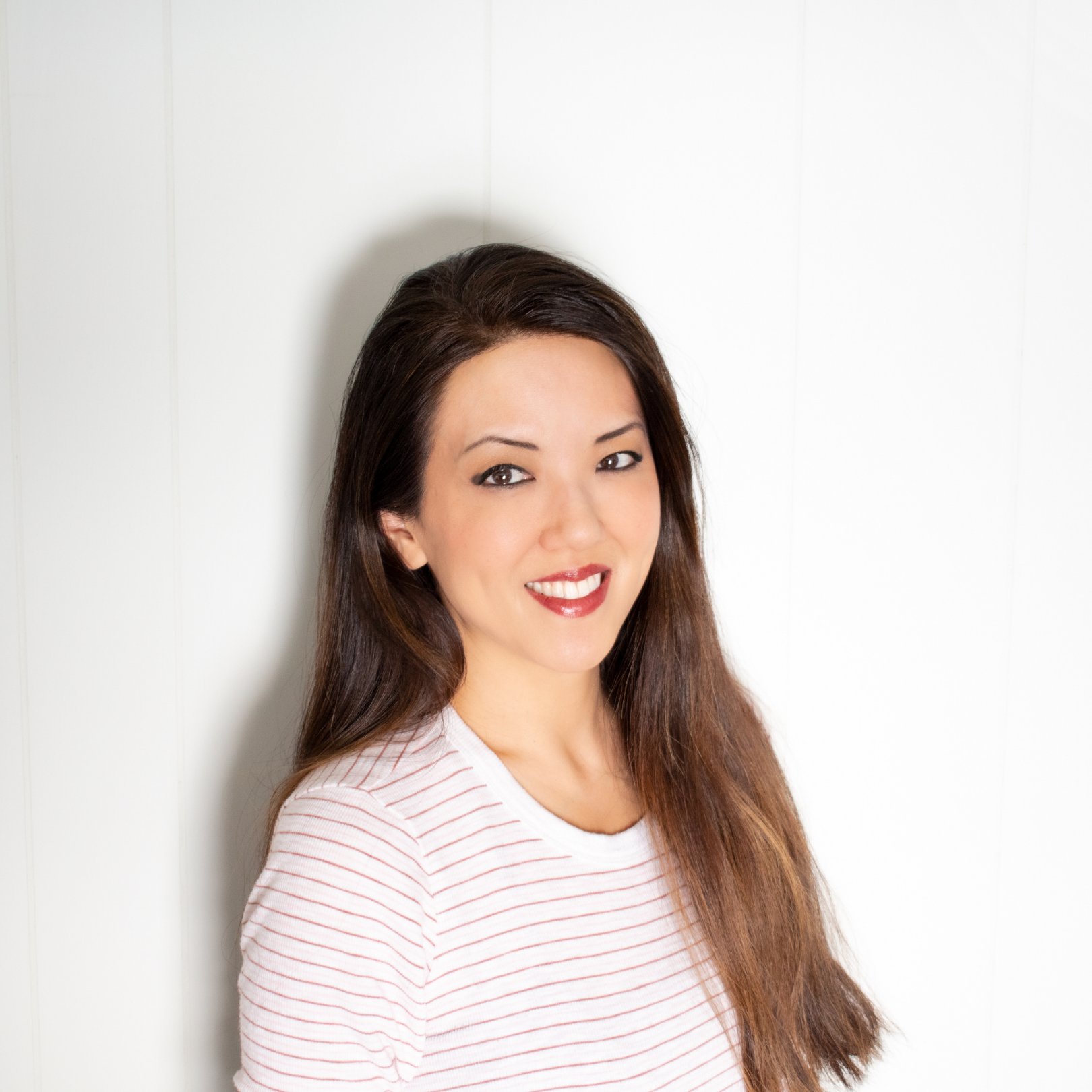 "Your Shadow(subsconsious) is all of the things, 'positive' and 'negative', that you've denied about yourself and hidden beneath the surface of the mask you forgot that you're wearing."
― Oli Anderson, Shadow Life: Freedom from Bullshit in an Unreal World
Book a FREE Discovery Call
About me:
I grew up in a family that loved to suffer...thus, I had a lot of social and performance anxiety, up and down relationships, and bouts of feeling depressed. It was painful and a lonely road of confusion not really understanding how to "human" or be happy.
I found myself at 23yrs old with broken relationships and difficulty holding down jobs reaching a point where I knew there had to be more to life...and me.

In 2002, I took my first course about the Self and what it was to be human. I cried. It was the first time I felt understanding, compassion, and healing in my life. I saw how my earlier experiences had pained and impacted me.

I also saw an opportunity and devoted myself to learning emotional healing and shadow work, and over the next few years, my anxiety and sleep issues dissipated...my relationships greatly improved.

I learned about trauma.

That many trauma responses have been normalized in society - and that was what I had been healing from.
And... that no matter how "positive" we are, just "letting it go" isn't how it works to really heal. The body and nervous system will not be ignored no matter what you learn cognitively.

Since 2016 though, I realized helping people heal emotionally, relationally, and from trauma is my true passion in life and I've been all in since then.
In my free time, I love hiking in nature with my dogs and family, yoga, books, tea, and teaching teens authentic relating skills - skills I wish I'd had in school!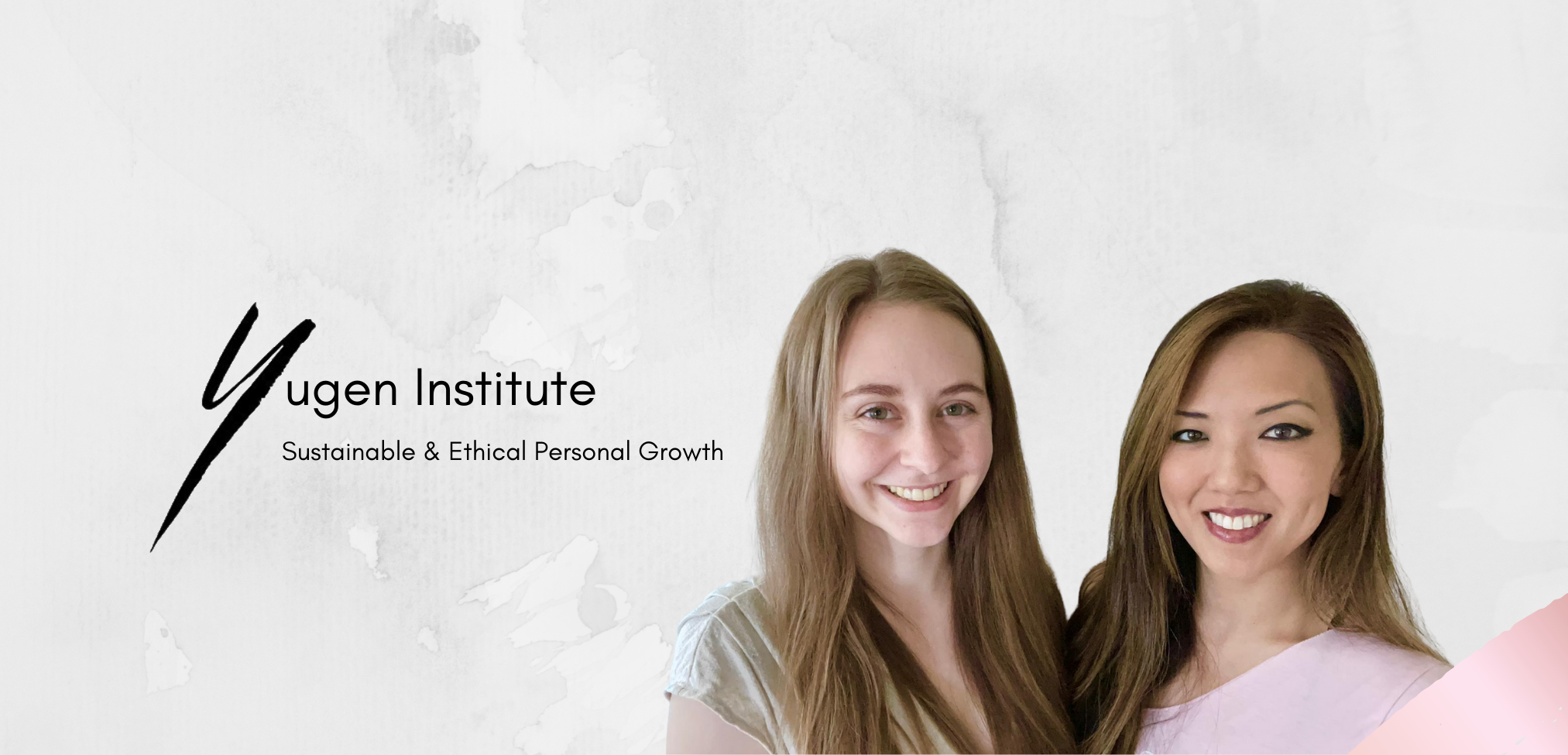 Trainings/Certifications:
Co-Founder - The Yugen Institute - Where learning is life-changing, 2019 - Present
Certified Stages International Development Coach / Assistant Instructor, Stages International, 2019-2021
Trauma Resolution Training, Mindlight 2021
Trainer ~ The Relational Leadership Academy, 2020 - Present
T3 "Train the Trainer" Authentic Relating Certified, 2019
Family Constellations Facilitator: Training & Advanced Mentorship in Healing Inherited Ancestral Trauma, 2016 - 2018
Mind-Body Energetics Training: Foundations, Advanced Mentorship, 2018-2019
Receive my newsletter for your FREE
"Cleaning up the Past" pdf (SUMMER 2021)