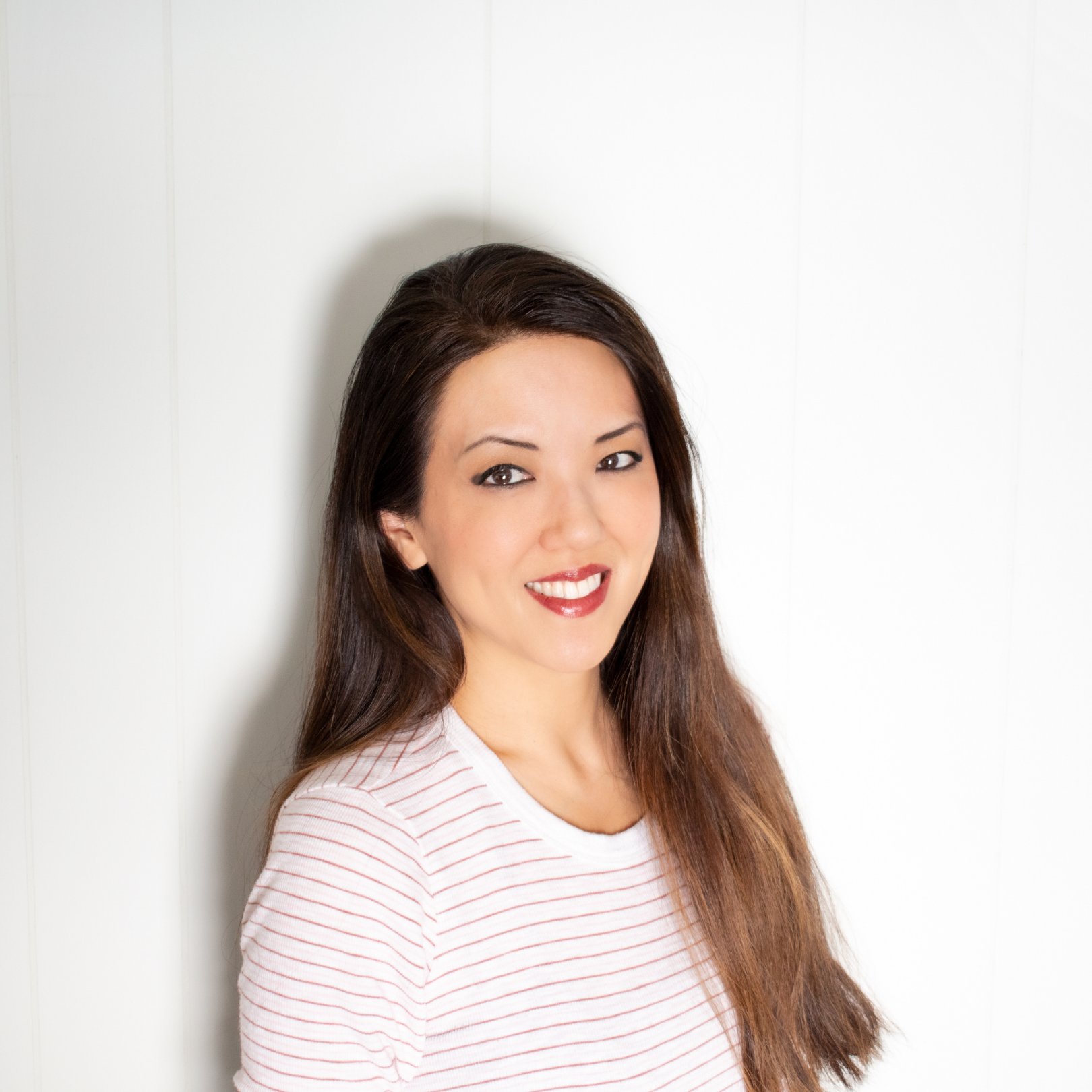 ""Gently, allow your heart to hand you every last piece of who you truly are.
This is the food you've been hungry for.
This is the water that will quench."
- Brooke McNamara
Book a FREE Discovery Call
About me:
I grew up in a family with complex-ptsd. I had social anxiety, chronic fight/flight/freeze/fawn responses, and bouts of depression. I was later diagnosed with ADHD and put on medication, but later found out that what I actually had was trauma and severe performance anxiety. It was a painful and lonely road of confusion not really understanding what was going on with me.
I found myself at 23yrs old with broken relationships, having barely graduated college, and difficulty holding down jobs. I reached a point where I knew there had to be more to life...and me and knew I was o likely on a road to nowhere fast if I didn't do something about it. The people around me were clueless and often I was judged and invalidated for my feelings and reactions especially by my family...and myself.

In 2002, I took my first course about the Self and what it was to be human. I cried...a lot. It was the first time I felt understanding, compassion, and healing in my life. I saw how my earlier experiences had deeply pained and impacted me to feel unsafe in my own body.

Then, I learned about trauma...and that's when the even more radical transformations began...
I started doing deep trauma work.,,working on my body and subconscious...easing my nervous system and restoring safety and resilience. Not all healing is created equal and I finally found the "thing" that was the key to unlocking me from my internal cage. I can say that I'm dramatically a different person than I was back in 2002...in a phrase..."I'm free."
My TikTok channel on Trauma, Relationships, & Communication
www.tiktok.com/@catgelinas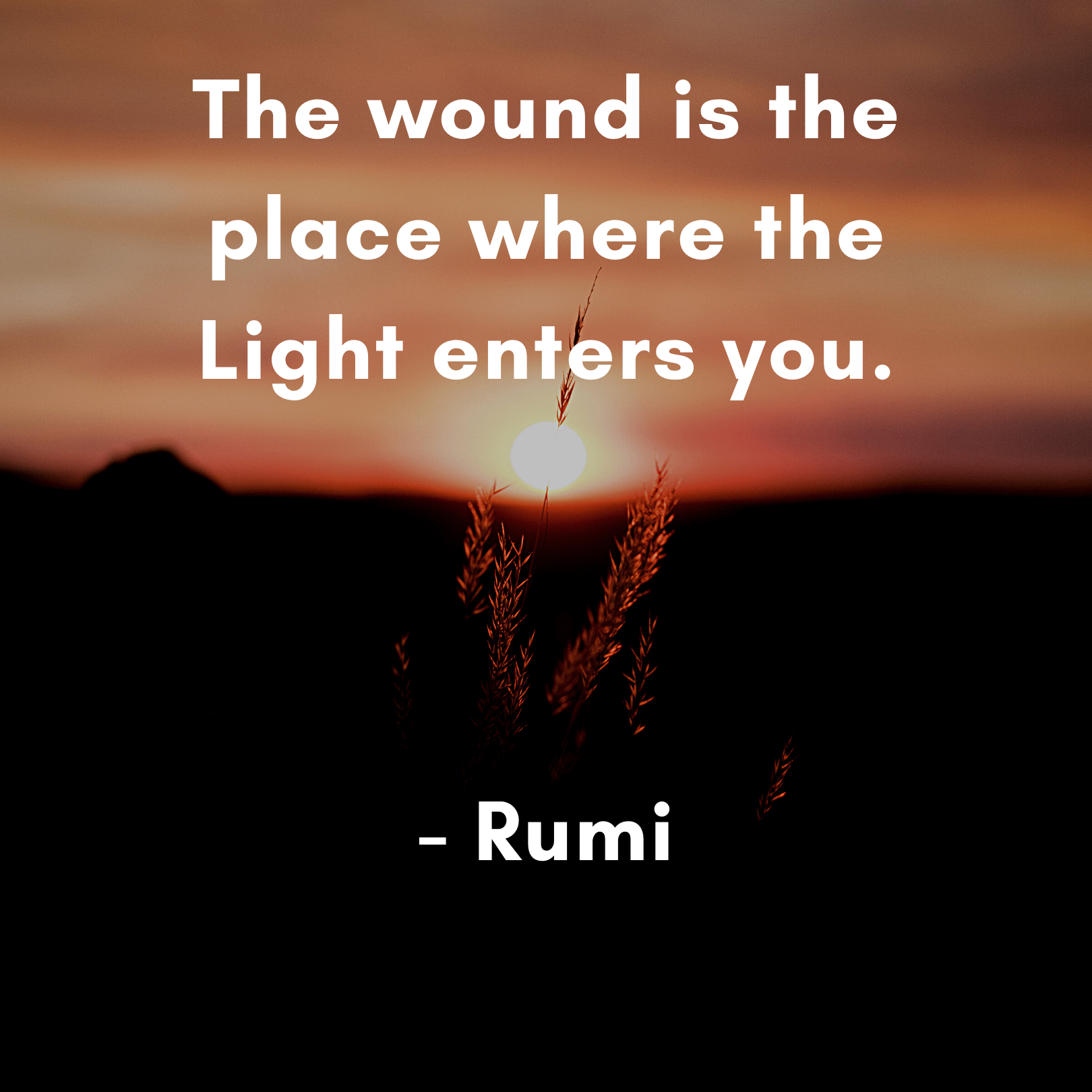 Trainings/Certifications/Experience:
Co-Founder - The Yugen Institute - Coaches' Training, 2019 - Present
Stages International Development Coaches' Training & Certification, Stages International, 8/2019 - 6/2021
Trauma Resolution Training & Certification, Mindlight 2021-In progress
The Relational Leadership Academy, Trainer 9/2020 - Present
T3 "Train the Trainer" Authentic Relating Certified, 2019
Mind-Body Energetics Training: Foundations, Advanced Mentorship, 2018-2019
Family Constellations Facilitator: Training & Advanced Mentorship in Healing Inherited Ancestral Trauma, 2016 - 2018
Receive my newsletter for specials, gems of info, and upcoming events.
Also a FREE audio on "Romantic Relationships 101" (Coming soon...)