Steps:
Book a

FREE

Discovery Call
We'll discuss your needs and see if we're a fit.
I might refer to you someone who's an even better fit.
If we're a fit, we'll discuss next steps.
1:1 Sessions
Sessions are 1hr & done via ZOOM
1-Session: $125
3-Session Pkg: $299
13-Session Pkg: $1169
I Want!
If you need a sliding scale or financial scholarship ...

Email me.
ms.cat.gelinas@gmail.com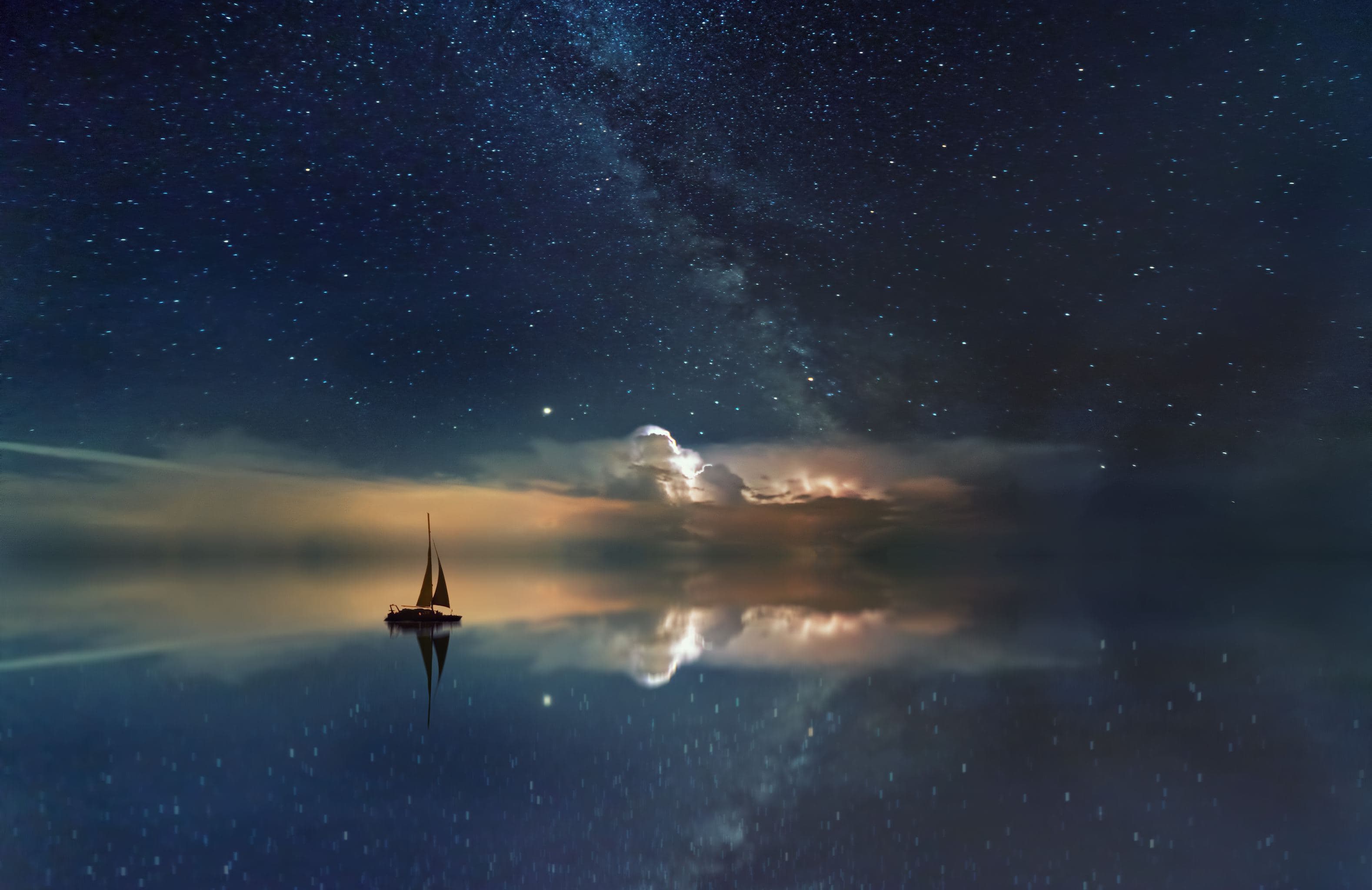 The 3-Month Journey
Some people know they want to make huge shifts now in their lives now.
Healing & integrating past experiences is tremendously rewarding for ALL current areas of life - from relationships to money to happiness.
Healing past & current wounds and trauma can completely transform and strengthen our present moment.
When we free up this bound energy, our reality shifts into expansive & new ways.
3-months include:

13 private 60-min emotional freedom sessions
In-depth work with your emotional body, nervous system, subconscious, and any developmental trauma.
Book a FREE Discovery Call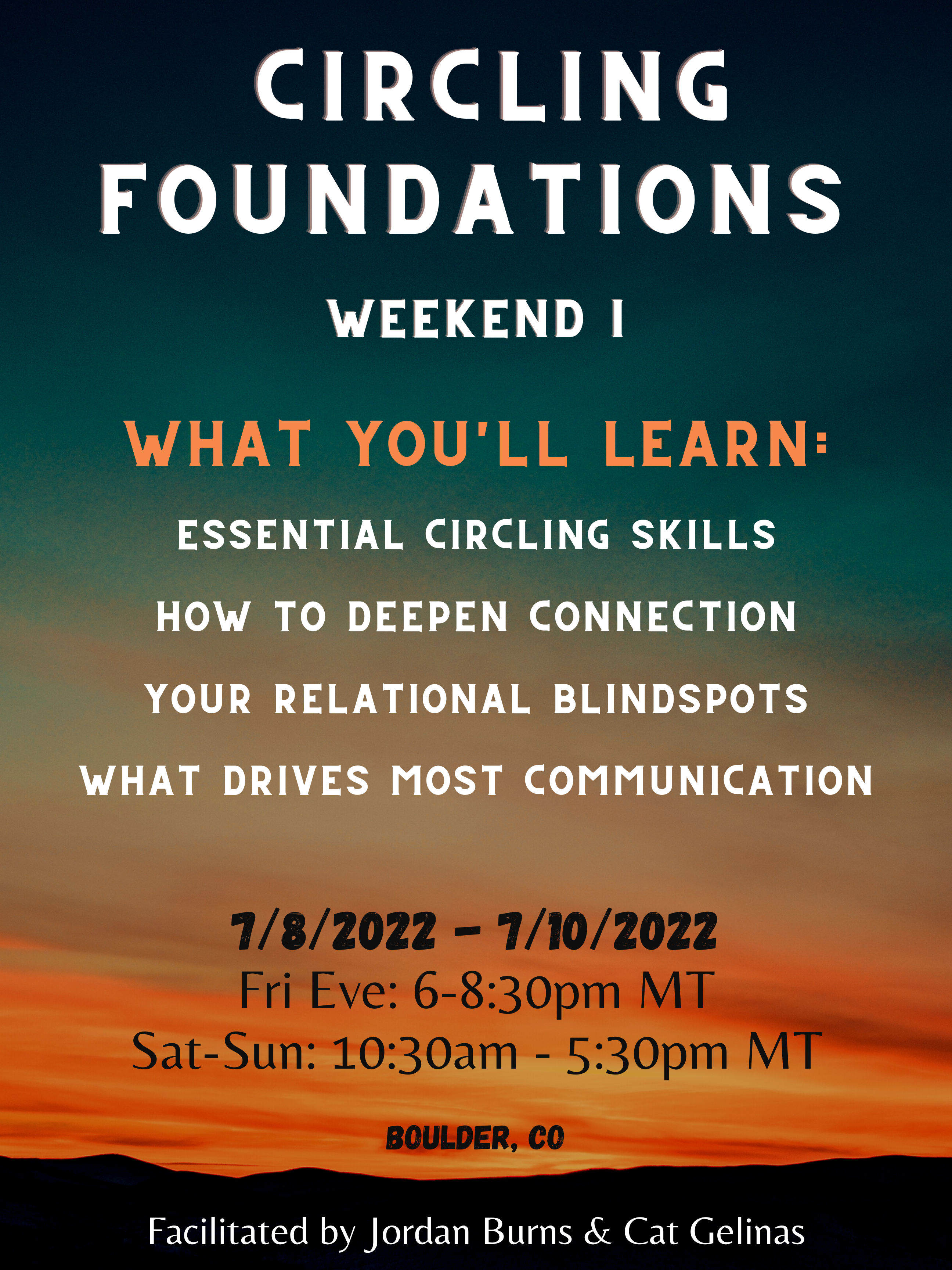 Circling 2022
The purpose of Circling is 2-fold.
Circling uncovers "relational blind spots"— the places where we push away depth of connection & intimacy.
This can be a game-changer for the success of your relational goals because a huge component of healing relational wounding is through relationship.
If you're in a relationship and want to deepen connection + gain skills.
Single, and looking to attract someone to explore deeper connection with…
Looking for a deeper or more easeful connections with people in your life —family, friends, colleagues, clients.
See your relational blind spots and conditioned beliefs that are running in your communication and relationships.
Want to truly know how others experience you in a welcoming, productive way.
Through this fresh, direct-experience in-the-moment process, we have more choice about how we respond to others.
The psychologist Carl Jung suggested that loneliness "does not come from having no people about one, but from being unable to communicate the things that seem important to oneself, or from holding certain views which others find inadmissible."
Receive my newsletter for gems on trauma, relationships, and communication. Also upcoming events/specials and 25% off on your 1st session with me.