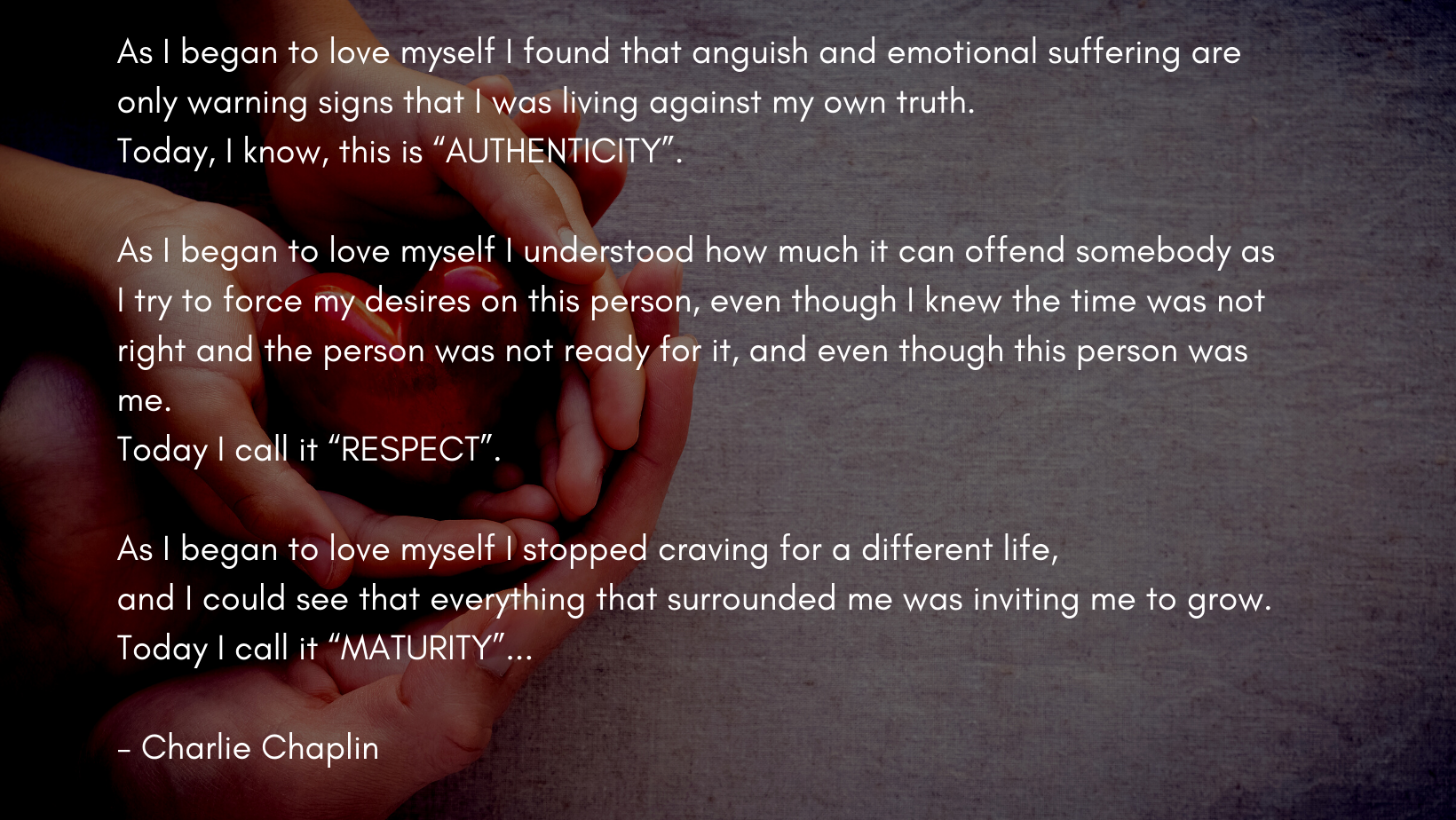 Private sessions
Sessions are 1hr & done via ZOOM
1-Session: $125
3-Session Pkg: $299
13-Session Pkg: $1199
I Want!
Deep Dive:
A 3 month Journey
Some people know they want to make huge shifts now in their lives now.
The journey of the Self is filled with inner work, trials, reward, and ultimately a death and rebirth of sorts.
3-months include:

13 private 60-min sessions
In-depth work with shadow and desires.
Development Coaching to expand your capacity to move through trigger and shift your experience of life.
I want the deep dive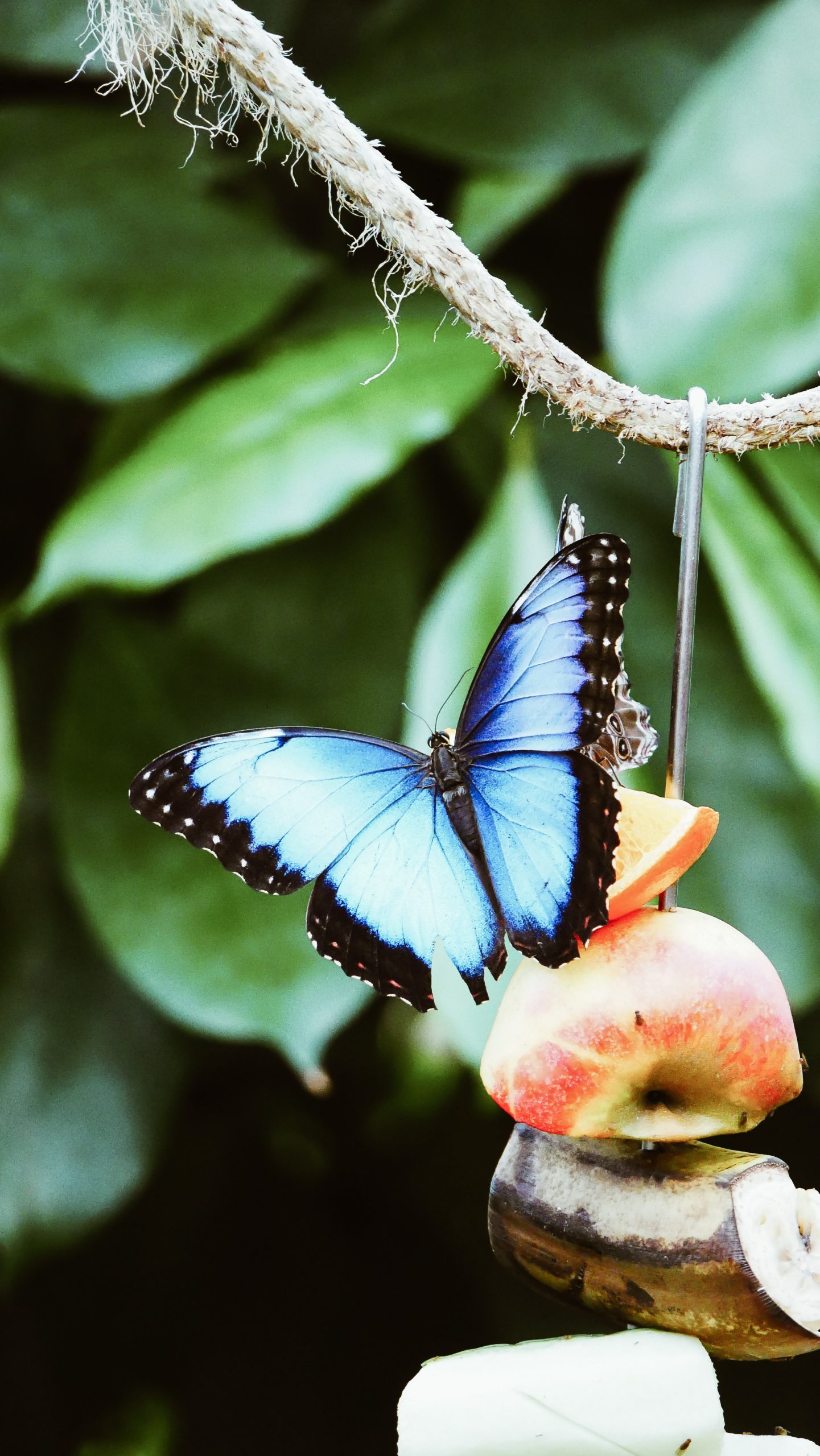 Receive my newsletter for your FREE
"Hack the Human Experience" pdf (coming soon!)