Here are the Steps:
Book a FREE Discovery Call
We'll discuss your desires, see what would support you best, and see if we want to work together.
If yes, we'll discuss next steps.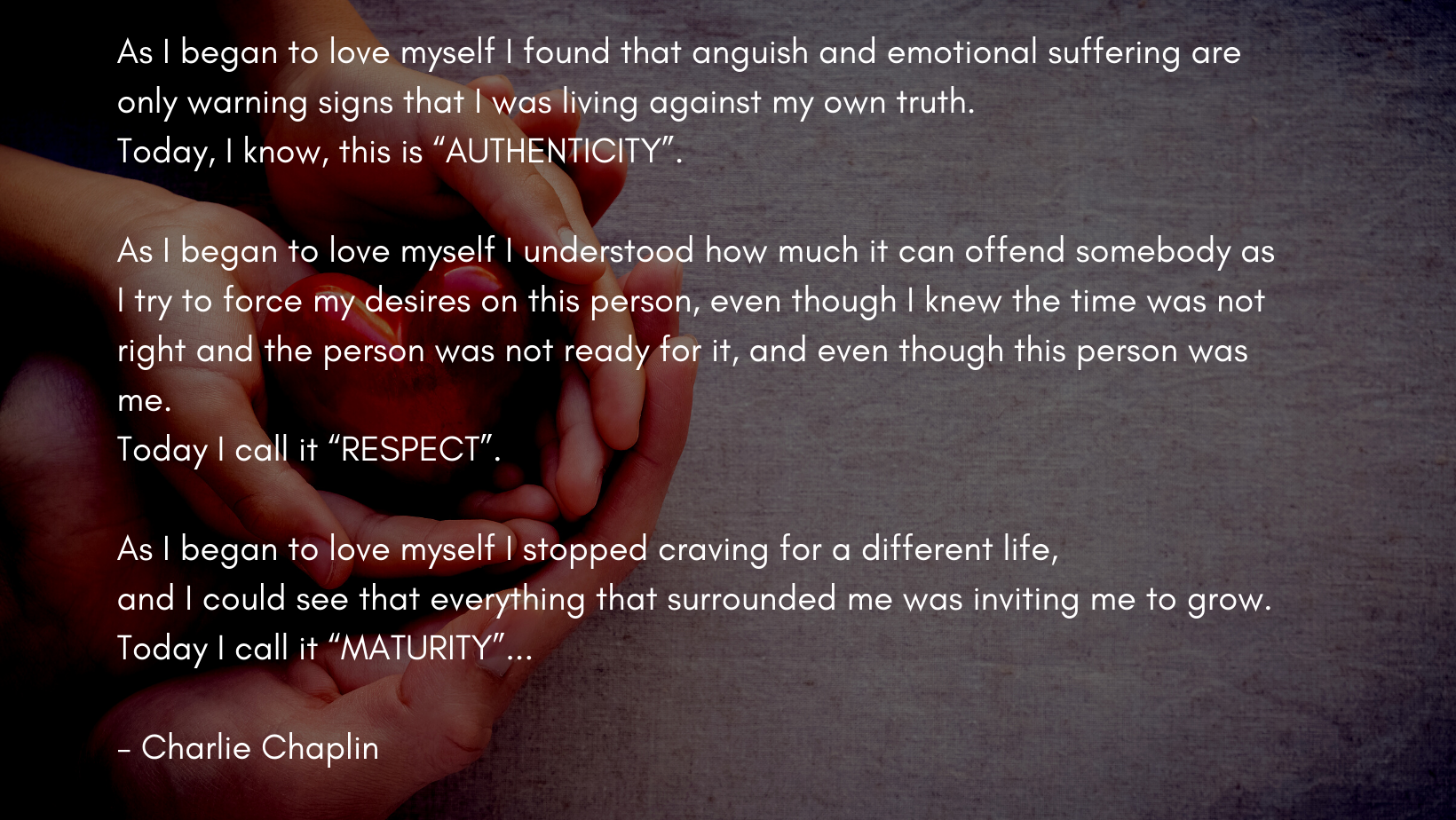 Private Emotional Freedom Sessions
Sessions are 1hr & done via ZOOM
1-Session: $130
3-Session Pkg: $299
13-Session Pkg: $1169

If you need a sliding scale ...email me. We'll talk.
I Want!
The 3-Month Emotional Freedom Journey
Some people know they want to make huge shifts now in their lives now.
The journey of the Self is filled with inner work, trials, reward, and ultimately a death and rebirth of sorts.
3-months include:

13 private 60-min emotional freedom sessions
In-depth work with your emotional body, subconscious, & desires.
Book a FREE Discovery Call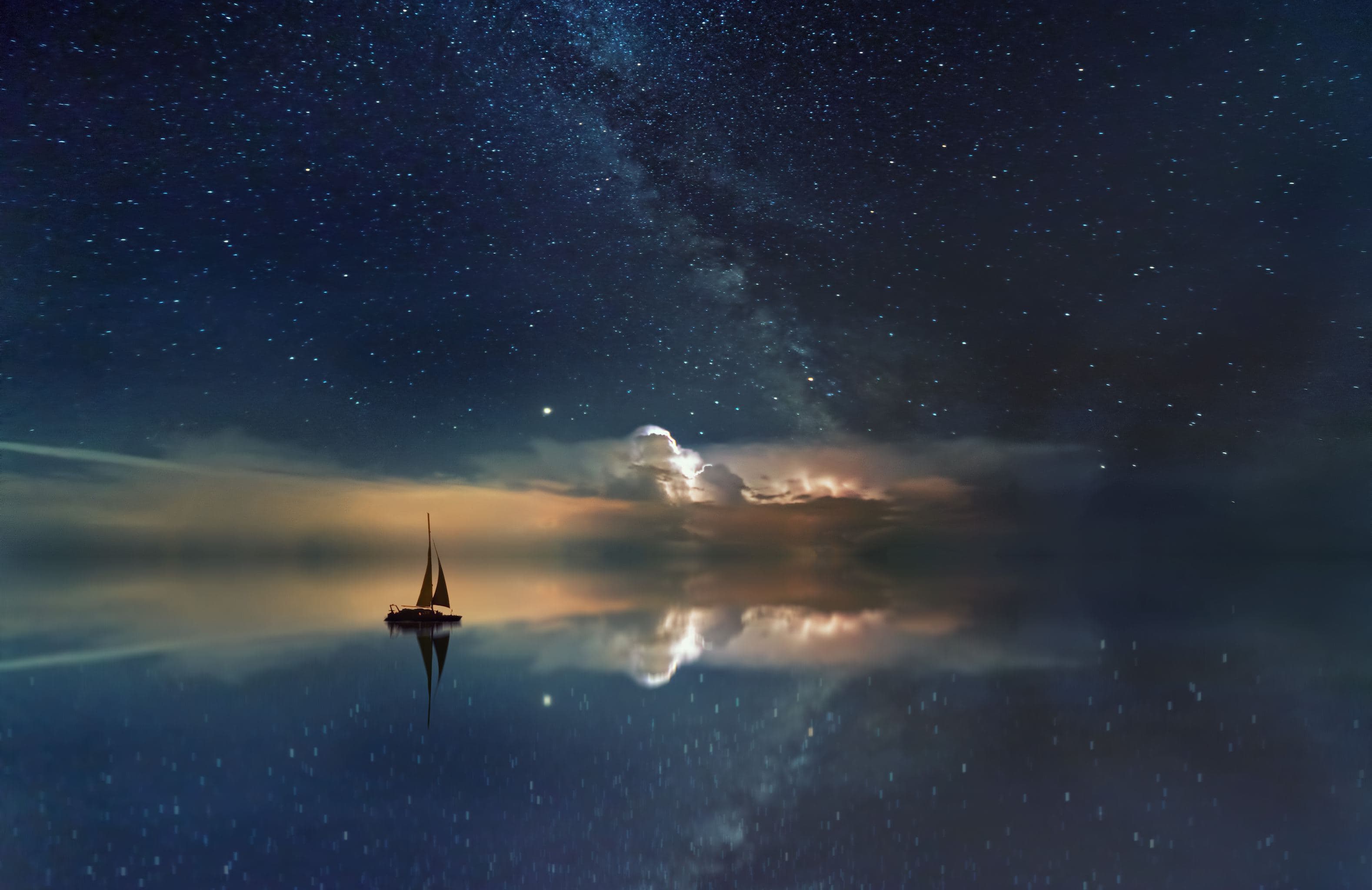 Receive my newsletter for your FREE
"Cleaning up the Past" pdf (SUMMER 2021)