Here are the Steps:
Book a FREE Discovery Call
We'll discuss your desires, my work, and see if we're a fit.
If yes - we'll create a plan together.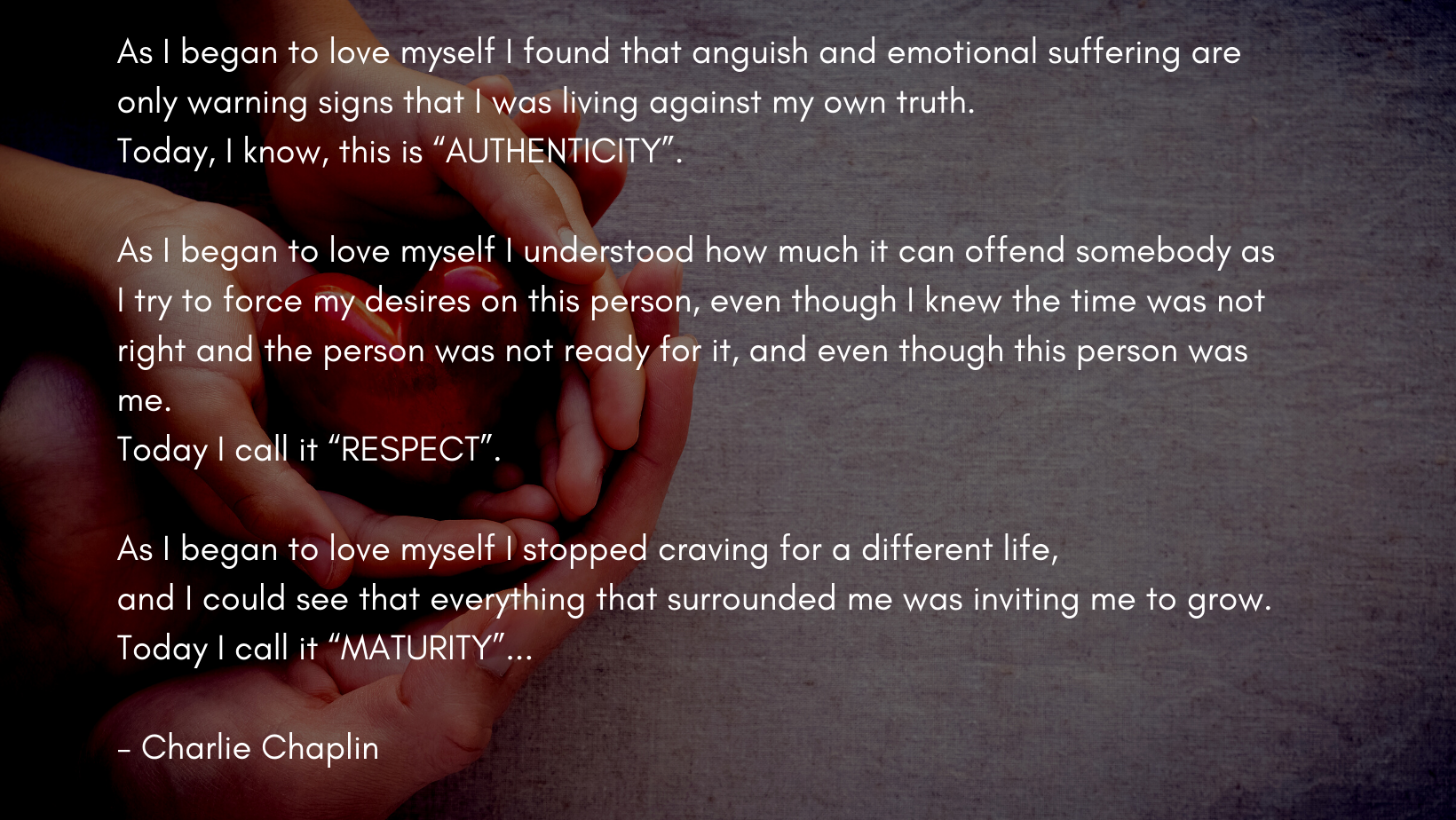 Private sessions
Sessions are 1hr & done via ZOOM
1-Session: $130
3-Session Pkg: $300
13-Session Pkg: $1199
I Want!
The 3-Month Journey
Some people know they want to make huge shifts now in their lives now.
The journey of the Self is filled with inner work, trials, reward, and ultimately a death and rebirth of sorts.
3-months include:

13 private 60-min sessions
In-depth work with your emotional body, subconscious, & desires.
Development Coaching to expand your capacity to move through trigger and shift your experience of life.
I want the journey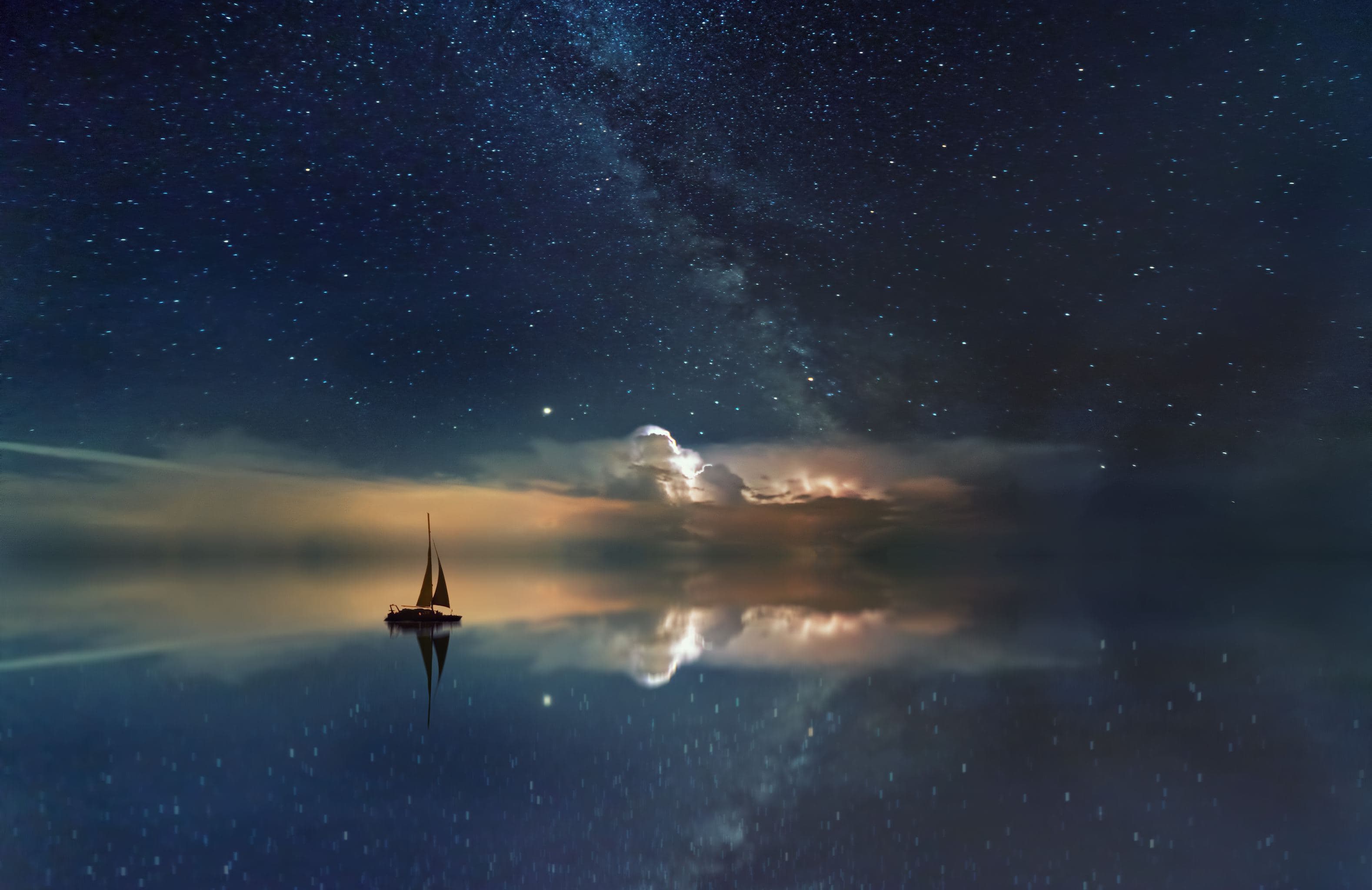 Clubhouse: The YugenVerse
If you want to get to know more about my work -
I'm on Clubhouse with my Co-Founder of The Yugen Institute ~ Shelby Robbins.

We are a Development & Trauma-Informed Coaches' Training, and love connecting, teaching, and sharing about the art & science of the human experience.

Coaching
Subconscious & Shadow Work
Development & Consciousness
Trauma & Inherited Ancestral Trauma
Communication & Relational Skills
Psychology & Mental Health
Personal Growth
Receive my newsletter for your FREE
"Cleaning up the Past" pdf (SUMMER 2021)