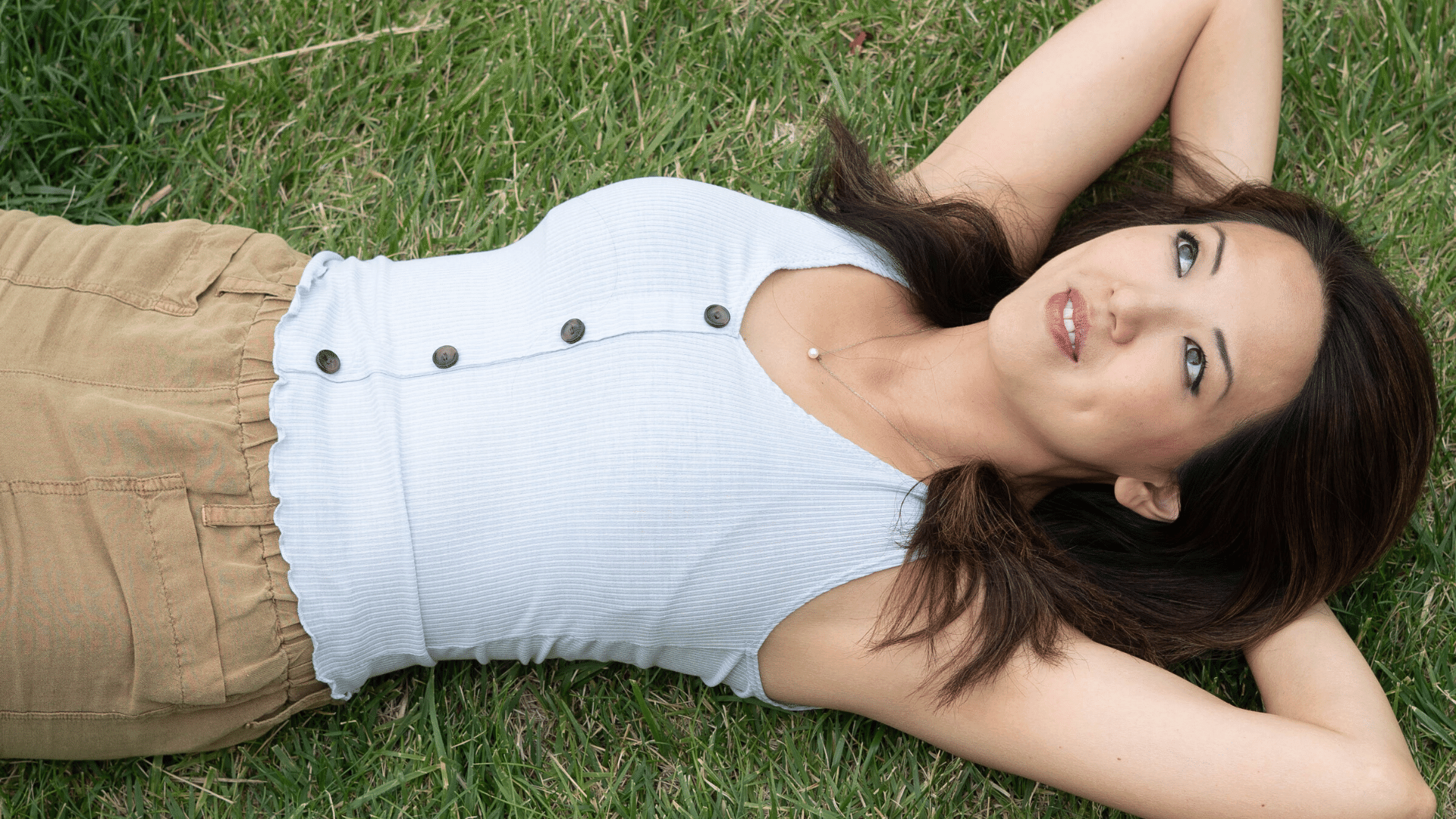 Private sessions allow us to delve into an experience and uncover its roots.
We explore together shed light on beliefs and dynamic patterns.
We can use Constellations to release inherited ancestral trauma and implement developmental coaching to integrate the embodiment of these shifts.
Sessions are 60 minutes and done via Zoom
See packages and other offerings below...
Book with Cat
Pricing for Sessions/Packages:
1-Session ( 60 min ) ~ $95
3-Session Package (60 min each) ~ $210
Deep dive:
3 month Journey
Some people know they want to make huge shifts now in their lives now.
The journey of the Self is filled with inner work, trials, reward, and ultimately a death and rebirth of sorts.
I provide support, listening, and perspective - all while witnessing you on your journey. Consistently being supported in this way creates momentum and depth. You have the freedom and safety to explore all places within yourself and discover what wishes to emerge.
These 3-months includes:
- 13 private 60-min sessions
- Get clear on what you're desiring in life and your bigger WHY in life.
- In-depth work with shadow and desires.
- Development Coaching to expand your capacity to move through trigger and shift your experience of life ongoingly.
Deep Dive: $899
I want the deep dive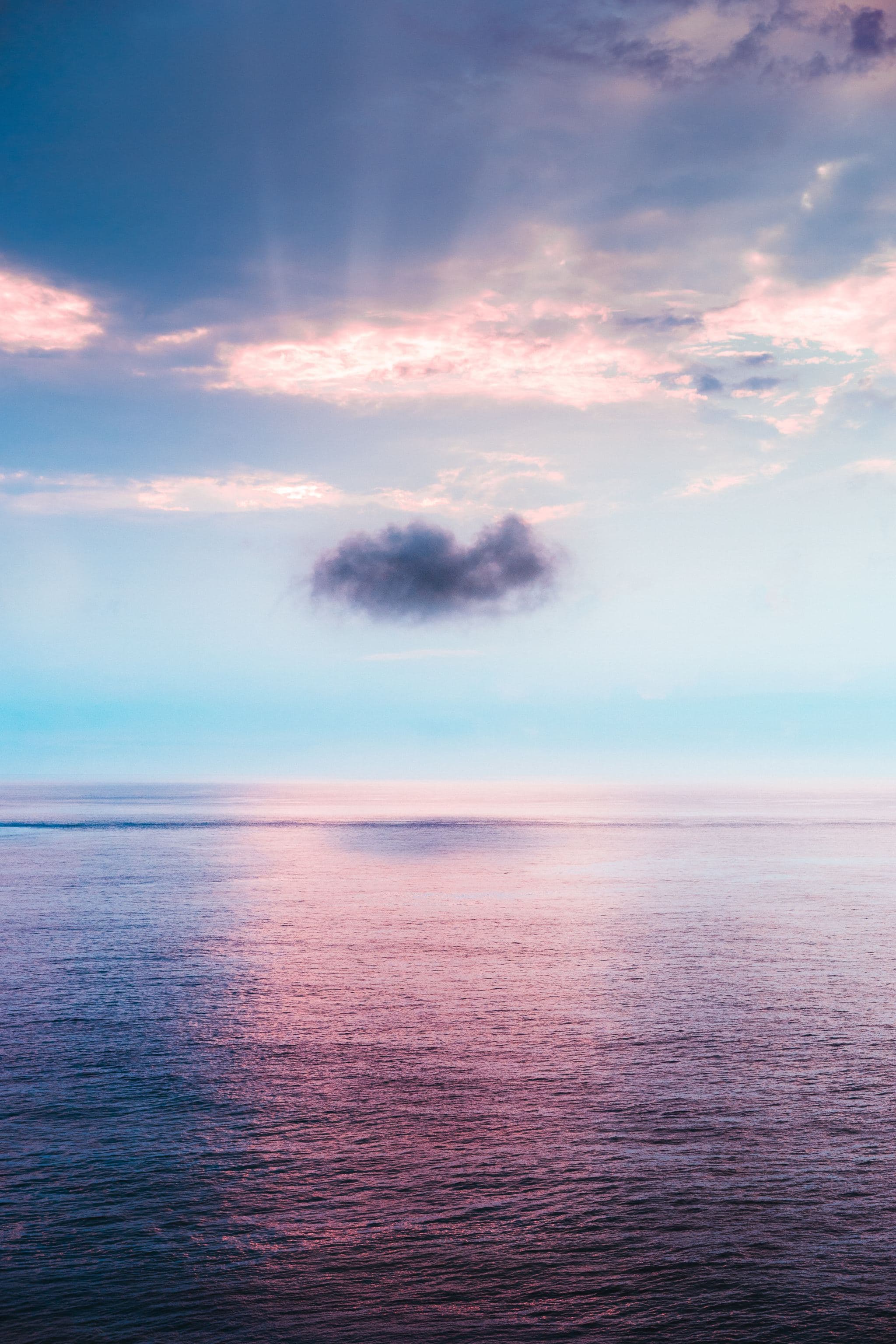 Sign up for my newsletter for events, specials, and upcoming courses!