Connection &
Understanding Your Social World
This is TOTALLY learnable and figure-out-able.
It's a safe and welcoming space where you get to be authentically you. Being socially skilled and at ease are not as hard as you think, but not many people learn HOW in middle and high school.

Learn how to human well AND how to ease stress & anxiety. There are skills to literally do all of these things that are extremely learnable.

Everyone wants to belong and be accepted and everyone is just trying stuff hoping it works.

In these groups, you'll connect to others who understand that being human can be challenging and painful at times. Everyone experiences social drama at some point and knowing others who are also going through it, learning how to navigate it.

Knowing that you're not alone, is SO helpful. Whether they admit it or not, there's a lot of people struggling with social challenges...that's why they make so many movies about it.

Having more success at connecting and feeling like you belong is important to a happy life. Who doesn't want that?
What you'll get:
Authentic communication skills to know how to really connect with others.
Meeting and connecting with others who also want to have more authentic friendships and belonging.
Emotional Regulation technique - to ease emotional stress & anxiety
Experience it for yourself!
Free Online 45-60min Workshops
For Groups: 12-13yrs, 14-15yrs, 16-18yrs old ~ high school


Email for more info:
ms.cat.gelinas@gmail.com
Being a young human can be a confusing and stressful time:
Here's what you get out of the workshops:
First of all, EVERYONE goes through some version of this and you can meet others who are going through similar things. It's great to not feel alone.
Understanding how to communicate and relate to others - in a way that creates fun and ease.
Gaining a relationship and understanding to yourself that's WAY more compassionate and accepting
Emotional Regulation - learn how to ease any stress or anxiety that comes up.
Really get human communication so you're the one who knows what's going on.
Learn how to create close and authentic friendships.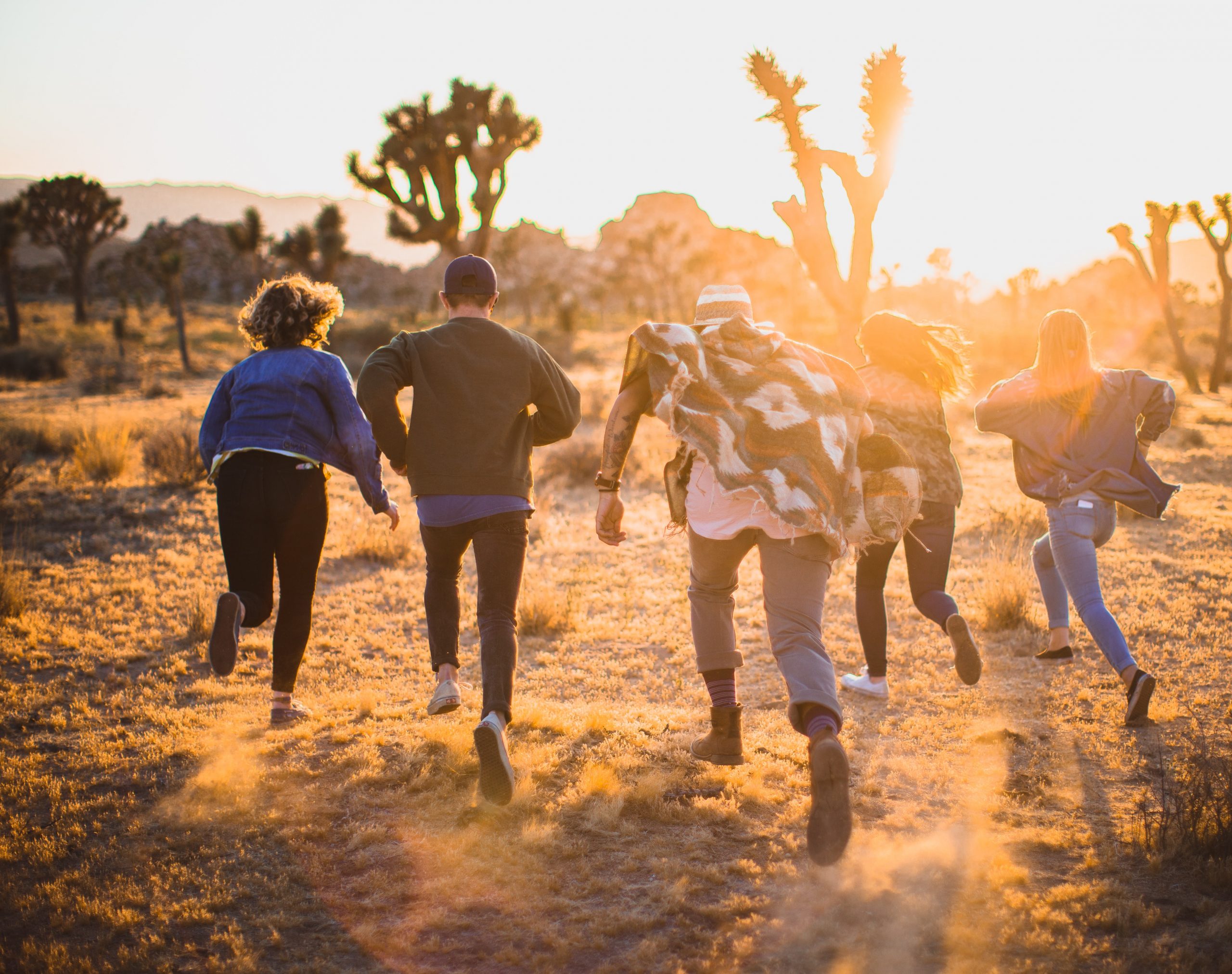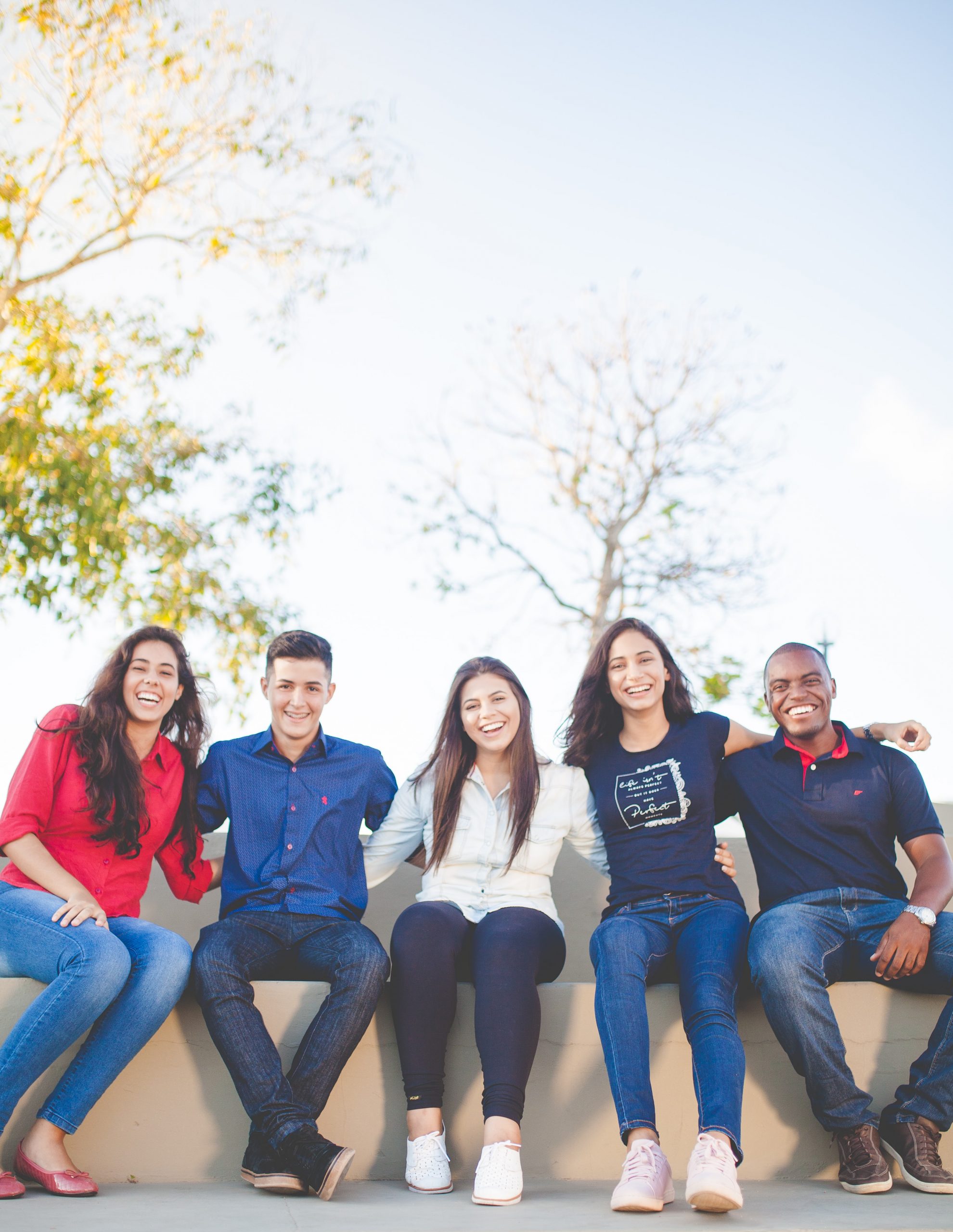 Is this for me?
All humans want to feel heard, understood, belonging, and acceptance in their world (whether they're conscious of it or not).

You'll feel that available to you through experiential authentic relating exercises, group activities where you get to be seen, understood, and heard, and learn basics of EFT tapping to ease overwhelming feelings that arise in life.    

We make it fun, welcoming, and safe from the beginning because teens can be in a vulnerable place or might expect it "to suck" because your parents could be encouraging you to come.

These groups, very quickly, help you better understand yourself… as well as other teens...and humans in general.

GROUPS FOR:
12 - 14yrs, Middle School
14 - 15yrs, High School
16 – 18yrs High School


FAQs
Here's what you get:
45-60min groups where you'll be engaged mostly in fun and social Authentic Relating Games with Awareness & Emotional Freedom Techniques woven in.
There's a little bit of teaching, but most is experiential and fun.
Can my kid just try out the group to see if they'll like it?
Yes. This isn't a support or therapy group. It's a fun way to understand how to be human - really well. They join if they want to and nothing is forced.
No one is pressured to stay if they don't like it.
They have choice.
What work do I do outside of sessions?
- We'll be inviting them to try some light practices to come back and share about.
What about COVID?
- In Person Groups won't be held until after the pandemic...or until it's warm outside and spaced out for safety, so we can remove our masks out there if we feel comfortable.
- If you're in an online course then of course there's no issue.
- If you exhibit any symptoms please communicate and do not attend the in-person groups.
Refunds & Cancellations
- For the Longer 4-week Course (TBD later) - If your child doesn't like it and doesn't want to continue after the 1st class you can get 100% refund.
After that, the refunds are prorated based on how many groups have been attended.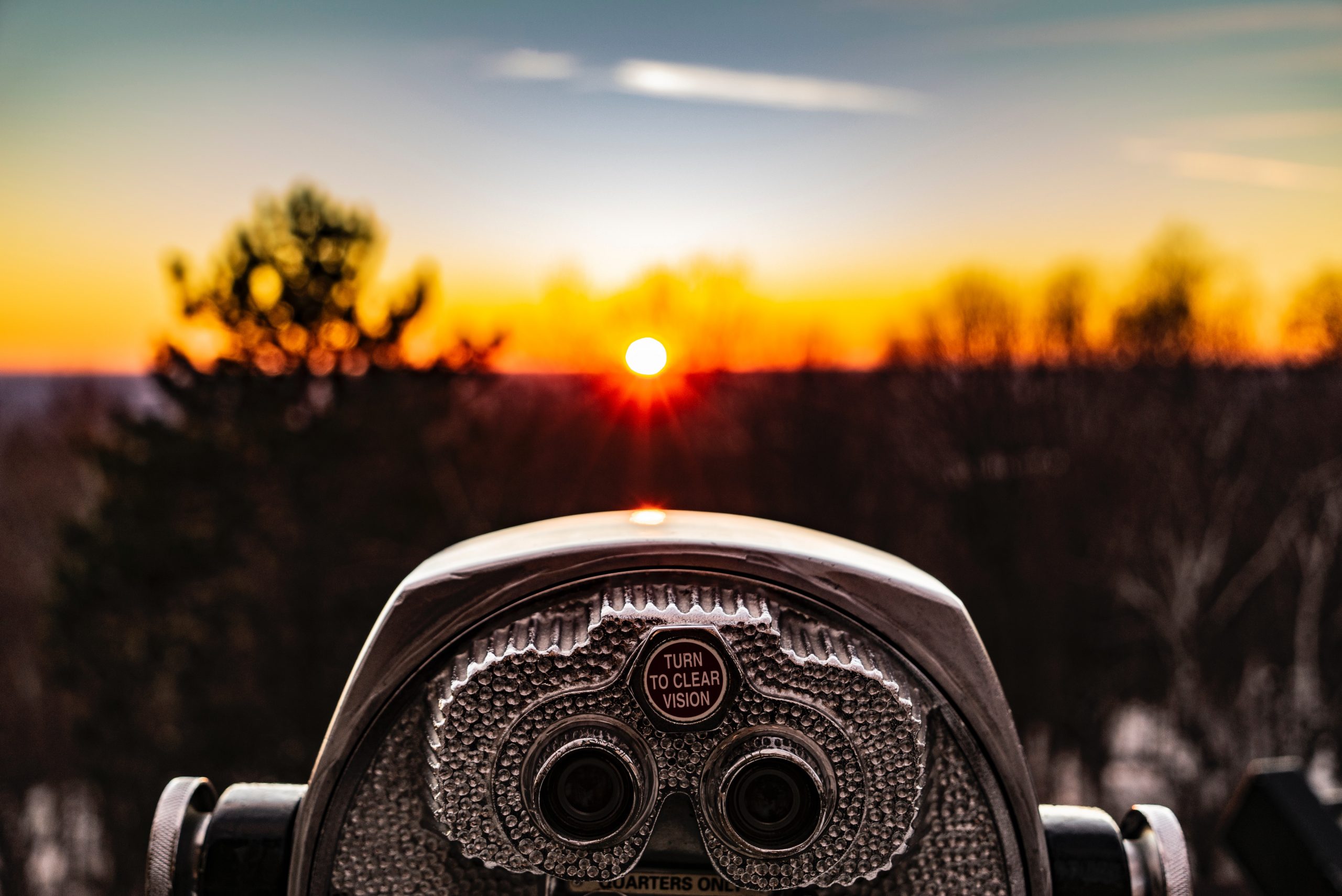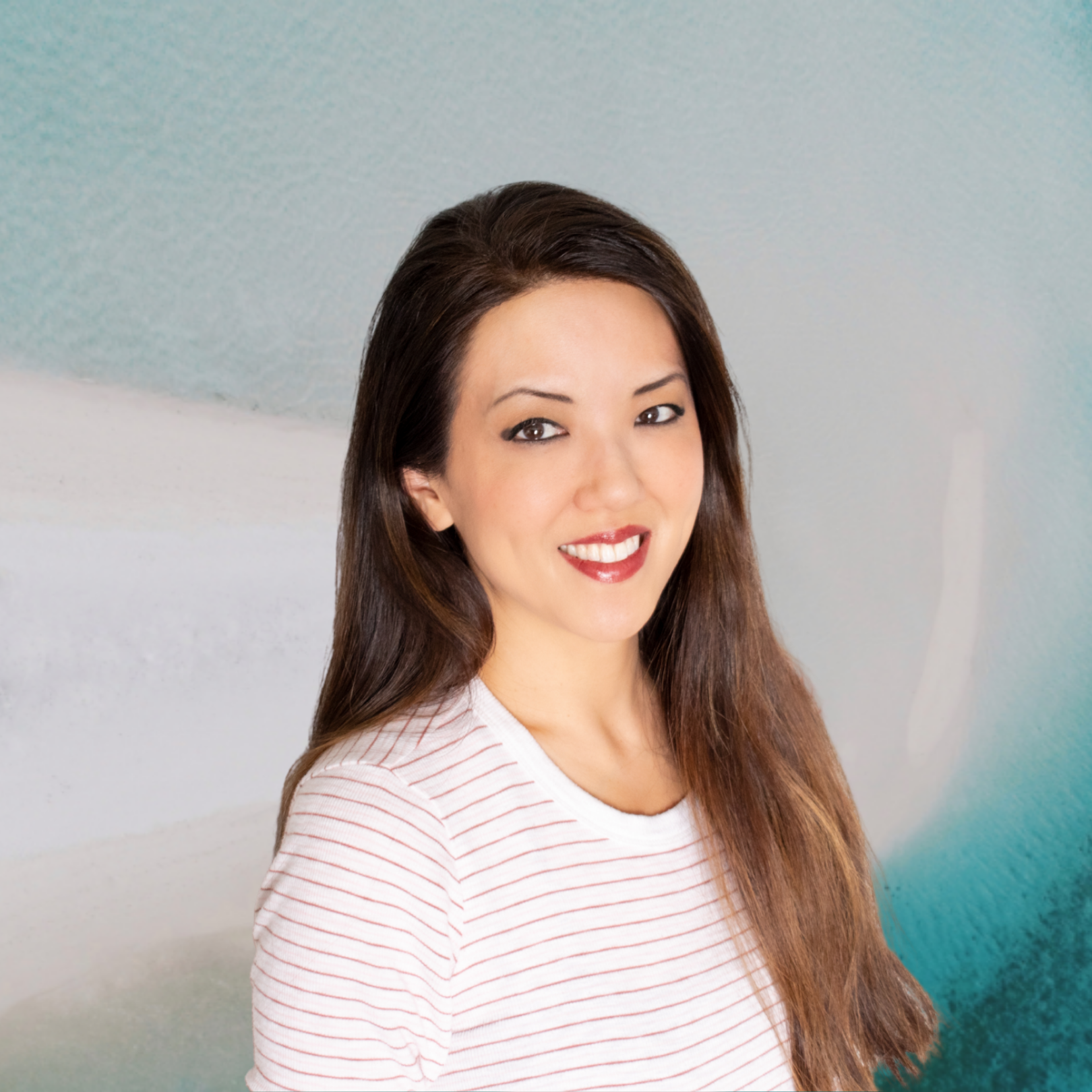 Cat Gelinas
Cat is a Trauma-Informed EFT & Matrix Reimprinting Practitioner, Development Coach, and Authentic Relating Communication Facilitator.
She is a former high school teacher who has worked with teens for 11yrs and since 2016 been working with adults. She worked as a math teacher in a Charter School for Emotionally Disturbed Teens from 2002-2004 and from 2004-2013 as the Head Teacher at an SAT Prep & Tutoring Center
She currently facilitates authentic relating and coaching classes to teach people how to navigate being human with more choice, freedom, and ease which support her mission to bring emotional and experiential thriving to people.
As a Mother of a Teen, she realized that these skills would greatly support and ease the challenges that teens face and give them tools. After hearing many adults say they wished they'd had these tools as teens...well, here we are. : )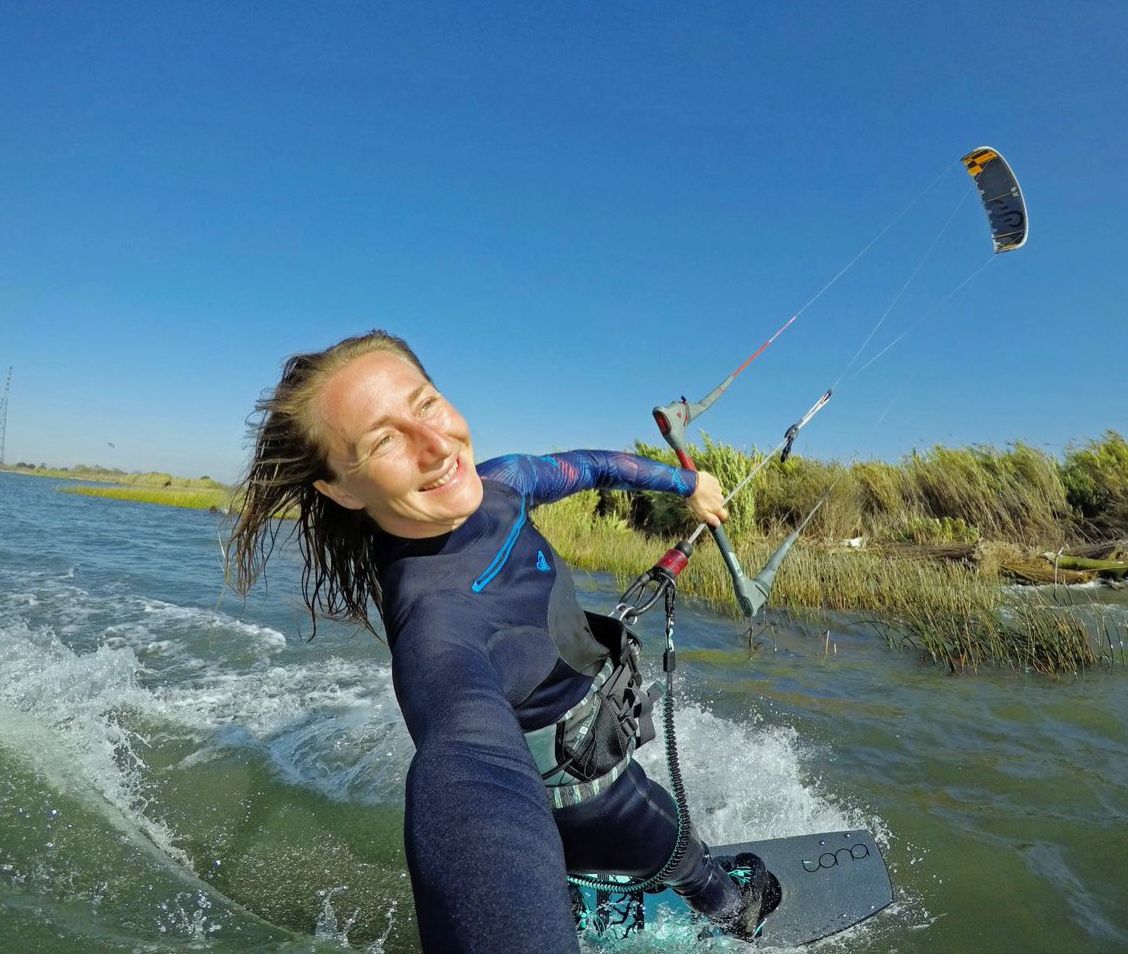 Marilys Lacroix-Samson
Marilys has been working with kids and teenagers since 2000. She worked as a camp counselor and figure-skating coach, then taught gymnastics, snowboarding and for the last decade focused on kiteboarding.
She more recently added to her leadership expertise the practice of authentic relating, circling and other modalities which highly support her passions in the development of awareness, empowerment, self acceptance, and communication skills. These skills have supported her values in life of meaningful connection, a sense of belonging, and ease in life.
Remembering her experience of being bullied as a teenager and experiencing difficulties within family relationships, she strongly believes that if these modalities and skills are taught to teenagers, it will highly support them in finding more ease through this challenging period of their lives as they are building their identity.